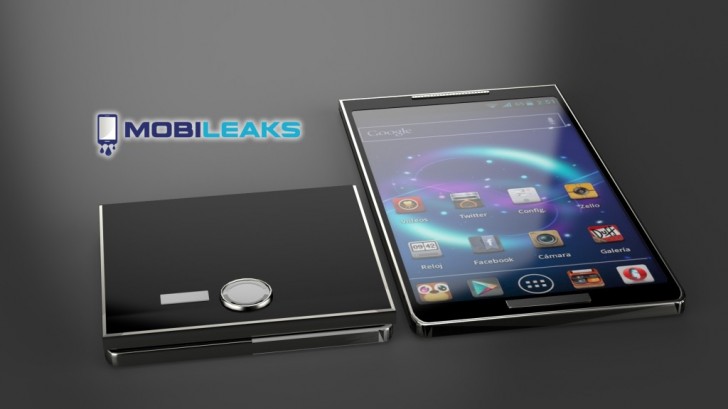 The Next Big Thing is already here, according to Samsung. But what about the next next big thing? That will be the Samsung Galaxy S5, which will likely be announced in early 2014 and released in late spring 2014.
The S4 was just released a few months ago, but that hasn't stopped Samsung fans from creating a wide variety of Samsung Galaxy S5 concept pictures. The concepts range from folding phone designs to a traditional design that's similar to the existing S3 and S4.
No, none of these pictures are authentic in any way. However, they do illustrate some creative possibilities for the future of smartphone technology:
You should also check out this video, released by Samsung, which shows the possibilities of future technology. Samsung Galaxy S6 confirmed?