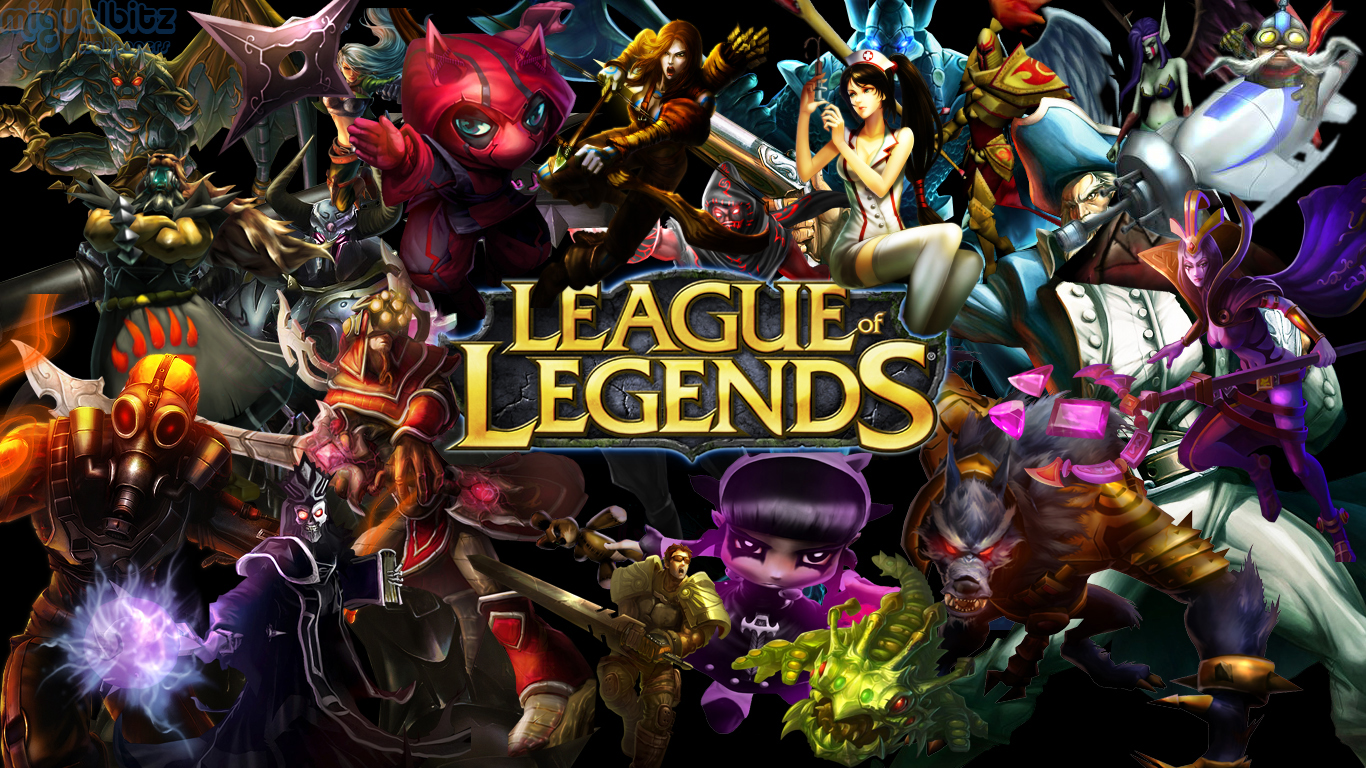 After several months of fan rumors (or hopes) that the highly praised League of Legends (LoL) game is coming to mobile, Riot Games made it official during its 10th year anniversary event. It will be called League of Legends: Wild Rift.
League of Legends: Wild Rift, however, will not be totally like the console. According to Riot Games, it will be an entirely new game. Here's everything you need to know:
Riot Games vs. Moonton
In case you didn't know, League of Legends gameplay is like Mobile Legends: Bang Bang! In fact, the latter only copied the original gameplay of LoL and Dota that it had to pay a lot for copyright.
Moonton, the developers behind Mobile Legends: Bang Bang!, had to pay 19.4 million Chinese yuan ($2.9M) in lawsuit for copying characters, ability descriptions, the map, and other assets bearing many similarities. Another game from Moonton, Magic Rush: Heroes, was also brought up in the lawsuit showing more similarities in characters with League of Legends.
Despite that, Mobile Legends: Bang Bang! grew popular on mobile even without having an original idea. The arrival of LoL mobile, apparently, could be the end of Mobile Legends: Bang Bang!'s hype.
League of Legends: Wild Rift
League of Legends: Wild Rift is a new mobile reimagining one of the world's most populargames, League of Legends. The mobile version has completely rebuilt Summoners Rift for mobile devices and redesigned many of the game's most popular champions and skins.
Gameplay is still 5v5 MOBA action, but with a unique mobile spin. It features the same ability system as LoL PC, but with a mobile control layout – a dual control stick with the left stick for moving your character and the right stick for aiming your abilities.
Many champion skills have been adjusted to be easier to control on touch screens. The gameplay has also been accelerated to accommodate mobile play. Instead of the 25-50 minutes matches found in LoL PC, Wild Rift will have 15-18 minutes matches. It's possible that ARAM-style game modes will further reduce this, as well.
At launch, 40 champions will be available in Wild Rift. Every champ has been completely redesigned and rebuilt from scratch. Don't expect for all current skins to be available at launch. Additionally, you cannot transfer PC progress (champions, awards, etc.) to mobile. The PC version and mobile version are treated as two separate games.
Compatibility, Price, and Availability
Riot Games announced that the Android phone specifications required to play the game must have the following, or higher:
1GB RAM
Qualcomm Snapdragon 410 processor
Adreno 306 GPU
For iOS, it should run on anything newer than the iPhone 5s.
The League of Legends: Wild Rift alpha and beta will begin later this year, starting in China. In 2020 the game will begin to release region by region, with a full global rollout on mobile planned before the end of the year. The console edition will come sometime after that.
The game will be free-to-play, with expected in-app purchases for advantages, skins, and other cosmetics.