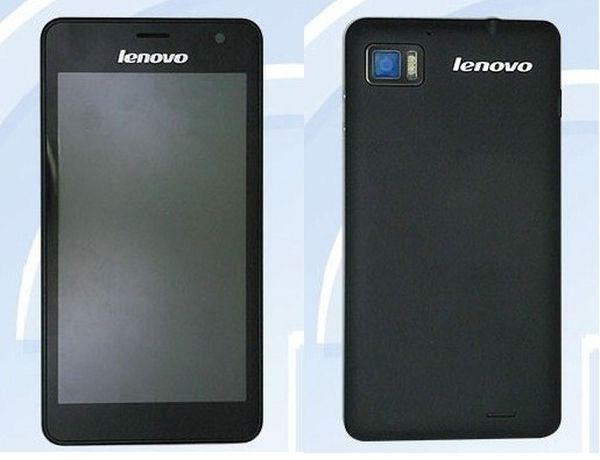 Lenovo is known as one of the world's most popular PC manufacturers. Lenovo laptops and desktops tend to offer the perfect blend of reliability and affordability, making them a popular option for PC users of all budget levels who appreciate a good deal.
So the news that Lenovo was branching into the Android smartphone market was seen as a big deal. Lenovo's lineup of Android smartphones debuted at CES 2013 earlier this week, and they look pretty good so far.
But here's the catch: unless you live in Indonesia, Russia, or India, you'll probably never see one.
IdeaPhone P770
The entry-level Lenovo smartphone includes a very large battery – 3500 mAh to be exact – and will run Android 4.1 Jelly Bean on launch. The 4.5-inch display looks bigger than it actually is due to a thicker-than-average case design.
IdeaPhone S890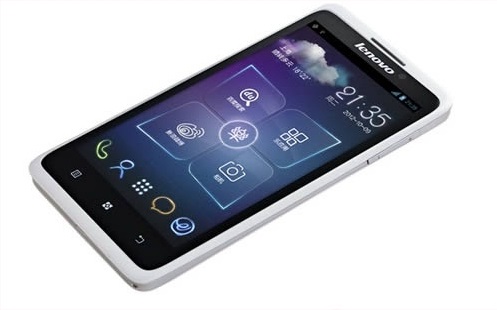 The 5-inch display on the IdeaPhone S890 feels even larger than the other two phones listed here. The S890 also has a powerful 8MP camera, a 1.2Ghz dual-core processor, and Android 4.1 that includes various Lenovo-style customizations.
IdeaPhone S720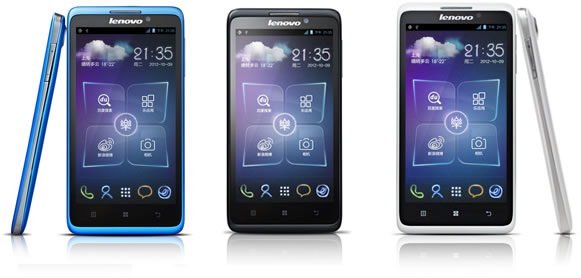 This is Lenovo's entry level smartphone, but it still packs a mean punch. Like the P770, the S720 features a 4.5 inch display. However, it will be restricted to running Android 4.0 Ice Cream Sandwich. It will also include an 8MP camera and a 1.2GHz dual-core processor, which means it won't be too much weaker than the other two smartphones listed here.
So far, the specs on all those Lenovo smartphones seem good, but not great. There's no winning features included – until you see the price tags. Expect the IdeaPhone line of Android smartphones to feature rock-bottom prices designed for consumers in rising countries like Russia, Indonesia, and India.
If Lenovo pulls it off right, it could have a huge market on its hands. And if the company brings the same quality manufacturing and sturdy design to the Android smartphone market, we don't see any reason why they wouldn't take off.