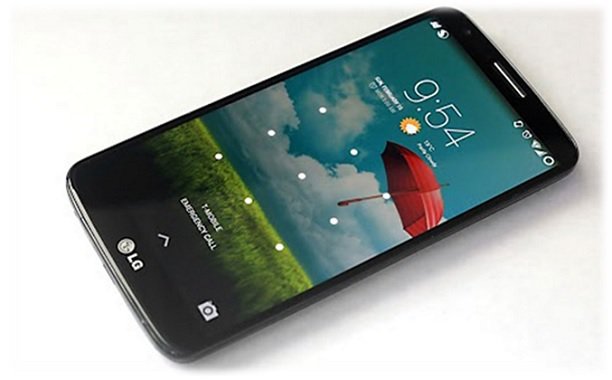 LG G3 owners received exciting news earlier this week: they will be the first non-Nexus users to receive the Android 5.0 Lollipop update.
LG announced the news in a blog post titled "Flagship G3 to be the First LG Smartphone to Receive Newest and Smartphone Features of Lollipop OS."
Notable Lollipop features on the G3 will include all of the following exciting features:
-Enhanced notifications bar and quick settings menu
-Dynamic status bar
-Multi user accounts and support for Android smartphones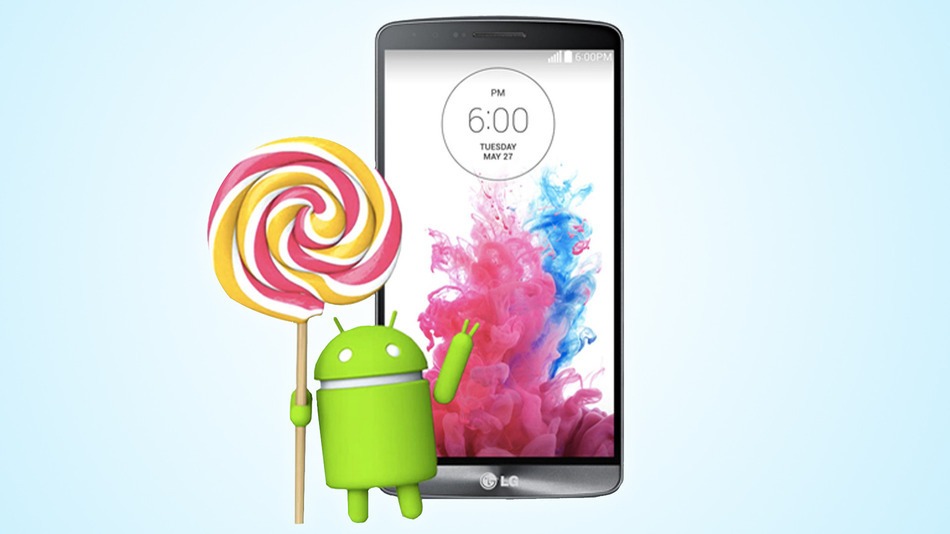 -Lock screen notifications
-Camera and phone app shortcuts in lockscreen
-New Material Design UI with unique depth, shadows, and animation
-Android Runtime (ART) support instead of Dalvik, as well as 64-bit support along with it
-Improved connectivity
These are some exciting changes. Android 5.0 Lollipop is the biggest change to Android in well over a year.
LG G2 owners aren't left out of this update. Well, they are left out now, but they'll get the Android 5.0 Lollipop update in "early 2015."
The Over The Air (OTA) update is coming later "this week", so between November 11 and November 15, 2014. When the update becomes available, you'll see a system notification message pop up in your notification panel. Slide down your notification panel, tap that button, and let the software install over the next few minutes.
If you don't trust your notification panel and want the update as soon as possible, then you can repeatedly check Settings > About phone > Software updates > Check for software updates for more information.
The date of the update has not been announced. However, LG did announce that Poland would be receiving the update first, after which the update would presumably roll out across the world from east to west.
Meanwhile, Samsung and other major manufacturers haven't announced when their flagships can receive the Android 5.0 update.