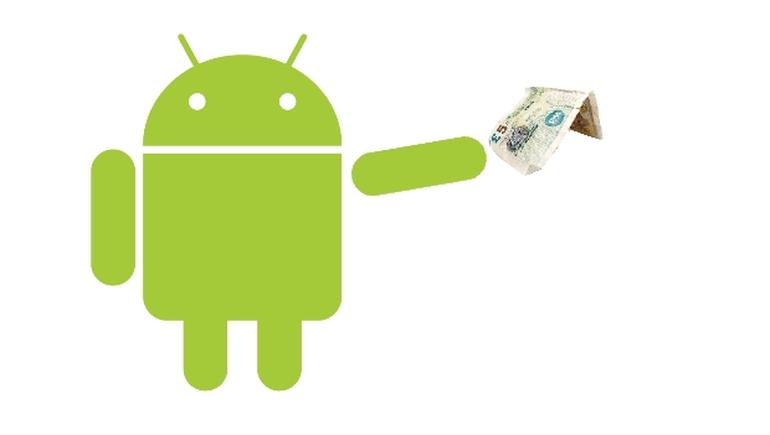 Microsoft has been earning regular money from Samsung for the latter's violation of a cross – licensing as well as a business collaboration understanding agreement it had signed in the year 2011. Those agreements enabled Samsung to use the technology of Microsoft for its Android devices. The agreement signed was for 7 years. Samsung paid $1billion last year and when it has delayed payment, it also has paid sufficient interest amounts to Microsoft.
Microsoft Dragged Samsung To Court
Trouble began for Samsung when it was dragged to the court over its desire to terminate the business agreement it had signed with Microsoft citing the latter's purchase of the Nokia phone business. It claimed that this purchase was not in keeping with the terms agreed upon when the business agreement was signed and stopped making the payments due to Microsoft for the above mentioned cross – licensing agreement and collaboration. Microsoft however did not agree and dragged it to court claiming the dues along with interest.
Microsoft has been enjoying royalty payment of $1billion from Samsung and is more than confident that Samsung will have to continue to pay this amount along with the accumulated interest.
It has filed its appeal in the court but has also said it values its business association with Samsung and will reduce the payment due to it if Samsung also came out with Windows based devices in addition to its Android gadgets which favor only Google. Microsoft opines that companies like Samsung that have agreements with Microsoft are infringing on its patent when they bring out Android devices.
The amount it is claiming from Samsung relates to the sales of devices made by Samsung over a period of 2 years and the amounts it has garnered from those sales. It now claims an interest payment of $7 million for the delay in royalties payment from Samsung and is aggressive in its pursuit of getting this amount.
Microsoft Does Not Agree
Microsoft does not agree to Samsung's claim that its purchase of the Nokia phone business has led to any invalidation of the agreement signed with Samsung. It says it had built in provisions that cover any acquisition Microsoft makes to grow its business and Samsung had no legal point in refusing to make the royalties payment. The basis of the cross-licensing agreement was that Samsung agreed to also license any technology that Microsoft would be interested to have.
Samsung is only one of the 25 odd companies that pay Microsoft royalties to use its patented technology for the Android devices they make. Acer, HTC and Barnes & Noble are the other companies that pay Microsoft which earns much more revenue in this manner than through the direct sales of its Windows phones.
The ruling in this case would be interesting as it would set the tone for Microsoft to recover such royalties from any other company, should they also renegade on their payments in future.