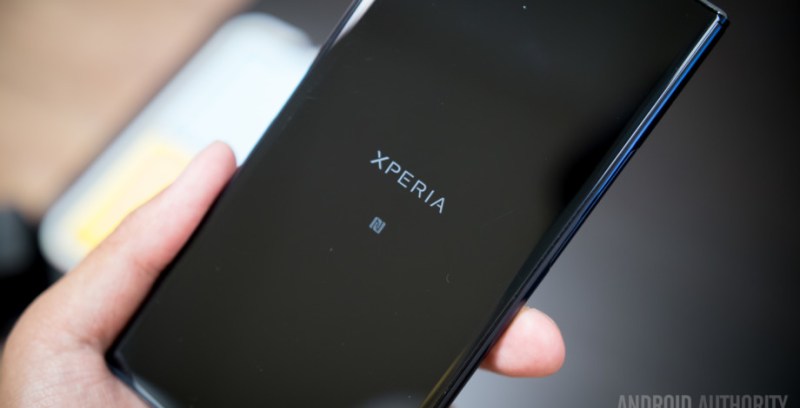 Sony is not very fond of releasing numerous flagships and, in fact, their slow production and sales performance made people think that they are about to leave the smartphone business.
The Japanese giant was indeed struggling in sales in the mobile division. Just in Q1 2018, the division already experienced a loss of $100-million and suffered an even tragic one in Q2 which made it drop to over $480-million. Sony was only able to sell 2-million smartphones in the second quarter and the falling trend continues in Q3 where it dropped again for another $140-million.
Last year, former PlayStation Kazuo Hirai stepped down as CEO and was replaced by the former Chief Officer of Finance Kenichiro Yoshida. The new CEO is known for "getting the job done" and clearly announced that Sony will not be leaving the smartphone business. He also assured that people should expect more from Sony on Android this 2019.
With last year's tragic result, the company is hoping to revise its overall smartphone sales this year with a new sales target of 9 to 10 million. For the sake of comparison, Samsung can easily reach this quota in just one quarter and selling only one phone – the Galaxy S series. Therefore, Sony needs to step up big time if it wants to recover.
Flagships finally taking a make ver
After a year of outdated design, Sony finally has new blueprints to build on for its 2019 phones. We are hoping to see the dumb side-mounted fingerprint sensors and sharp edges to disappear.
The company revealed that some flagships will now be switching their display from LCD to OLED. Sony also guaranteed that all their new designs will not include a notch which is very good. However, it will continue to not include a headphone jack.
Camera-wise, Sony's 48MP IMX586 sensor is expected to power a bunch of phones this 2019. Moreover, the DepthSense 3D Time of Flight sensor seems to have arrived just in time to jump on a growing trend that will bring improved augmented reality and faster facial recognition to mobile devices.
First glance of change at MWC 2019
Sony has a long way to go if it wants to go back on top. He is far off behind other brands such as LG, Huawei, Samsung, OnePlus, and Honor. It's still too soon to accept defeat though.
The company announced that the promised change will make its first appearance this coming Mobile World Congress 2019 where the Xperia XZ4 and Xperia XA3 series are expected to debut. There are even reports that the latter range is heading towards a rebranding process to the far and catchier Xperia 10 moniker.
A paradigm shift is also expected to happen this year due to the growing demand for foldable phones and 5G-powered phones. The former is highly probable to arrive this 2019, but the latter seems still far out since the company has not really discussed solid news about the production of 5G-powered phones.
We really hope Sony will be able to catch up with its competitors this year. It's a long shot. The competition grows tougher by the day. Hopefully, Sony will be able to pull through. It would be a shame to lose such a reputable brand in the mobile market.