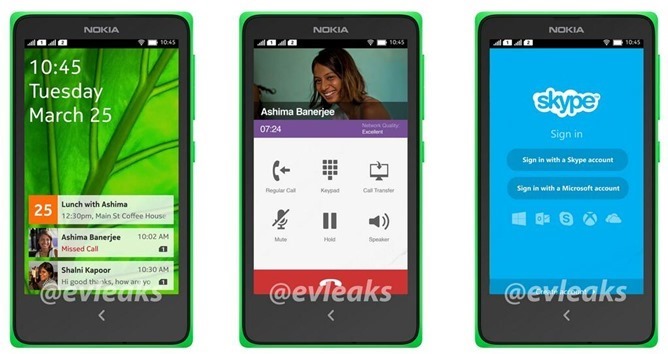 Hold your breath as it is just a matter of time before Nokia releases its much awaited production version of the Normandy prototype. Reportedly, the company is in the final stages of Research & Development of their Android phone and it is more than likely to release anytime soon. What solidifies this news is the fact that a Vietnamese e-commerce website has already listed this phone in their website with the name Nokia X, and there are chances that it will be released by the same name. The price tag mentioned is $110 but there are no trusted sources to validate this price as of now.
What's the Hot Stuff?
The product has been removed from the site now but the screenshot was captured by the inquisitive enthusiasts. What excites the world is the pricing of the phone with regard to the offerings. Nokia seems to have kept their promise of keeping the price low for their first Android release. The company aims at competing with other Android devices in the segment where Windows smartphones haven't been able to create a significant impact. The rumored Nokia X at approximately $110 & is intended to bridge the gap between low end Lumia phones and the high end Asha range in India.
Features – In all probability, the phone will feature default Android apps as well as customized apps, a 4-inch WVGA display, Qualcomm's 1 GHz dual-core Snapdragon 200 processor, 512 MB of RAM, 4 GB of internal storage expandable with microSD memory card, 5 Megapixel camera and a 1500 mAh battery. The phone will most likely run on Android 4.4 KitKat, the latest OS released by Google and the users will have access to Google Play Store. Refer to the picture below which was extracted from the listing on the Vietnamese website –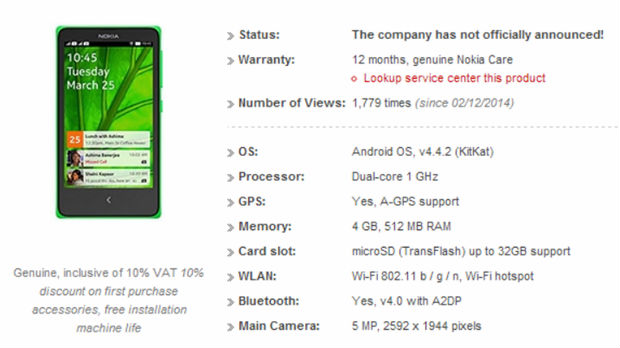 Nokia's Next Move
Nokia will use Google's Android Open Source Platform (AOSP) which doesn't come with specialized Google services. Hence, unlike other vendors who pay a license fee to Google to avail their services like Gmail, Google Maps and Google Play Store, Nokia will not have to pay any premium to Google. However, this will evidently restrict their flexibility of using Google apps and therefore they are planning to replace Google apps by Windows apps – Gmail by Microsoft Outlook, Google Maps by HERE maps, Google search by Bing search and Google Hangouts by Skype.
Normandy a.k.a. Nokia X is targeted at the first time users of smartphone based on Nokia's brand image existent in customers for entry level devices, especially in upcoming markets. Nokia and Microsoft are dependent on the popularity of Android to catch up on the lost and potential customers of yesteryears. Another smart step by Nokia is that they are simultaneously designing the AoL user interface to replicate a Windows phone. This is to convince users to stick to Windows smartphone by providing familiar UI, rather than the rival Android ones.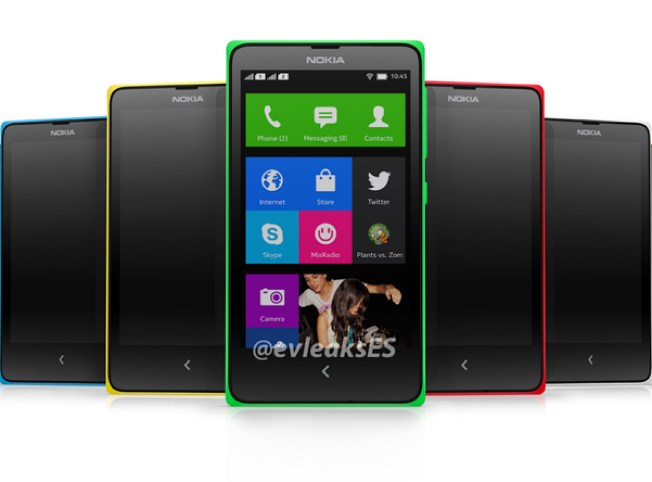 Nokia X is expected to launch by March 2014, just after the Mobile congress and Nokia event.