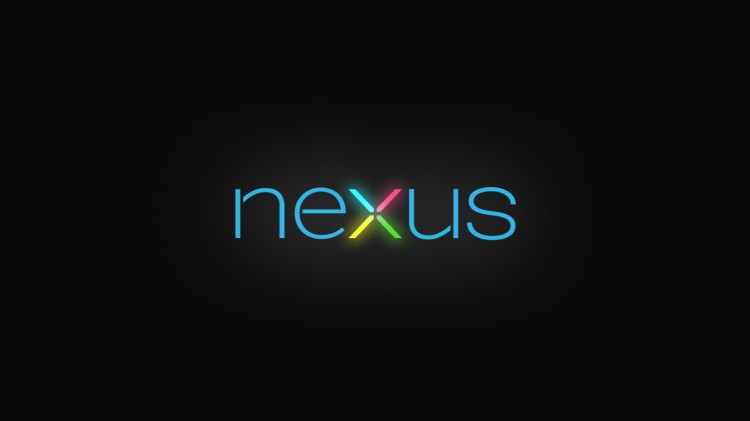 The release date for the Nexus 9 was apparently just leaked by Nvidia.
Nvidia accidentally let the news slip in a recently-released legal document. That document not only confirms the existence of the Nexus 9, but it also confirms the release date.
According to the leaked document, the Nexus 9 will use the Tegra K1 processor and will be released in Q3 2014.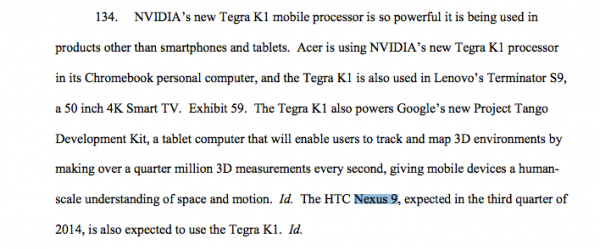 That's the same processor used by Chromebooks and even a smart TV. It will also be used as part of Google's upcoming Project Tango.
Q3 2014 includes July, August, and September, which means we're at the closing end of that window. Clearly, Nvidia figured that the Nexus 9 would have been officially announced by now – or else it wouldn't have let this news slip in a legal document.
Does that mean the device has been delayed? Possibly.
Google reps have officially denied the rumors. However, legal documents usually contain accurate, up-to-date information. It's pretty important to get the facts straight with stuff like this.
Anyways, we look forward to seeing the Nexus 9 within the next few weeks. That release date is much earlier than anticipated – especially since Google hasn't even announced the device yet.
The Nexus 9, however, has been spotted in the wild – sort of. The Wi-Fi Alliance recently announced that the Nexus 9 was certified on its website (before hastily retracting the document).
Here are the rumored specs for the Nexus 9:
-8.9 inch display
-4GB of RAM
-8MP camera and 2MP front-facing camera
-Pre-loaded with Android L (the Nexus 9 and Android 9 may be released simultaneously along with a new Nexus smartphone).
Looks like Google has something special up its sleeve for the coming weeks. I can't wait to see the Nexus 9 in September/October 2014.