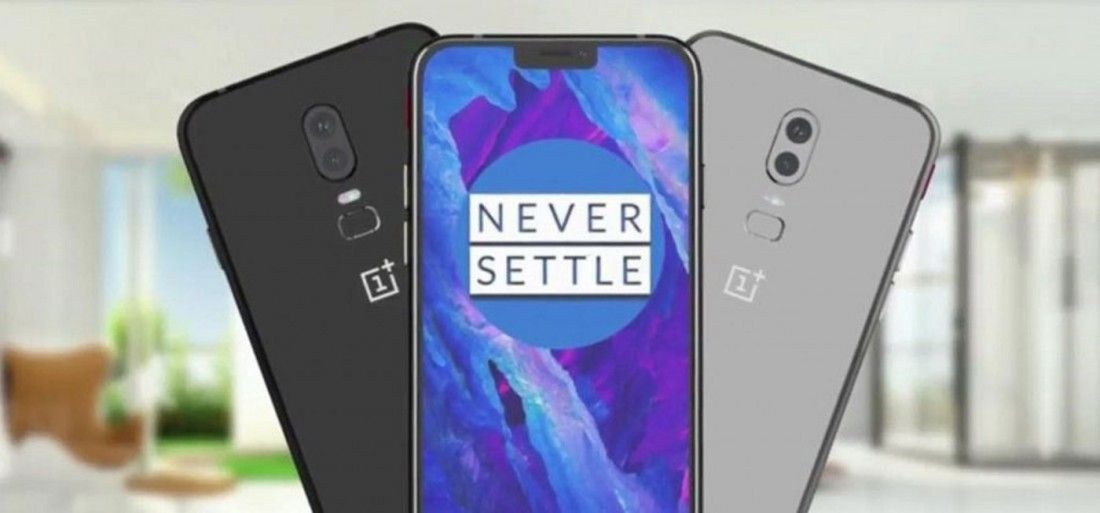 The long wait is over! The highly anticipated One Plus 6 is now official and will be available in the market very soon.
One Plus is known for its cheap but high-performance smartphones, and we're seeing this familiar trend happening with their latest release. And talking about familiar trends, it does not fall behind in matching the standards of today's smartphones. Meaning it comes with high-end specs and the infamous notch.
However, One Plus 6 throws something new to compensate the notch discomfort with its all-new all-glass design.
The latest One Plus flagship doesn't just come with an all-glass body, but it's all-Gorilla Glass 5 body. The introduction of this new material is a reason enough to make everyone wanting to own this phone. With this feature, we can only assume that the overall physical durability of One Plus 6 cannot be questioned.
Other than the all-glass surface, the rear camera was almost moved to the center, and the fingerprint sensor's design was reimagined from circular to oval.
We also don't want to miss mentioning the notch where the front camera is positioned. However, the bezels are maintained as minimal as possible.
When it comes to the specifications, the One Plus 6 has it all. This new Android phone is powered by the fastest system Qualcomm Snapdragon 845.  It is also available in 6 to 8GB RAM and 64 to 256GB storage. It has dual-SIM support and a 3,300mAh battery with the company's signature Dash fast-charging technology.
A cheap phone equipped with the latest technology, what else can we ask for?
That's not everything One Plus 6 has to offer. The elegant 6.28-inch AMOLED 1080p display looks vibrant, with a 19:9 aspect ratio. And don't get disappointed yet with the 1080×2280 resolution. It may not be today's best screen, but lower resolution also means less battery demand. A wise trick to make the battery long-lasting.
The camera comes at basic standard, but that's only because the company is trying to make it cheap as possible. The One Plus 6 camera has 16 and 20 MP lenses with improved low-light capabilities. The main camera also features OIS (Optical Image Stabilization) for better video recording. It is also geared with slow-motion features making it a par with today's smartphone camera features.
The front camera comes at 16 MP with a selfie portrait mode. These camera features may not sound very impressive, but it can still provide great camera experience.
Sadly, there is no water-resistance feature for this year's One Plus. The company are probably still looking for a way to combine the all-glass design and water-resistant feature. But, even knowing your phone has water-resistant feature, you still wouldn't risk in having it soaked. So, no water resistance rating is no big deal.
One Plus 6 will use Android 8.1 Oreo, but there is some interesting news under the hood. It is said that the phone is part of Android P beta program. Expect to experience Google's latest OS improvements.
The phone will be launched this month of May in North America, Europe, and some parts of Asia.