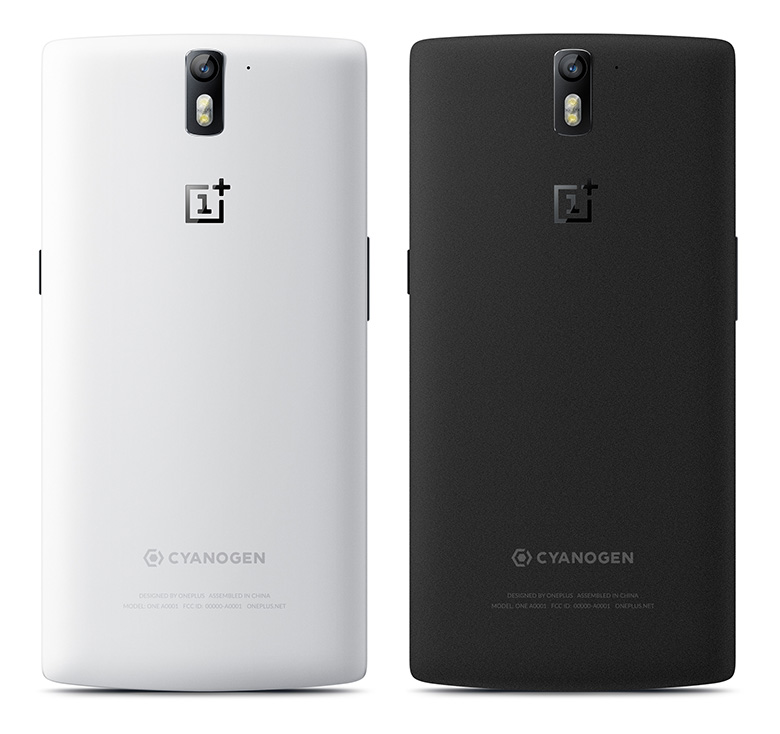 For the past few weeks, the Android community has been buzzing about a phone called the OnePlus One.
No, the OnePlus One isn't a smartphone for Kindergarten kids. It's a full-fledged Android smartphone that packs a powerful punch at an affordable off-contract price.
After weeks of speculation, the OnePlus One was officially announced earlier today. What is the OnePlus One? Why should you be excited? Should you be excited? Here are the most important things you need to know about the new Android smartphone:
1) It will cost $299 off-contract
This is the biggest reason why people are excited about the OnePlus One (although it's certainly not the only reason). The OnePlus One will cost $299 off-contract. Just like the Nexus, the OnePlus One aims to capture the part of the market that is sick of paying $600 or $700 for a new phone while locking into long-term contracts.
Of course, that price is meaningless if you don't know the specs of the OnePlus One. Fortunately, as you'll see below, the specs are really good.
2) You can smash your old phone to get an invitation
OnePlus One is launching a unique marketing campaign. Not only does the company appear to be flooding social networks like Reddit's r/Android with OnePlus-related posts, but they're also giving away exclusive invites in exchange for smashing your old phone.
That's right: you can smash apart your old smartphone in exchange for an invitation to OnePlus. In fact, that's the only way you can currently get an invite. There are currently 100 devices available, and if you film yourself smashing your old phone, you can buy a OnePlus One for just $1. After purchasing the phone, you'll also receive invitations to send to friends.
You can view more details about the "Smash the Past" contest here. Don't smash your phone yet! You have to enter your email address and be chosen randomly in order to qualify: http://oneplus.net/smash
3) It will be invite-only
The Smash the Past contest is currently the only way to purchase the new smartphone. Once the contest is over, the phone will be given away on an invite-only basis.
Maybe the manufacturer is trying to drum up hype. Or maybe they just have legitimately short supplies. In either case, people are already getting excited about the invitation system.
4) Releasing in late May
The OnePlus One will officially begin shipping in "late May" although a specific date has not yet been announced.
The phone is scheduled to launch in all of the following countries:
Belgium
Finland
Austria
Denmark
Germany
France
Italy
Netherlands
Hong Kong
Spain
Sweden
Portugal
Taiwan
UK
United States
Canada
5) Available unlocked
Like all good off-contract phones, the OnePlus will be available unlocked and off-contract. You can sign up with any carrier of your choice.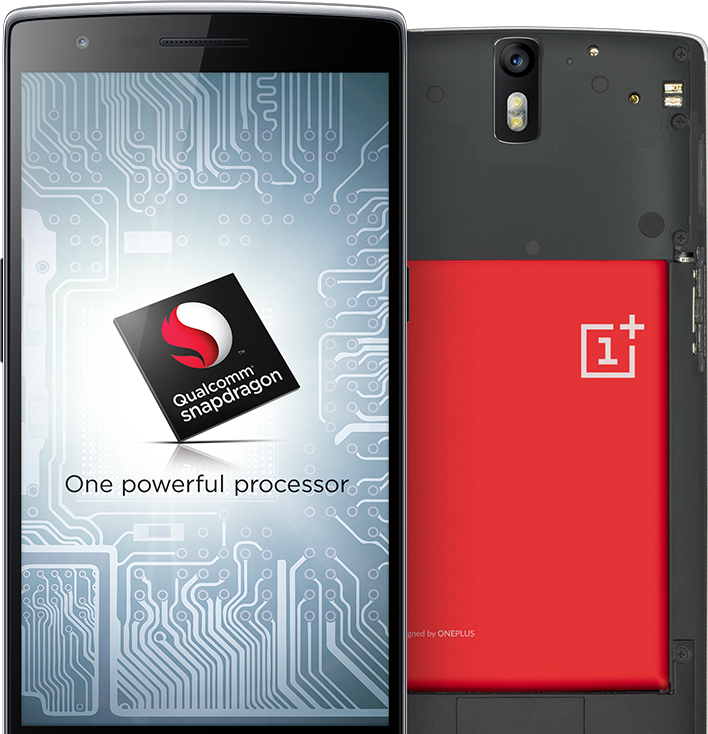 Bonus: Tech specs for the OnePlus One
The OnePlus One has excellent processing power and display capabilities. Here are its official specs:
-Qualcomm Snapdragon 801 processor
-Global 4G LTE support
-5.5" 1080p display
-"Over a day's worth of battery life"
-13MP camera
-"Unique, useful, and high quality features" that "truly improve the OnePlus One experience such as Voice Wakeup…On Screen Gestures."
-16GB storage ($299) and 64GB storage ($349)
-Silk white and sandstone black colors
-Preinstalled with CyanogenMod and will receive regular updates for at least 2 years
-3GB RAM
The OnePlus One is officially calling itself the "2014 flagship killer". It has huge ambitions of dislodging flagship phones like the Galaxy S5 and HTC One M8 from the top of smartphone rankings. Can it achieve those lofty goals? We'll have to wait and see.