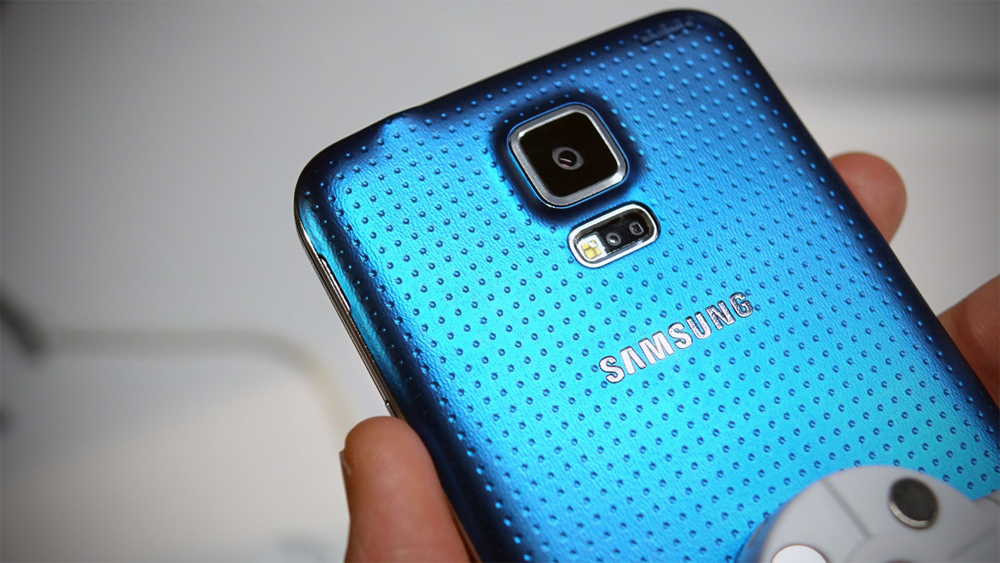 Android enthusiasts are serious about rooting. They're so serious, in fact, that they've offered an $18,000 bounty to anyone who can crack the Galaxy S5.
That $18,000 bounty was crowdfunded by the folks at the XDA Developers Forum. Users of that forum are typically advanced Android users and app developers.
When these users discovered that they couldn't root their Verizon and AT&T Galaxy S5s using the same methods as other Galaxy S5 rooters, they freaked out.
You can read the whole bounty thread here. At first glance, you might think the bounty thread is a legitimate bounty thread ready to hunt down a man: the OP's profile pic shows a man wielding a chainsaw-like object and brass knuckles.
That's how serious XDA developers forum members take their rooting.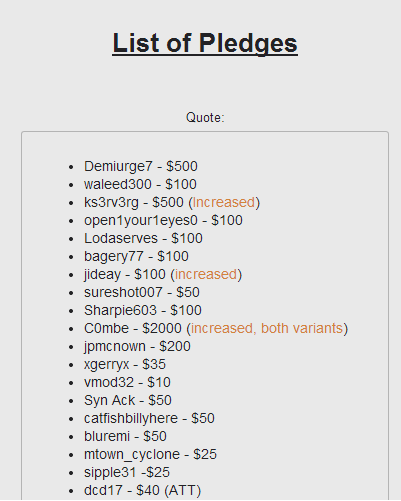 Some members have pledged as much as $4,000 (!!) for the root. If that root is ever released, it will be publically posted in the XDA Developers Forum thread and all of the pledged money will be given to the individual rooter.
Here are the requirements for the Galaxy S5 root:
-It must successfully root a Samsung Galaxy S5 from Verizon and AT&T
-More specifically, it must exploit a fully stock VRU1ANCG build Galaxy S5 to gain root access
-The user must post screenshots and photos in this thread providing that it works
-The user must release step-by-step instructions for which anyone else can follow
-Once at least one member has verified the root, the bounty will be collected and delivered
Typically, pledge amounts are between $20 and $50, but a surprising number of members have pledged over $500. That's surprising, since one of the biggest benefits of rooting is avoiding costly carrier contracts – and a costly carrier contract isn't going to cost you much more than $500.
Clearly, these guys have money and they want to spend it on something they love. If you think you can develop a good Galaxy S5 root method, then a big bounty is waiting for you upon delivery.
You can read the entire thread here and view the root link (if it's ever discovered) at the top of that thread: http://forum.xda-developers.com/showthread.php?t=2728051