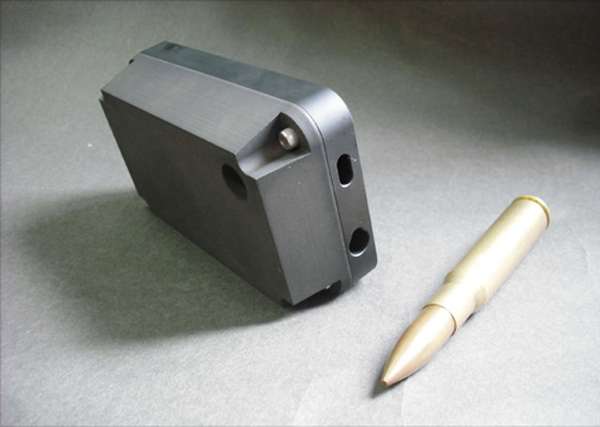 When I first bought my Galaxy S3, I was surprised by how fragile it felt. I had previously owned a Blackberry and it felt so solid I could have thrown it against a wall. I never used a case for it and it never broke.
Well, all it took was one near-drop with my Galaxy S3 before I decided to run to Best Buy and get a case. Today, I'm proud to say I've dropped my GS3 several times and there's no real damage on or around it.
Of course, I'm very careful with my phone. People who work in certain tough professions might not have that same luxury. Which is why Samsung is rumored to be making a 'Galaxy S4 Active' model.
What is it?
The Galaxy S4 'Active' would be a more rugged version of the classic Galaxy S4. It would be: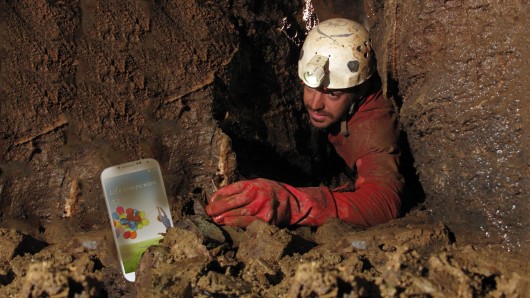 -Waterproof
-Shock-resistant
-Feature a Galaxy Xcover 2 case or similar
-Feature the same specs as the Galaxy S4
Although certain websites – including SamMobile – have confirmed the Galaxy S4, Samsung hasn't tipped its hat quite yet. All rumors point towards July 2013 as the official release date of the Galaxy S4 Active, which is the same time as the Galaxy S4 Mini (which has been officially confirmed by Samsung).
Metallic Orange color
Personally, I think the Galaxy S4 already feels pretty sturdy when you put a decent case on it. With the Galaxy S4 Rugged, how much more punishment could Samsung's newest handset take? I can't wait to see some of the torture tests for this device.One of the coolest parts about the Galaxy S4 Active rumors, in my opinion, is the unique color. Apparently, the Galaxy S4 Active will have a 'Metallic Orange' color, which will be perfect for digging the phone out of rubble at a construction site or kicking it through the snow in the winter.
If you haven't seen the Samsung Galaxy S3 stress test, check out the video below. CNET's Molly Wood basically shows that the Samsung Galaxy S3 is waterproof, freezer-proof, and safe from all sorts of other natural disasters:
So do we even need an 'Active' model? Will the GS4 Active be bulletproof? We'll have to wait until July to find out.