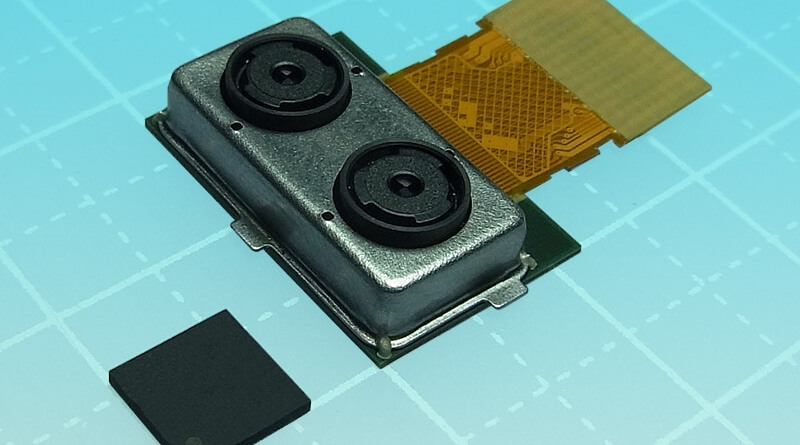 The HTC One M8 was the first major smartphone to have dual cameras. A new rumor claims that Samsung is looking to add dual cameras to its upcoming S7.
That rumor comes from a Korean news site and gained traction throughout September. Many people think the rumor is just one of many S7 rumors we'll be subjected to before the phone is finally officially announced. Other people, however, believe this is a legitimate possibility for Samsung.
On the HTC One M8, the dual lens cameras give users the ability to take photos with features like blurring and photo focusing. Some of these features – including selective focusing – are already built into the S7's camera, but they require you to effectively take two photos from two separate angles.
Of course, just because a phone has dual cameras doesn't mean it won't have a front-facing camera. Technically, the M8 has three cameras. The S7 is expected to do the same.
We won't know until February or March if this rumor is true or not. For the record, other rumored Galaxy S7 tech specs include a Snapdragon 820 SoC chip (or an Exynos 8890 SoC chip), a 5.1 to 5.7 inch display, and a microSD slot.
I'd believe the dual camera rumor. But adding a microSD slot after ignoring microSD on the S6? That seems unlikely.