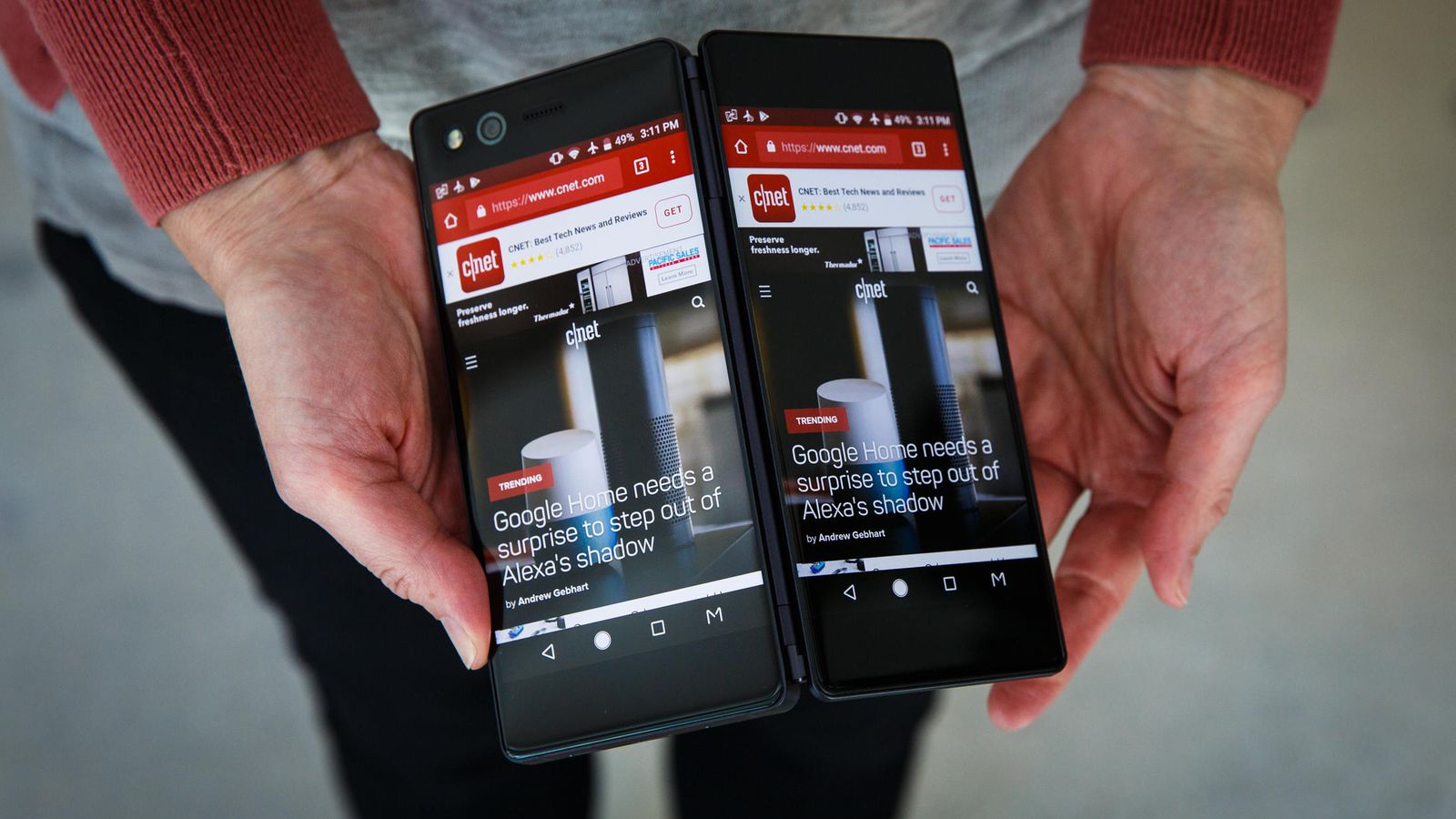 As we wait for the launch of the Galaxy Note 9 in just nearly one and a half months, Samsung has made some updates on its software. They've improved security, personalization, and leak on a suspended foldable phone project?
Here are the things you need to know about Samsung this week.
Updated Good Lock UI App
It has been two years since the company launched the Good Lock. The app acts as a security screen that can be customized in a lot of ways. Samsung has suspended the app last 2017 but decided to relaunch it this year compatible with Android 8.0 Oreo.
The app is currently available in South Korea, but you can download the APK separately and try it out ahead of time. A fair warning though, several reports came in that it showed only black screen or error on installation when using older Android version. Apparently, for now, it is only compatible with Android Oreo.
Custom Ringtone is Back
The first thing we do when we own a Samsung phone is to mess with the personalized settings. Samsung is very popular for its user-friendly features with a lot of customization tweaks including setting a customized ringtone for each contact. Sadly, this feature disappeared on the Galaxy S9 and S9 Plus. As soon as the users realized about this change, they've flooded Samsung with complaints.
We don't know Samsung's reason behind removing this feature, but a moderator on the company's forums confirmed that the feature will return in future updates. So, keep your phone updated all the time if you love to customize your ringtones.
Rumor: Cancelled Foldable Phone Project?
A photo went viral on Twitter showing a rumored Samsung foldable phone. The user claimed it is a cancelled project by Samsung and was called "Project V" also known as "Project Valley."
This is not the first time Samsung was alleged on attempting to create a foldable phone. We've heard similar stories last 2015 and expected that a foldable phone will actually launch in 2016. Unfortunately, it never happened. If it did happen, the phone will have two screens connected by a folding hinge and will be very thick. Another post claimed that the model number for this cancelled phone is SM-G929F.
A two-screen foldable phone is not impossible. In fact, a similar device was launched last year – the ZTE Axon M. If this is the future of smartphones, then we will have a dual display, dual functionality, and of course, dual price.
It is not yet confirmed if the leaked images are real prototypes from Samsung. But, many reports claimed that Samsung continues to work on "Project Valley" behind the shadows, but one with a flexible display, and with the new codename "Winner."
It's just mid-2018 and Samsung still has a lot in store for us. Make sure to keep your phone updated and don't miss the cool updates. We can also expect more updates coming after the launch of the Samsung Galaxy Note 9.