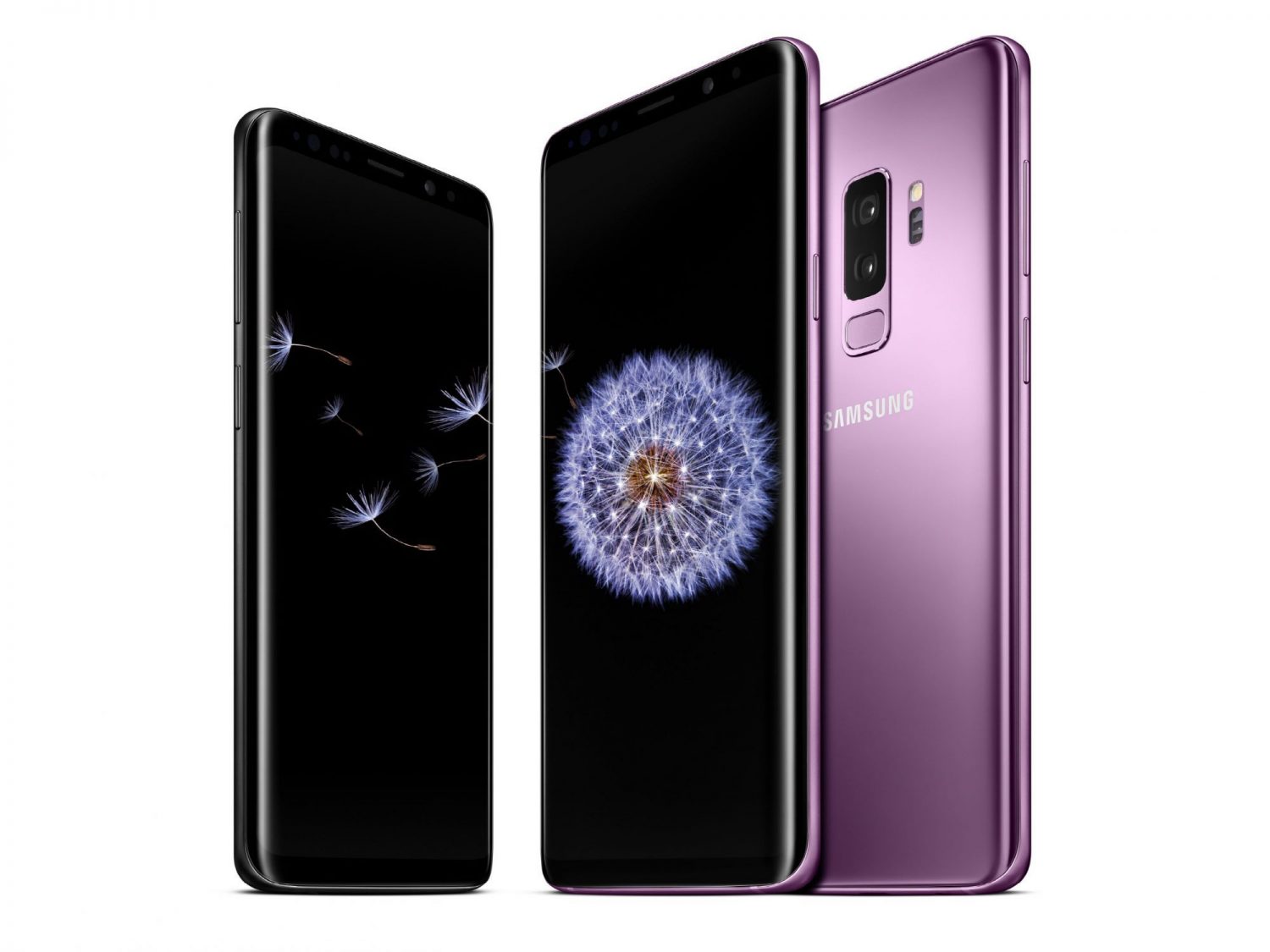 The release of the two new flagships of Samsung, Galaxy S9 and S9 plus, has made the world excited. The distribution may not come as fast in the Philippines, but it is best to decide now whether its time to switch to the new Samsung or not.
The external design of the S9 and S9+ may not really differ from the older Galaxy versions, but the functionality, features, and technology are clearly improved, especially when capturing Instagrammable moments. These new features are our breaking point in deciding if we should use the S9 now and say goodbye to our old Android Phone.
Here are some Instagram-worthy features that make Samsung Galaxy S9 and S9+ stand out from other phones.
Dual Camera for the S9+
The Galaxy S9 now comes with a dual camera just like the Galaxy Note 8. This new feat provides wide-angle for photos. Both lenses have the same 12MP quality, have optical image stabilization, and allows a depth of field effect when using the live focus mode.
The dual camera feature is only available in S9+, and we've heard that the main camera is replaceable if you want a better lens.
Multi-frame image processing
The S9 and S9 plus enables great quality photos with superb rendering and editing capabilities.
Samsung announces that they have improved image processing to four times the speed. Meaning to say the camera captures 12 images in seconds and put them in batches. The software uses these three batches to reduce noise and create the best image quality. The three batches are now merged again to create the overall image.
Impressive 960 fps slow-motion video
From the typical 240 fps, S9 has four times video recording capabilities than other Samsung phones. The impressive 960 fps will be displayed in 720 HD resolution leaving no areas of user-complain.
Another worth mentioning feature is it automatically detects when is the perfect time to capture slow-motion video. The feature knows when to record in slow-motion while the user is recording a regular video. So, if you're watching your favorite sports and wanted to capture the best moments but don't know when it will happen, the S9 will do the work for you. The Galaxy S9's software determines exactly when to record.
The video also automatically adds background music that can be changed to preset tunes or songs from your library.
Create customized GIF Images
While recording a super slow-motion video, you can also convert them to GIF. Additionally, you can edit these GIFs with S9's built-in preset effects like looping or reversing the clip. An interesting feature to brag to your friends.
Mechanical Aperture for Low-Light
Samsung has been struggling in creating lenses capable of low-light for years. The Galaxy S9 is Samsung's solution when dealing with a low-light environment through its mechanical iris that physically switches between two apertures.
The camera's wider f/1.5 aperture is automatically used for low-light shots and proves to produce 28 percent more light than the Galaxy S8. For professional photographers who don't want to use this automatic feature, they can switch to Pro mode where you can manually pick what aperture to use.
Animate yourself with AR Emoji
The two new flagships also allow the creation of AR Emojis if you want to animate yourself in 3D and post it on your Instagram feed. This is almost similar to the Animoji feature of Apple iPhone X. Moreover, you can customize the hair, skin tone, clothes, and accessories of the scan.
You can then record videos or photos using the emoji. Saving the Emoji automatically creates 18 different GIFs in your phone's gallery and on your phone's keyboard.
With all these promising features, Galaxy S9 and S9+ is your best pick when sharing Instagrammable moments.