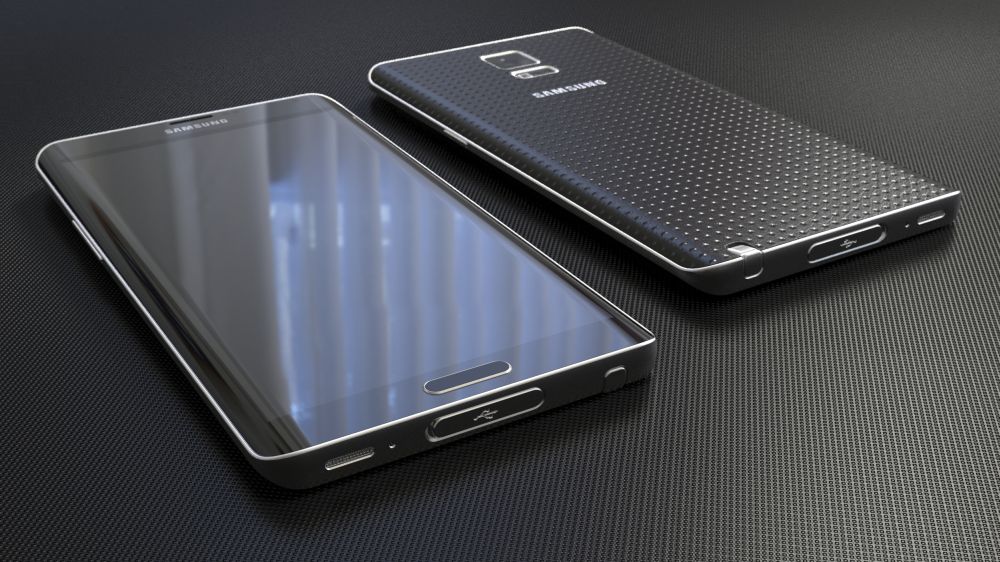 The Samsung Galaxy Note has been released every fall for the past 3 years.
2014 is no exception. The world has been expecting a Note 4 ever since the Note 3 was first released last year. Now, we finally know the exact date when that Note 4 will be revealed:
September 3
Samsung all but confirmed that date in a recent press release. Samsung announced that an "Unpacked" event will happen on September 3.
More notably, Samsung also told the press to "Note the date!" Hmm…
Press releases will be held simultaneously in Beijing, New York, and Berlin. It will be held at 9AM Eastern time, 6AM Pacific and can also be viewed on the Samsung YouTube channel through live stream.
We've heard lots of rumors about the Note 4, but nothing concrete as of yet. We'll see what Samsung has up its sleeve when the Note 4 is revealed on September 3.