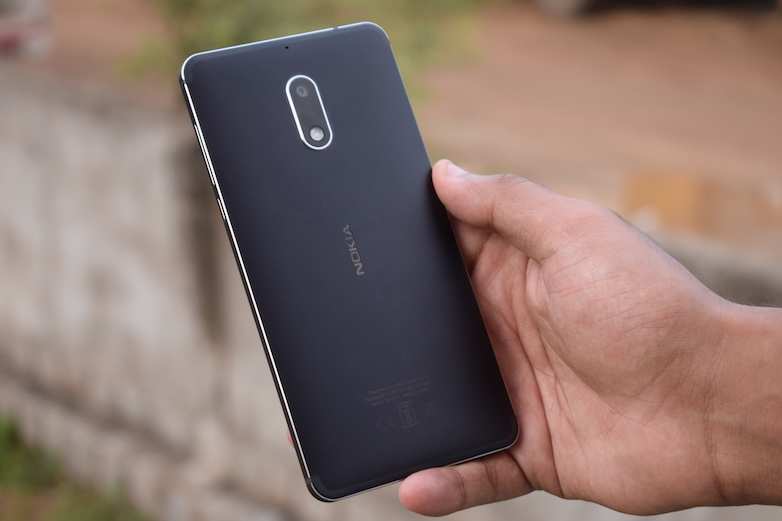 Android Oreo is the latest smartphone version users can't wait to get their hands into. This version is expected to operate on the latest launches of Android device this 2018, and system updates will be available for smartphones that are still running under Android Marshmallow. Although, the update availability is highly anticipated, there are other smartphones who will stick to the older versions.
The latest flagship has a lot in store for Android users. Android has improved its functionality, animation, as well as its connection with Google Apps such as the Play Store, Search, Spreadsheets and other apps powered by Google to make them run smoothly.
So, who are lucky enough to use Android Oreo? Here are some of the phones that we are looking to be running in Oreo soon and their relative updates.
Galaxy S9 and S9+
The launch of Samsung Galaxy S9 and S9+ on February 25, 2018, at MWC 2018, is one of the most awaited launch this year. The latest Galaxy by Samsung is expected to be running on Android Oreo.
The company has already released small leaks on what to expect from Galaxy S9. They also posted three different promo videos to its Korean Youtube Channel that acts as a teaser. The videos lasted for only 15-seconds each leaving everyone hungry for information.
One thing we noticed about the teaser is its ability to animate a person's face making it look cartoony. It seems like we will be expecting an Apple Animoji competitor. The second video revealed the camera's ability to capture great images in a low-light environment. The last video shows the camera's FPS speed can record fast moving objects without distortion.
Galaxy S8
Just last week, Samsung announced that Android Oreo will be available on S8 as OS update. This announcement has made the world excited. However, just a week after the announcement, Samsung pulled the plug quoting that they will be cancelling Android Oreo on Galaxy S8.
However, the Android Oreo update was already released in other countries such as Germany, France, Belgium, Norway, Turkey, India, Poland, and other regions. Samsung said that those who already updated their S8 to Android Oreo can keep using Oreo and enjoy its latest features. Everyone else will be stuck in using Nougat.
It is still unclear why Samsung took back their announcement.
Essential Phone
The Essential Phone is now releasing Android 8.1 Oreo update in the form of beta. This update is to improve the compatibility of certain apps and system works to make the Essential Phone run smoothly.
With this new update, Essential Phone finally has a fix with the slow scrolling that all users complain about. It is nice for of Essential to addressing this concern. They also announced that the fix is still in beta-testing and will find more solutions over the next updates.
Essential Phone is one of the first companies, other than Google, to use the latest Android update.
What phone are you currently using? If your phone is not capable of Android Oreo update, then you better get a new one so you don't miss out on the latest Android features.