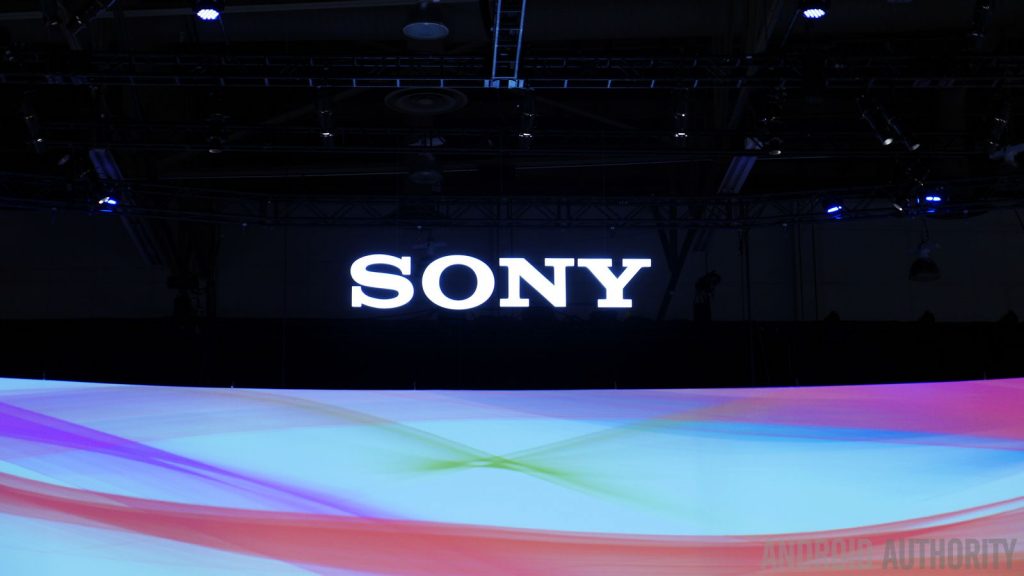 While cameras are one of the most important specifications of smartphones today, one we cannot understand is how Sony Xperia is obviously falling behind the area when its DSLR cameras are on top.
We have always wondered why Sony Xperia cameras are not that good when developing the technology is at the palm of their hands. The company is the global leader in imaging sensors for DSLR, mirrorless cameras, and smartphones. In fact, it has long supplied other brands such as Apple with its IMX image sensors for iPhone, and other competitors in the smartphone market such as Samsung, LG, Oppo, Huawei, Honor, and more!
Other Chinese brands have also considered developing cameras on their own such as the Honor View 20 and Redmi Note Pro 7, but they can't still beat Sony's technology. The latest and greatest technology today is Sony's IMX586 sensor which is capable of the highest resolution ever at 48MP.     Unfortunately, despite this fear, Sony's own smartphone cameras have never been in class.
Why Sony?
In an interview with TrustedReviews, Adam Marsh, SONY's Senior Manager of Global Marketing, revealed why Xperia phones camera is falling behind. Marsh explained "internal barriers" meant the Alpha mirrorless camera division, where Sony is the absolute global leader and has been for years, didn't want to help the Xperia mobile division.
"Even though we're one company, there are still sometimes barriers that Alpha doesn't want to give Mobile certain things because all of a sudden you have the same as what a £3,000 camera's got.
"Now that barrier's gone a little bit. They're saying 'okay, we see that having a smartphone and camera that gives you the same experience is a good thing.' "
He also explained why Sony is not using its own 48MP lens.
"The Tokyo camera team said 'okay, because of what we want to achieve from a quality point of view, three 12-megapixel cameras will provide us with much better quality than one 48-megapixel camera.'
"The 48-megapixel module is, for example, not memory stacked, so you can't do the 960fps super slow motion that we can do on the 12-megapixel sensor. So that's one example where they went 'okay, you can have this, but actually we then lose this.' "
Still, Xperia is still one of the best smartphones out there regardless whether it has a good camera or not. And the company gives us reasons why we should continue to trust the brand.
"Sony as a brand is not going to appeal to everybody. We're not a Samsung, we're not a Huawei. But what we will appeal to is people who want quality products where they are able to take amazing pictures or a video or do something different."
"Our key USPs will be the screen and the camera. The screen thanks to Bravia, the camera thanks to Alpha. Competitors have different key USPs, which may attract certain customers. But for us, people who know their photography and people who want to buy into that Sony ecosystem of interchangeable lenses will buy an Xperia 1."
That should make the "Tall Boys" – Xperia 1, 10, and 10 Plus – enthralling.