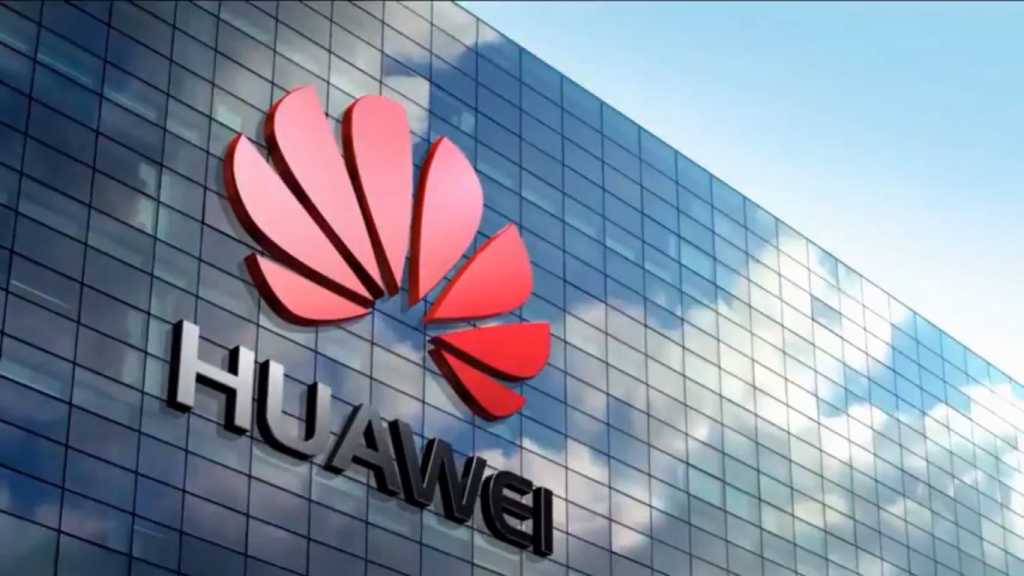 The Android universe was shaken when Google suspends one of the highest selling smartphone brands in the world – Huawei – from using Android, and effective immediately. However, it's not totally bad news for Huawei users, for now, since the Department of Commerce has given the brand a temporary license to maintain its current products.
US lifts Huawei ban for 90 days only
The granted limited license is only in effect through August 19, 2019. This will allow the company to work with U.S. corporations to support current customers. The company will be able to maintain business relationships with Google, Intel, Qualcomm, and others to release software updates to existing hardware.
This 90-day general license is somewhat good news for smaller regional networks that rely on Huawei's infrastructure. Two regions that were already affected by the company's ban were the areas of Wyoming and Oregon.
The limited license does not mean that Huawei and the U.S. government are at peace. The temporary license only allows the Chinese-giant to maintain devices that are already on the market. This means that while Huawei can still release security fixes to its electronics, the company will be unable to release new hardware that relies on technology sold or licensed by U.S. companies such as Android.F
What does this ban mean for current Huawei and Honor users?
According to Huawei: "We assure you while we are complying with all US gov't requirements (sic), services like Google Play & security from Google Play Protect will keep functioning on your existing Huawei device."
In other words, users of the brand can still access the Play Store and other Google-related apps. Most of the OS limitations happen around the system updates. This could only mean that the company has to build version updates from the Android Open Source Project (AOSP) instead of getting them easily and directly from Google.
Huawei noted in an emailed press statement that it will still be supplying security updates to existing devices, including devices still in stock. These fixes seem likely to come from AOSP, in-house efforts, and/or non-US partners. Monthly security updates from Google are off-the-table for current and future devices though and Huawei will only get security updates once Google has pushed these additions to AOSP.
Additionally, since Huawei can no longer use the bleeding-edge operating system by Google, the company will be forced to install its own operating system on their future devices. Huawei claims that they have been long ready for the said ban and has been developing its own operating system for years now. But the company has not shown any material evidence to prove the said claim.
Moreover, even if Huawei nails a decent operating system in this regard, there's still the issue of actually building smartphones. The company has its own chipmaker, HiSilicon, which makes chips for its flagship and mid-range devices. The firm currently relies on Taiwan's MediaTek and San Diego's Qualcomm for lower-tier phones, but it will probably shift to MediaTek as well as HiSilicon for upcoming devices.
As for other major smartphone components, the company doesn't use a ton of U.S. parts in flagship phones. It uses Sony camera sensors, SK Hynix memory modules, LG and BOE screens, and Goodix in-display fingerprint sensors in its higher tier devices. It also uses Sweden's Fingerprint Cards for traditional fingerprint scanners.
For the parts supplied by US companies, Huawei stated that they have a stockpile of these parts and reports say it can last for at least three months.