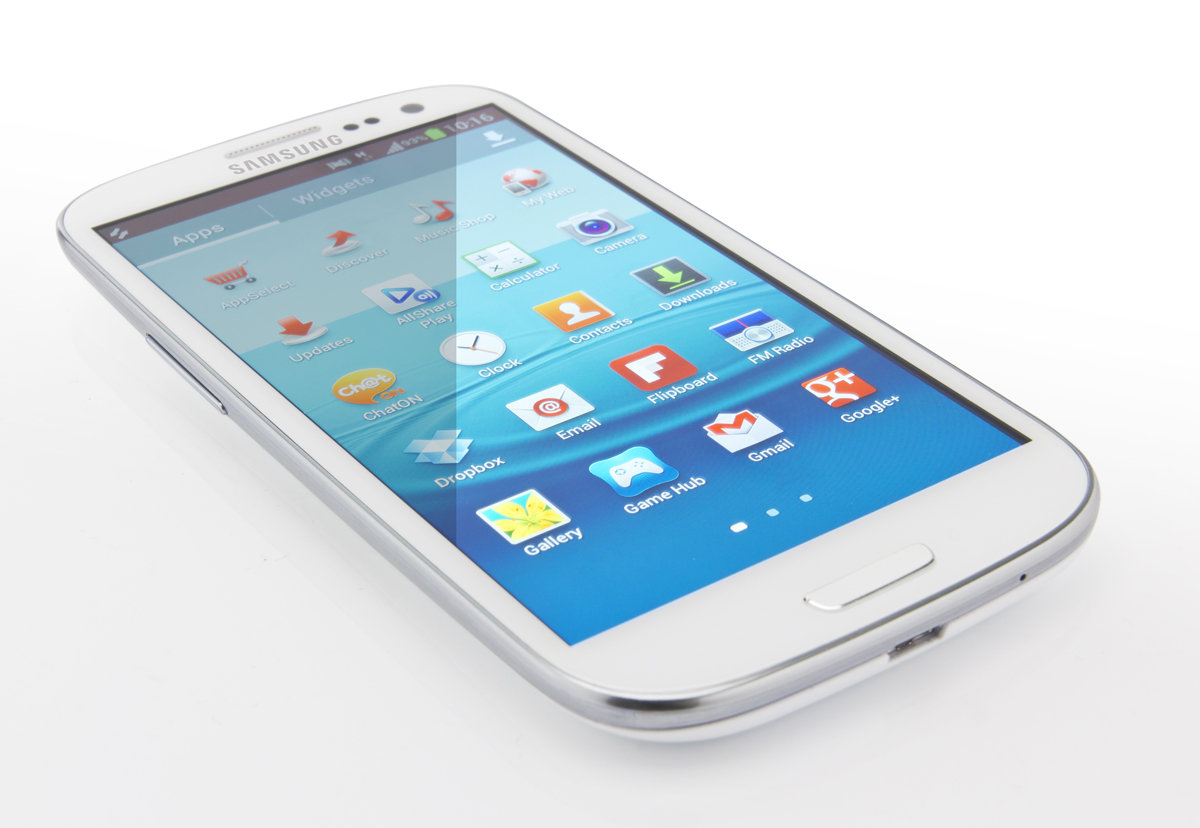 Just as when we were discussing about KitKat in Samsung devices a few weeks back, time has finally arrived for Samsung Galaxy S4 and Galaxy Note 3 owners to look for software update to Android 4.4 KitKat. The Canadian users received it first via various localized carriers in the form of over the air (OTA) update.
Reports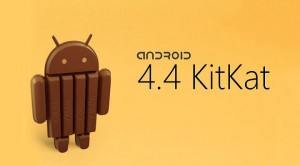 The update is now available for unlocked devices of UK customers as well. Reportedly, the firmware update is around 414 Mb and is released for Galaxy S4 & Note 3. Some of the notable features that are apparent with the update are:
As discussed earlier in one of my topics about the various changes in Android KitKat 4.4, the notification bar icons can be changed to white
Full-screen immersive mode for games and certain apps like PDF reader
Lock-screen album art
Cloud based printing is enabled
Increased and enhanced battery performance has been observed by users. It is supposedly a 'behind the scene' tweak to benefit the enthusiasts.
According to users, there aren't many distinctive characteristics which are detected instantly, especially for a newbie. In all possibility, an official international version of Android KitKat 4.4 update will release globally in the next month and it is highly likely that the update will also be available for Galaxy Grand 2 Duos. These indications are from a document which was earlier leaked by an unnamed insider.
The process of updating
Generally speaking, we are ought to receive a notification saying that a software update is available. This is obvious in case of specific carriers or operators through which the update is released OTA for a particular region.
Once the notification is received, we can click on it and follow the instructions and boot our device to successfully complete installation. This is easier but what if you spend days waiting for the notification to show up? There is no reason to panic as we can always manually update the software of our device. A simple approach is as follows –
Go to the settings menu and click on 'About Phone' at the bottom of the list
Click on software update and the device will start searching. If it is available the device will ask whether to install it or not. Selecting 'Yes' will enable the device to download, install and reboot.
However, it is strongly advised to ensure the following precautionary steps are followed through before you go ahead with the update –
Create a back up of all the important and personal data
The smartphone should have at least 80% battery to run a hassle-free installation
Ensure that the device is connected to a Wi-Fi network for undisturbed connection
Software updates usually take some time to roll out to each and every device. A live example is the KitKat launch through Nexus 5 which was released last year, but the software is present only in 2.5 percent of the devices worldwide. So if you haven't received the update yet, have patience!