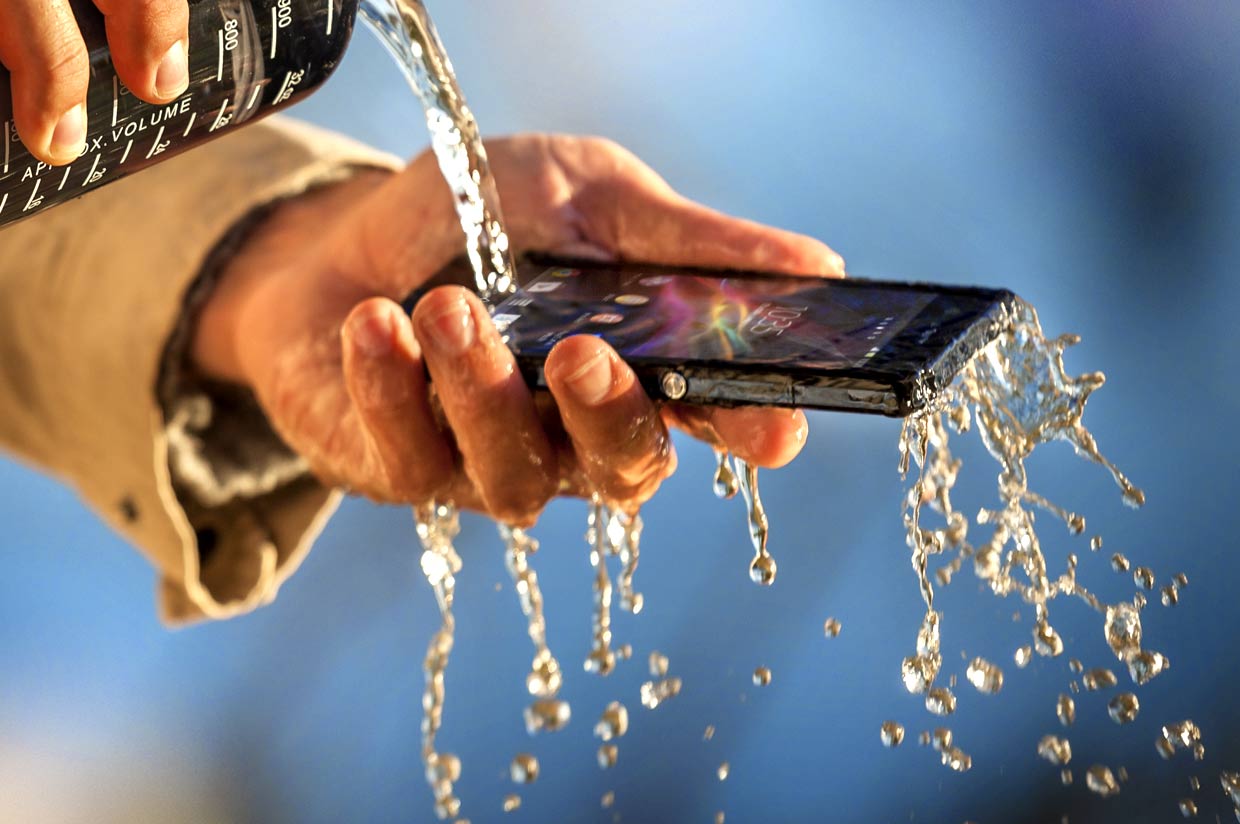 Are you thinking of upgrading your phone in fall 2013? If so, Android offers the best blend of customization, affordability, and functionality. You can do more things on Android at a lower price.
Whether you're switching to Android from iPhone or you're upgrading from an older Android smartphone, here are the best Android smartphones you can buy for fall 2013 – no matter what your budget may be:
Google Nexus 4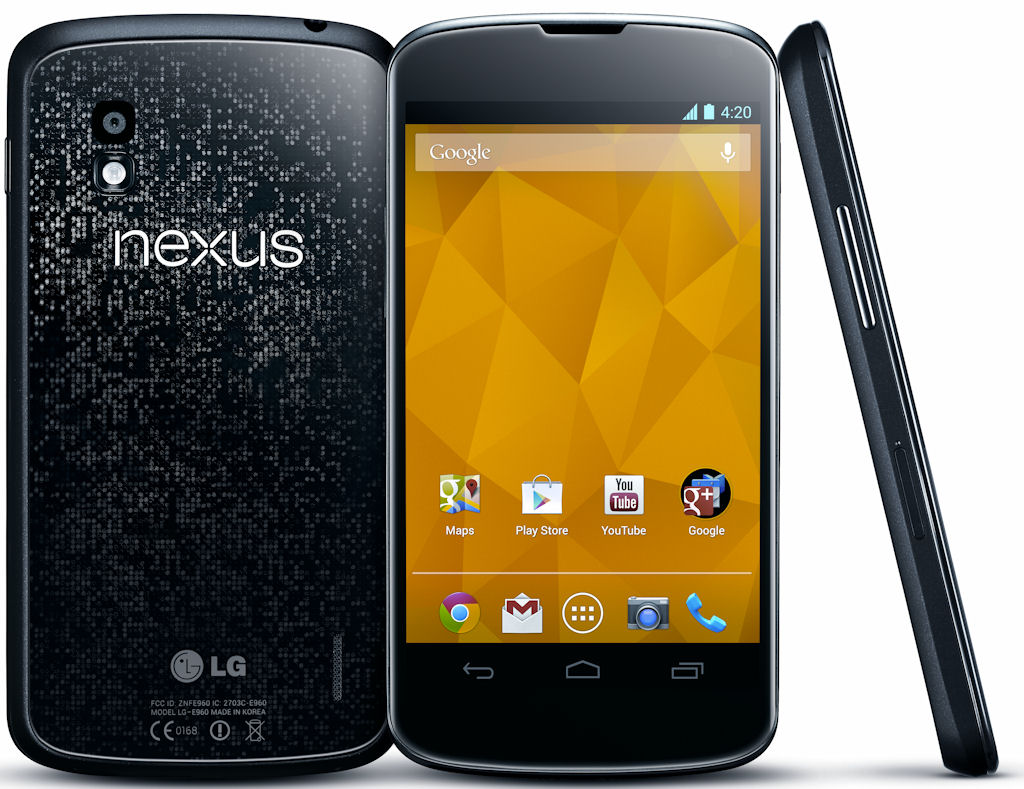 If you're looking for a contract-free Android phone at an insanely affordable price, look no further than the Nexus 4. Google's Nexus 4 features pure Android 4.3 – which is the latest upgraded version of Android currently available. It also boasts a crisp screen, good performance, and an overall awesome Android experience. If you like Google apps, don't mind the lack of 4G LTE, and don't want to lock into a two year contract, then the Nexus 4 is an awesome choice this fall.
Google Nexus 5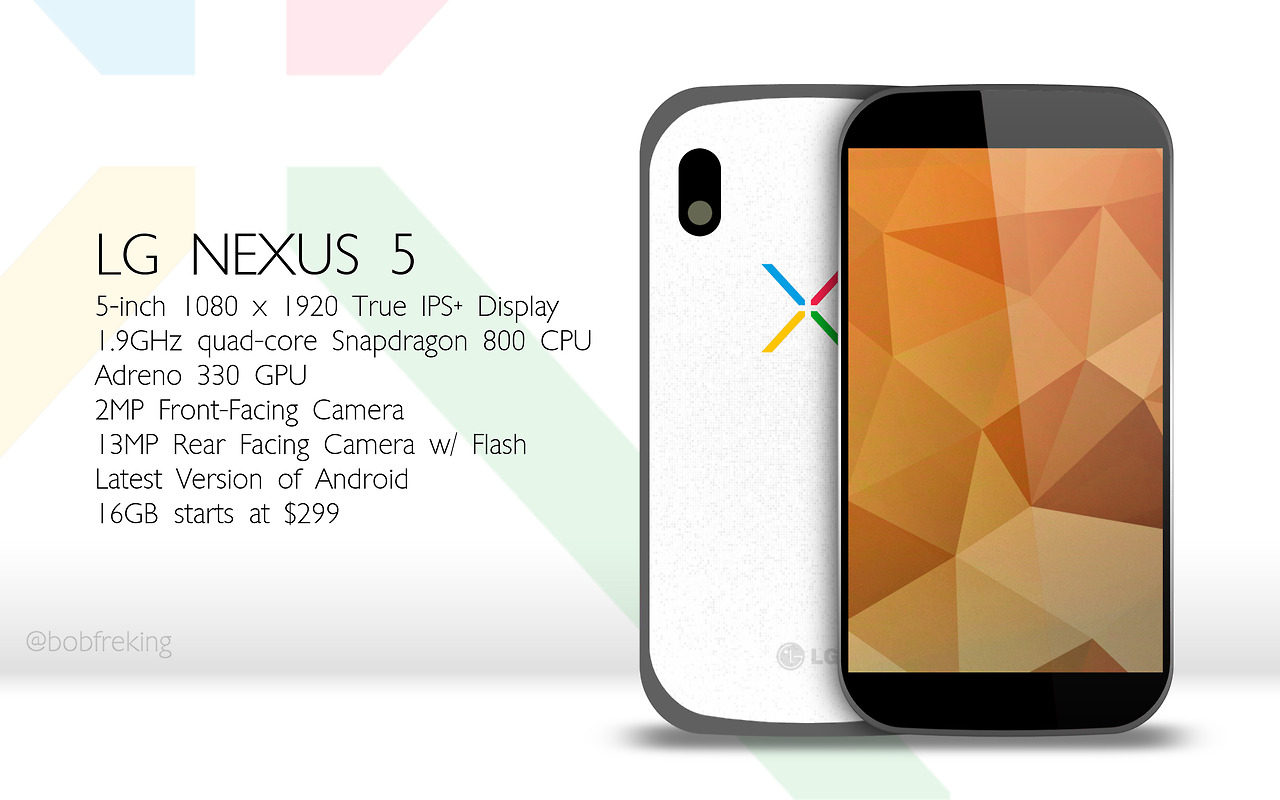 Although it hasn't been officially announced yet, the Google Nexus 5 will likely be announced sometime over the next few weeks. Like Apple, Google likes to release its phones soon after they're announced. The Nexus 5 will likely feature a:
-Full HD screen
-4G LTE support
-Affordable price ($300 to $400 with no contract)
Rumors are flying everywhere, but the Nexus 5 will likely follow in its predecessor's footsteps as a good, affordable contract-free Android phone. If you're willing to spend a little more cash on your Android phone, then the Nexus 5 will likely be an excellent option. Remember: this is the phone Google thinks Android should run on.
Samsung Galaxy S4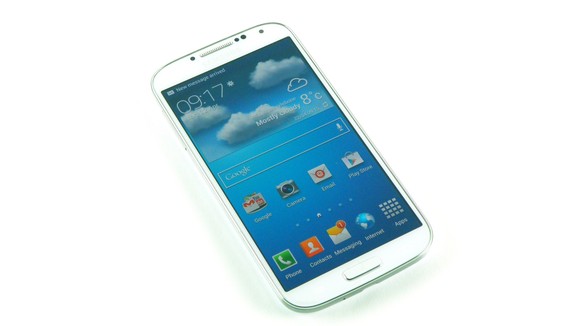 The Samsung Galaxy S4 is available through most major carriers and you can get a great deal this fall if you sign up for a two year contract. The S4 is the successor to the bestselling Android smartphone of all time and it features an astonishingly vivid 1920x1080p screen, a 14MP camera, and more performance power than many laptops. As far as Android smartphones go, the S4 is tough to beat.
Samsung Galaxy S4 Google Play Edition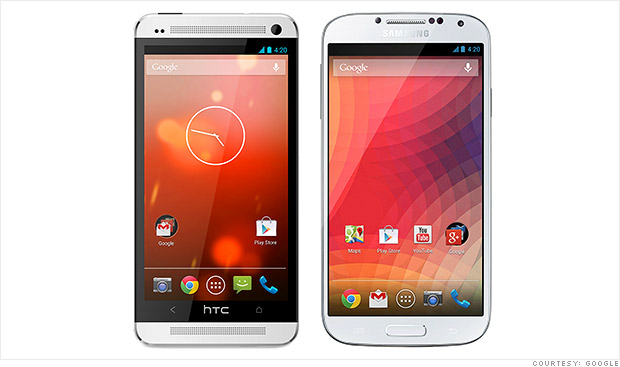 Some of the biggest drawbacks of the S4 are the pre-loaded Samsung software. Samsung's TouchWiz UI is okay, but it's nothing like pure Android. If you don't use a lot of Samsung apps (most of them feel gimmicky) then the Google Play Edition of the Samsung Galaxy S4 is an excellent option. In fact, it's likely the best Android smartphone available today. It offers a full HD screen, powerful performance, and a pure Android 4.3 experience alongside an excellent camera.
HTC One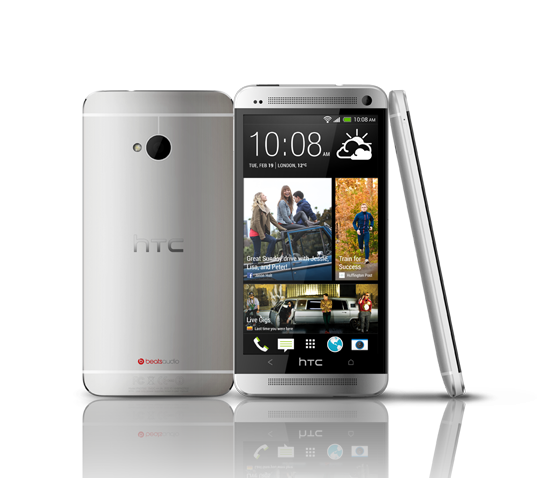 The Galaxy S4 gets a lot of attention for being one of the best Android smartphones in fall 2013, but the HTC One features nearly the same specifications while boasting other advantages. Aside from having a slightly slower CPU, the HTC One contains virtually the same loadout as the S4 – including a full HD screen. The major difference is with the HTC Sense UI, which is a uniquely modified version of Android that works fairly well. The camera is also noticeably weaker, featuring 4MP instead of 14MP.
 Sony Xperia Z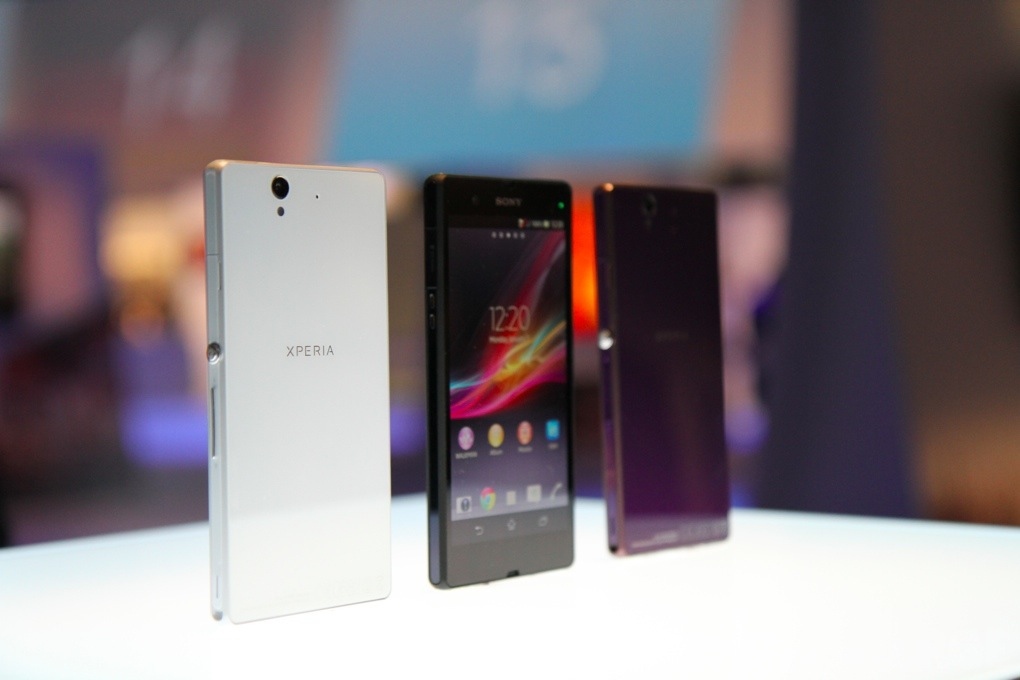 The big three Android smartphones released so far this year are the Galaxy S4, the HTC One, and last but not least, the Sony Xperia Z. The Xperia Z, despite its stupid name, is a powerful smartphone that features a resolution of 1080p and a 13MP rear-facing camera. It also comes with 16GB of internal storage and the ability to upgrade that storage via MicroSD. Compared to the S4 and the HTC One, the Xperia Z offers an Android experience that is closest to pure vanilla android.
Oh, and did I mention the Xperia Z is waterproof?
Galaxy Note II or Note III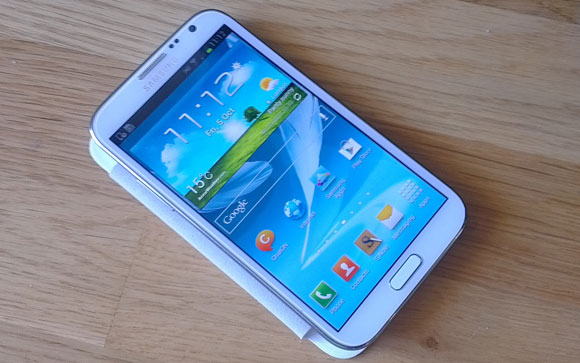 The Note II is out and has been out for quite some time. The Note III will be released in September/October 2013 and will likely be the largest and most powerful major Android release of the year. The Note II is essentially a larger version of the S3 (the screen is 5.5 inches) and features an S-Pen stylus that allows you to scribble on your screen. If you wear skinny jeans, the Note II or Note III are not for you, but if you walk around with a purse or baggy pockets, you'll be fine.
Upcoming smartphones that you may also want to consider
Some big smartphones are being released over the next few weeks, and the biggest release will not be Android. Apple is set to announce the newest iPhone on September 10, and with iPhone market share falling across the world, Apple will be looking to pull off something special.
Other phones to keep an eye on:
-Samsung Galaxy Mega (6.3 inch behemoth of an Android phone)
-Whatever the new iPhone will be
-Motorola Razr I (a budget Android phone)
-Motorola Moto X (a higher-end Android phone designed for high performance but lacking a 1080p display)
-LG Optimus G Pro (big 5.5 inch Android phone with full HD screen and 13MP camera)
-Karbonn S5 Titanium (a decent dual-SIM Android handset that favors functionality over style)