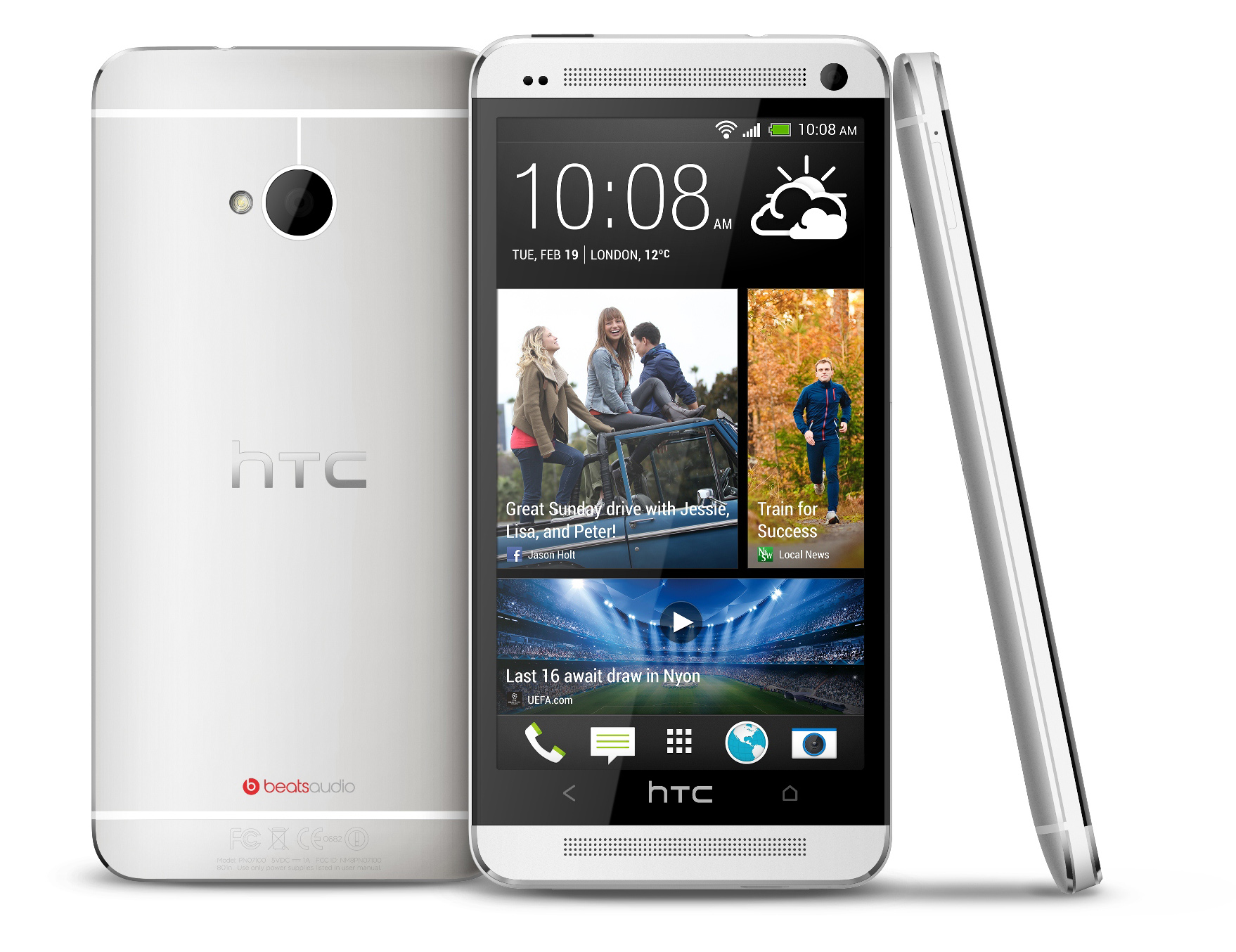 The HTC One is set to be one of the most popular Androids of the year. It offers a beautiful design and some features that look to push it ahead of the rest of the Android crowd.
Instead of forcing you to read through tech releases and reviews, we've summed up our favorite parts of the HTC One in just a few points:
Big screen: At 4.7 inches, the HTC One has the large Android screen that users have come to know and love. More importantly, the screen can show full HD video with a resolution of 1920×1080.
Ultrapixel camera: Ultrapixel sounds like an epic name for a camera – and it is. But what Ultrapixel basically means is that the HTC One takes better pictures in low light.
Shiny edges: I debated whether or not to put this one on the list. But here it is – the HTC One has shiny edges – just like the iPhone 5. If you've always liked the iPhone 5's exterior design and you want to own an Android that offers something similar, then you'll love the shiny rounded edges of the HTC One.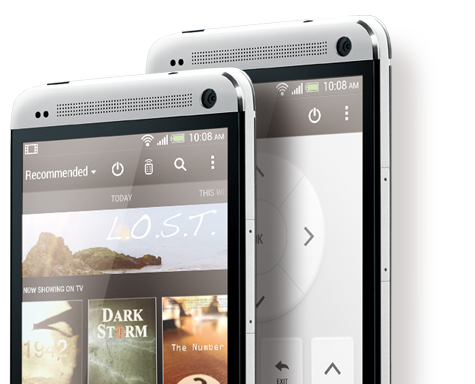 Easily control your TV: Most cable providers have Android or iOS apps that you can use to control your TV. My Telus Optik TV app is easy to use, but it's got nothing on the built-in remote provided by the HTC One. The top black power button on the HTC One actually doubles as an infrared emitter, which means it can fire signals at your TV in order to perform all the functions you would expect a remote to do. But here's the kicker: the HTC One will automatically link up with your data or cable satellite provider and provide a list of channels that you can change your TV to.
Beats Audio: Sure, Beats Audio devices might come with a lot of marketing flash and not so much substance, but they're decent (if overpriced) speakers. The HTC One features onboard Beats Audio, which means crisper and louder sound over the phone's speakers. If you look at the front of the device, you'll see how much space those speakers take up.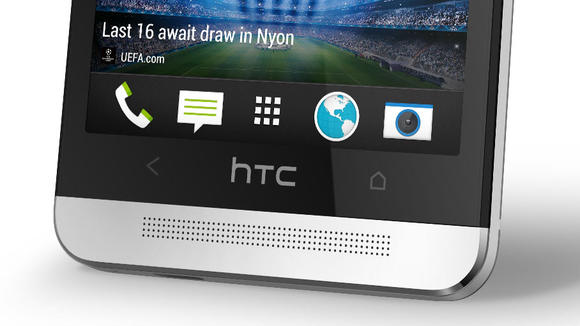 Tweaked Android interface: From a totally new unlock screen to new homepages, the HTC One runs a version of Android that has been modified in several important ways. Play around with these changes and you'll find that most of them are for the better. It's similar to the HTC Sense UI that users have come to expect over the years, but some aesthetically-pleasing changes have been made.
Powerful specs and other technical data: the HTC One is set to be one of the most powerful smartphones of the year. Its specs include:
-32GB/64GB storage models
-2GB of RAM
-Quad core CPU with 1.7GHz processor
-2300 mAh battery
-Corning Gorilla Glass 2
If you've used an HTC smartphone in the past, then you know what to expect from the HTC Sense UI experience. If you've never tried one before, then it looks like HTC will be ready to capture some serious Android market share with its latest device. With powerful hardware specs and a solid, sexy exterior, the HTC One aims to be HTC's answer to the GS4.