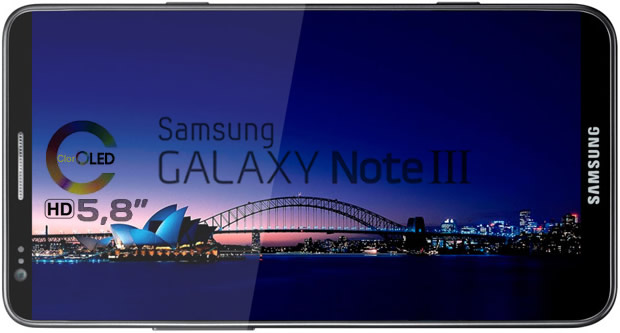 Upgrading to a new phone is the hardest decision many of us make in an average year. Okay, maybe not. But most of us put a fair bit of time and effort into researching the best phone for our next upgrade.
Well, I'm going to make your upgrade decision-making process a little easier for you. Here are 4 upcoming Android phones that might make you want to wait at least a few months before upgrading because they're so freaking cool:
3) HTC T6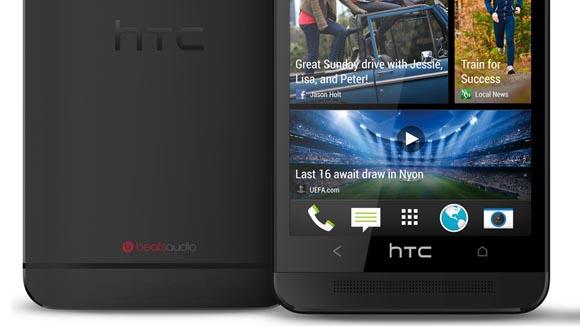 The HTC One told the world that HTC wasn't happy with Samsung being head of the Android universe. HTC looks to build on that success with the release of the HTC T6 later this year.
The HTC T6 is a lot like the Samsung Galaxy Note. The T6 will be a bigger, meatier version of the HTC One and will include a 2.3GHz Snapdragon processor, 5.9-inch 1080p HD screen, 2B of RAM, and an Ultrapixel camera. We don't know yet if there will be a stylus attached to the device, although we can expect the HTC T6 in Q3 or Q4 2013.
Basically, it's the Galaxy Note for users who don't like Samsung. And that's definitely not a bad thing.
4) The next Nexus
The only reason this isn't higher on the list is because we don't know what the next Nexus will be. We don't know anything about it yet, and we don't even know for sure if there will be a next Nexus (haha, yeah right).
Anyways, Google tends to announce its Nexus devices around the release of a major Android update. So whenever Android 5.0 Key Lime Pie or Android 4.3 gets announced, Google may decide to talk about the Nexus 5 – or whatever it will be called.
Nexus season is generally in the middle of fall. The main problems with the Nexus 4 were its lack of LTE support and, more importantly, it's lack of availability (the phone faced a near-constant 12 week waiting list for orders). Otherwise, the Nexus 4 could have been one of the best – and most popular – Android handsets in the world, especially with its pure Android OS.
Google's next Nexus device will have LTE. The only question is if it can make enough units to keep up with demand – especially if it's at the same $300 to $350 price range as previous Nexus devices.
2) Moto X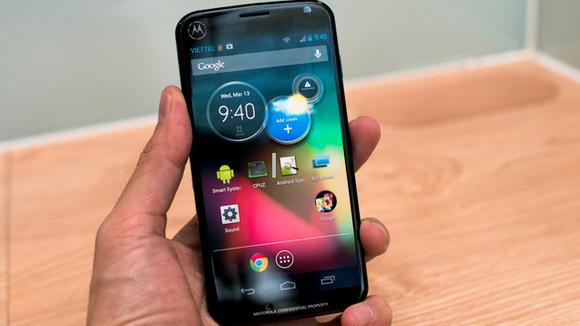 I seriously debated putting the Moto X in the number one spot on this list, just because it's something different than just about any mobile phone released over the last few years. Motorola has always had a reputation as building phones with quality, durability, and good hardware. But the software side has been lacking since smartphones became popular.
Google recently acquired Motorola, which means that future Motorola devices will use Android. Better yet, this Android version will be fairly close to stock Android (although not quite as pure as Nexus's Android).
Specs for the Moto X haven't been released thus far, but expect a release date somewhere around late summer or early fall. The Moto X should also be more of a mid-range budget phone than a top-end device, making it an option for smartphone users on any budget.
1) Samsung Galaxy Note 3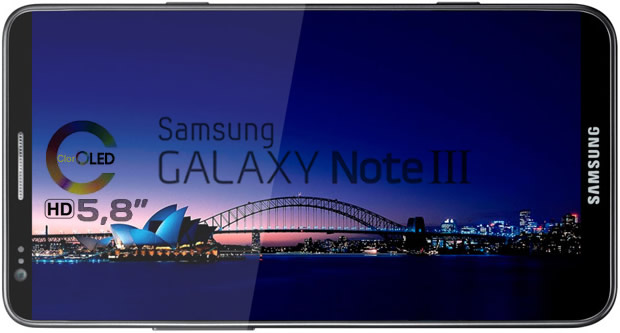 Samsung product releases are reaching near-Apple levels of importance. Okay, you probably won't see Samsung fans lining up around the block for the latest devices, but that's only because we all have day jobs that keep us busy.
In any case, the Samsung Galaxy S4 was only the first big Samsung release of the year. The second will take place sometime this fall (likely sometime between September and October) when the Note 3 is released.
The Note 3 will be the larger and more powerful version of the S4. Like the Notes that came before it, it will likely use an S-Pen for all sorts of cool features and will also feature an HD screen. The big difference between the Note and S4 may be the camera, which may have better image stabilization and zoom than any other mobile phone camera in the world. In any case, I'm excited about the Note 3 and you should be too.