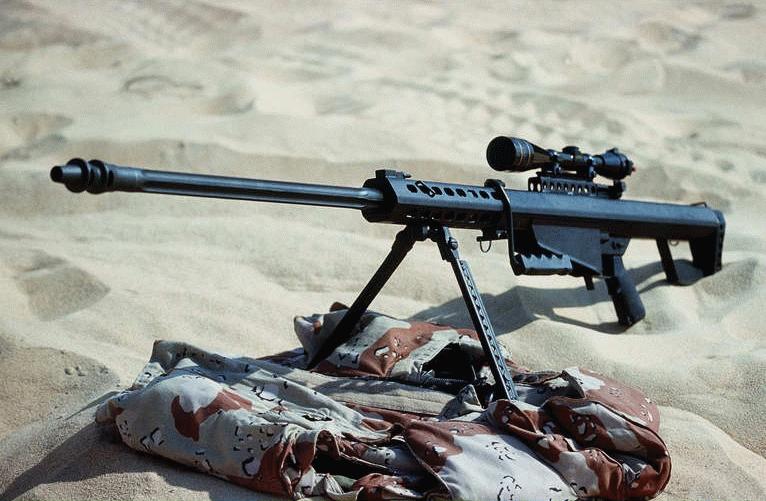 The Galaxy S5 is rolling out across the world. As one of the best smartphones available today, it's not cheap even on multi-year contract plans.
But that hasn't stopped the internet community from torture testing the Galaxy S5. Today, we're sharing a torture test that goes far beyond any form of torture any Galaxy S5 has ever experienced.
Someone on YouTube fired a M107A1 rifle at the Galaxy S5. That person is Richard Ryan, who runs the popular RatedRR YouTube channel where he fires guns and blows stuff up:
The torture test starts innocently enough: Richard drops the Galaxy S5 onto a concrete block, which it easily withstands. Next, he drops the phone in water, after which it dies.
Seeing no use for a dead smartphone, Richard grabs his .50 caliber sniper rifle and puts it right through the center of the phone.
That video is surprisingly high-quality.  It comes complete with slow motion video and even some artistic camera angles and filters.
Man, that rifle looks powerful. How could you be against gun control legislation in the United States when you get to see awesome videos like this?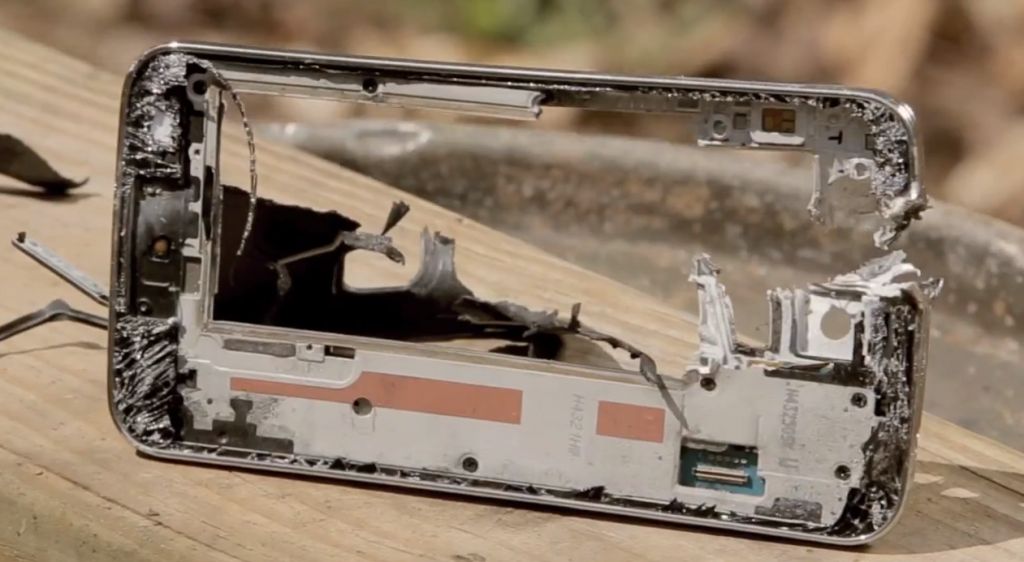 Anyways, the Galaxy S5 will not protect you from a .50 caliber sniper rifle. What an awful phone. The iPhone 5, by the way, performed even worse on its test.