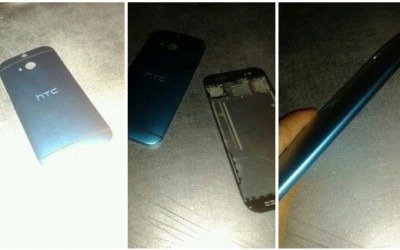 The HTC One is HTC's latest top-of-the-line Android smartphone. It has enjoyed strong sales figures around the world and has taken users from rival brands like Samsung and LG.
HTC will look to build on the success of the HTC One with the HTC M8. Pictures of the HTC M8 were recently leaked online.
Like all leaked early Android shots, the HTC M8 pics are nothing special. They're blurry and were taken in poor lighting conditions on what appears to be a metallic surface.
Here's what we know or suspect about the HTC M8 thus far:
-It will be the first HTC phone running Sense 6.0 UI
-The back of the HTC M8 looks similar to the back of the HTC One, with the main difference being a square hole directly above the camera. Could this be a fingerprint sensor – like the one seen on the HTC One Max? Probably.
-Quad core Snapdragon 800 processor
-Q1 2014 release date
-3GB of RAM
This leak comes courtesy of Chinese tech blog ePrice.
The pictures at the top of this article are the leaked photos; the picture below shows a concept of the HTC M8 and claims it will run Windows Phone (which likely won't happen).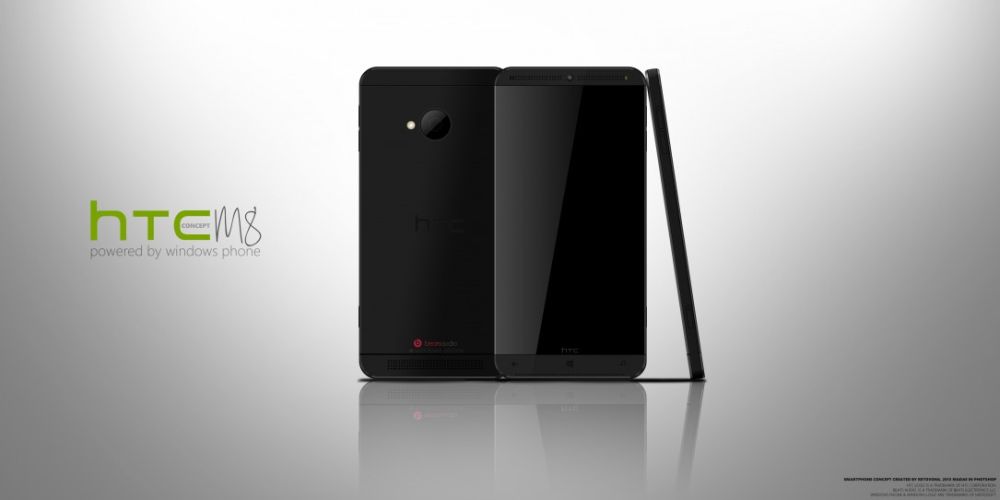 What's with the name?
Why would HTC go from the HTC One to the HTC M8? Do they even know how to count?
Apparently, HTC M8 is just the internal name for the newest HTC smartphone. I would expect the final release name to be, I don't know, the HTC Two?