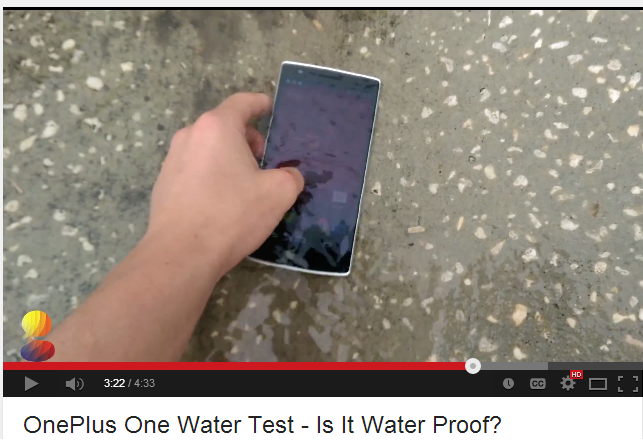 The OnePlus One is one of the most mysterious Android smartphones ever released.
The company has advertised itself as a hungry startup but is closely affiliated with Chinese manufacturer OPPO.
The initial OnePlus One release involved just 100 smartphones given to people around the world who filmed themselves destroying their old "flagship" phones.
Billing itself as a flagship phone killer, the OnePlus One has lofty ambitions for itself. And a recent waterproof test video that popped up on YouTube is blowing the minds of people across the Android world.
Check out this video:
In that video, YouTube video creator GadgetGuruHD is walking around with his phone in the rain outside.
"No big deal", you're thinking. I walk around with my phone in the rain all the time and nothing happens.
That's when things get a little crazier. The guy decides to dip his phone in the puddle, throw it in wet grass, and then dunk it again for 10 seconds into another puddle.
It's not a comprehensive waterproof test by any means, but the results are surprising. The phone doesn't turn off at any point during the demonstration, nor does it appear to show any problems.
Furthermore, the phone is even usable while it's being held underwater. The touchscreen doesn't work great, but it's still somewhat usable.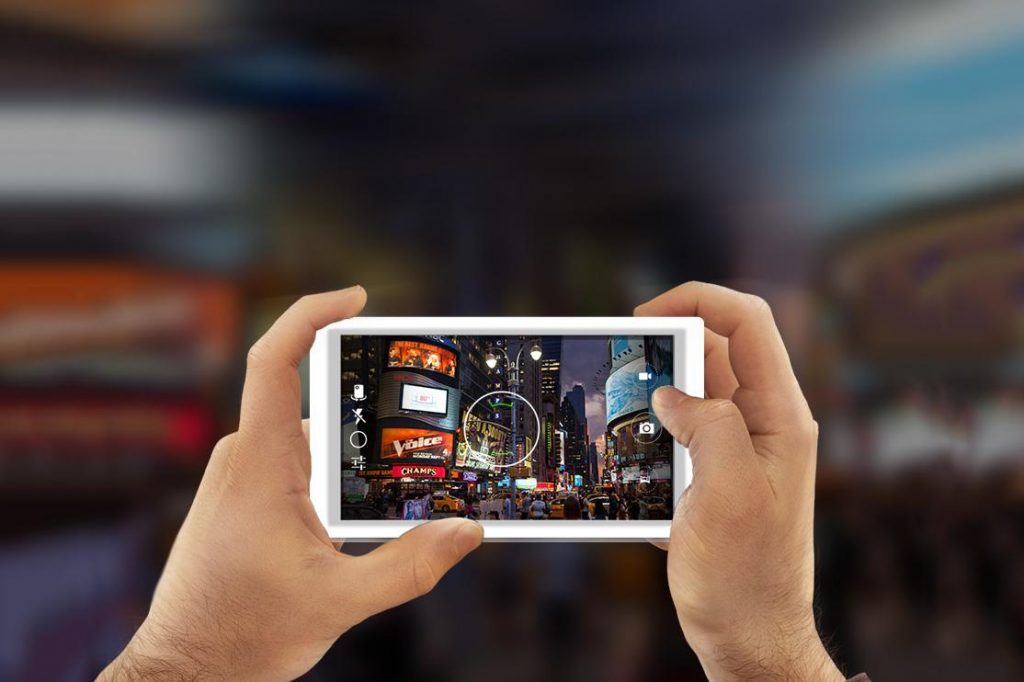 Here's the craziest thing though: the OnePlus One isn't advertised as being waterproof or water resistant. Instead, it appears to just be naturally water resistant.
Plus, the phone has a removable back. Typically, phones with water resistance will more strongly secure the back.
In a nice touch, that video is available at 4KTV and QHD resolutions.
What do you think? Is this guy's phone going to stop working in the near future? Or is the OnePlus One truly the flagship smartphone killer of the future?