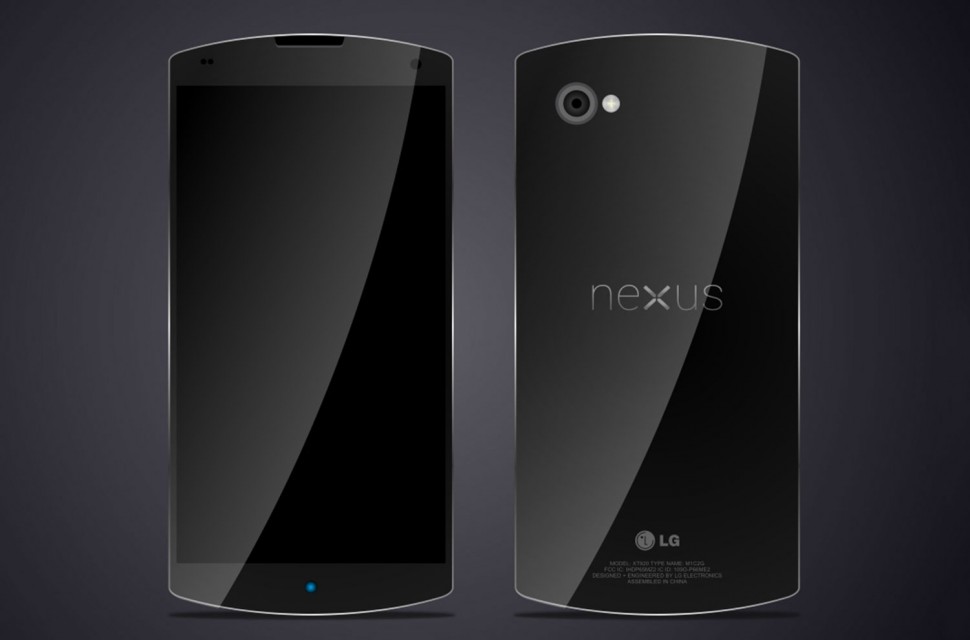 The New Year has finally arrived. Some people like to get a fresh start with every New Year, which is why this is an excellent time to buy a new Android phone.
Are you thinking of upgrading to a new Android phone? Here are the top 5 Android smartphones currently available as of January 2014:
Google Nexus 5
If you're looking for a cheap and powerful Android phone but don't want to sign a two year contract, then the Nexus 5 is your best friend. The Nexus 5 offers the 'pure' Android experience you always hear Nexus users bragging about, which means that you always get the latest Android updates.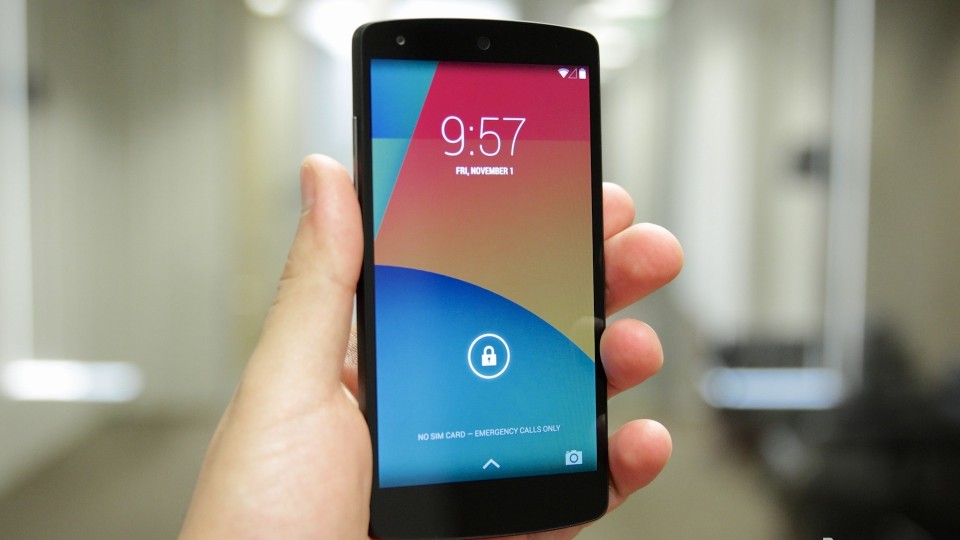 With Android 4.4, a full HD screen, and no carrier restrictions, it's easy to see why the Nexus 5 is one of the best Android smartphones available in January 2014.
The only noticeable weakness in the Nexus 5 is the camera, which is 8MP – slightly less than most smartphone cameras these days. But since camera quality isn't all about megapixels, this isn't a noticeable weakness.
Samsung Galaxy Note 3
There are two Samsung devices on this list: the Note 3 and the S4. The Note 3 is the larger of the two devices, making it ideal for people who use their smartphones to watch videos or use it as their primary entertainment device. Its screen is nearly 6 inches big, making it closer in size to many tablets than smartphones.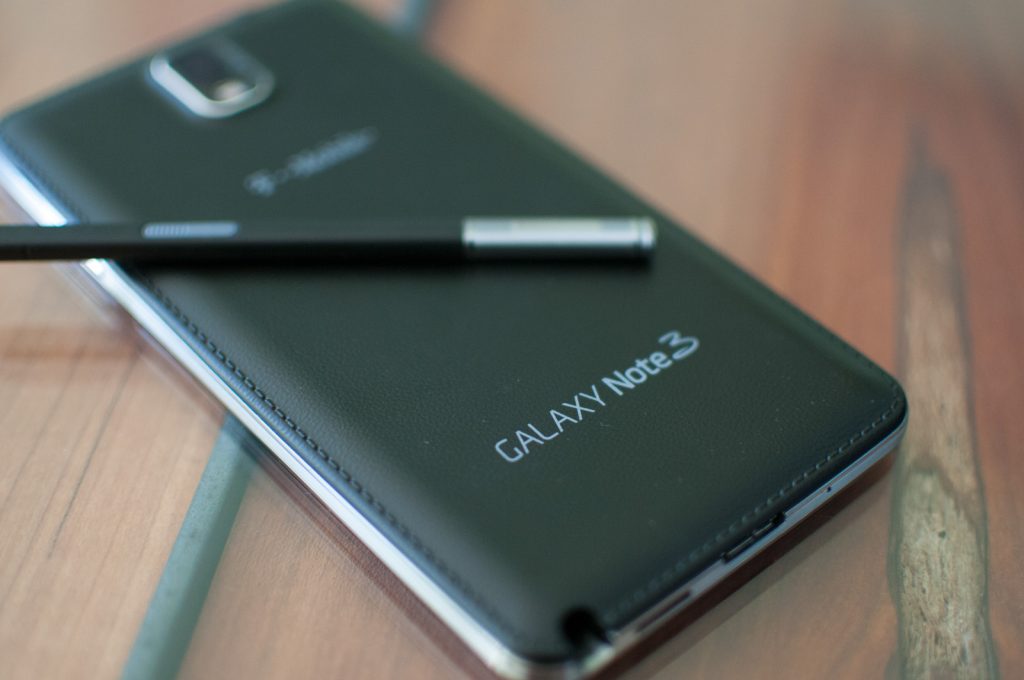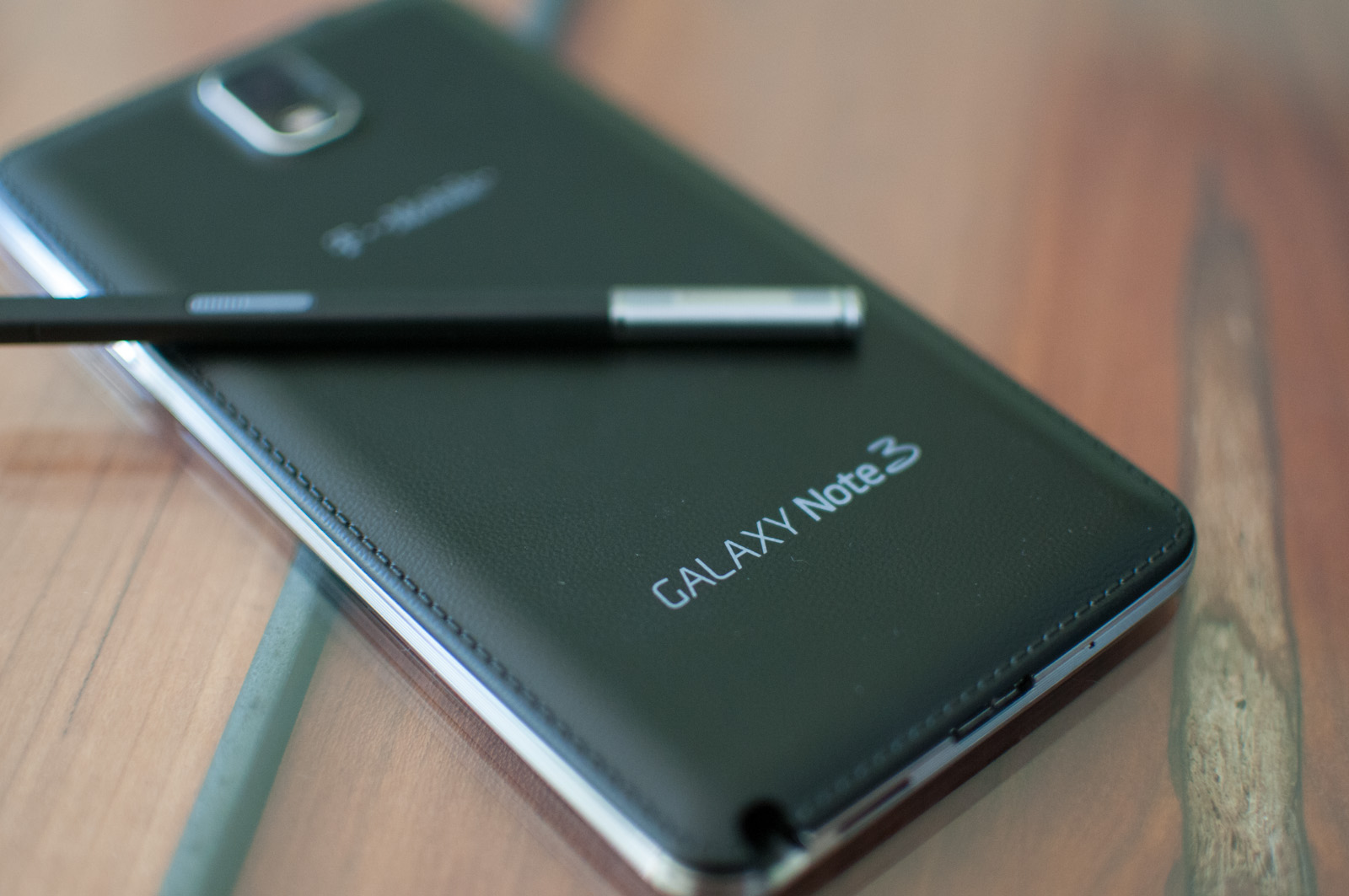 As far as tech specs go, the Note 3 is one of the most powerful Androids on the market today – and one of the most powerful Androids ever made. It has 3GB of RAM, a 13MP camera, a full HD 1920x1080p screen, and 32GB of internal storage. Not too shabby.
Samsung Galaxy S4
As far as software and hardware go, the Galaxy S4 is fairly similar to the Note 3. The main differences are in the RAM (the S4 has 2GB compared to the Note 3's 3GB) and the size of the internal storage (8/16/32GB versions of the S4; 32GB on the Note 3).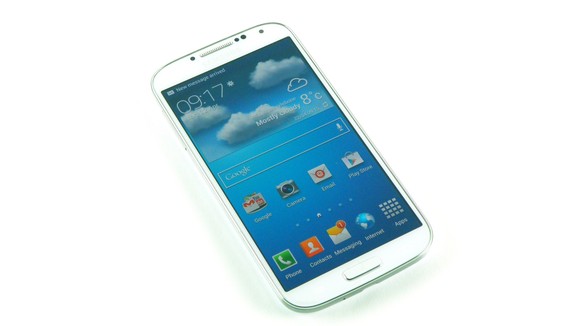 At the end of the day, both the S4 and Note 3 are extremely powerful Androids capable of doing everything you expect a top-of-the-line Android to do. The main complaints about both devices come from the Samsung TouchWiz system, which prevents you from uninstalling specific Samsung apps, making it less of a pure Android experience.
If you are looking for a pure Android experience but want Samsung quality and specs, then consider getting the Galaxy S4 Google Play Edition, which is a Galaxy S4 with pure Android 4.4 installed. Of course, you can always root your Galaxy S4 or Note 3 too.
HTC One
The HTC One is HTC's latest high-end smartphone entry. Its specs are extremely similar to the Galaxy S4 and Xperia Z, making it difficult for many consumers to decide which one to buy.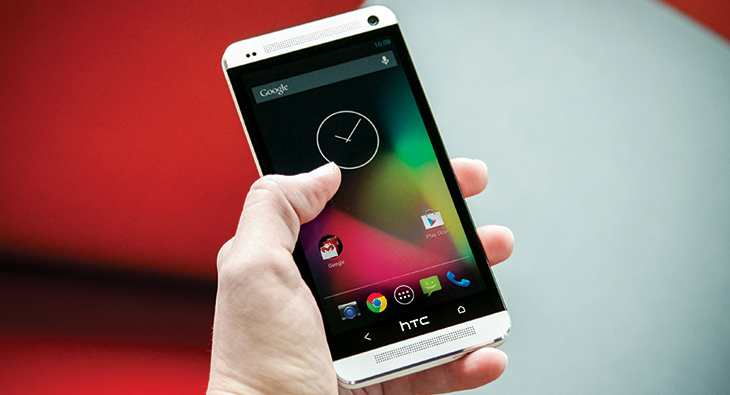 My recommendation? If you're torn between the HTC One and Galaxy S4, buy the one with the interface you know and like more. The HTC Sense UI tends to be reviewed more favorably than Samsung's TouchWiz, although it's mostly personal preference.
Other important specs to know about the HTC One include its 32GB and 64GB of internal memory, 2GB of RAM, and 8MP camera.
Sony Xperia Z
In many tech specs, the Sony Xperia Z is identical to other devices listed here. One of the key differences, however, is the fact that the Sony Xperia Z is waterproof. And no, we don't mean water-resistant: it's genuinely waterproof, which means you can take your phone underwater and make a call. That's pretty neat. It's also got a good 13MP camera and one of the best-looking LCD panels on the market.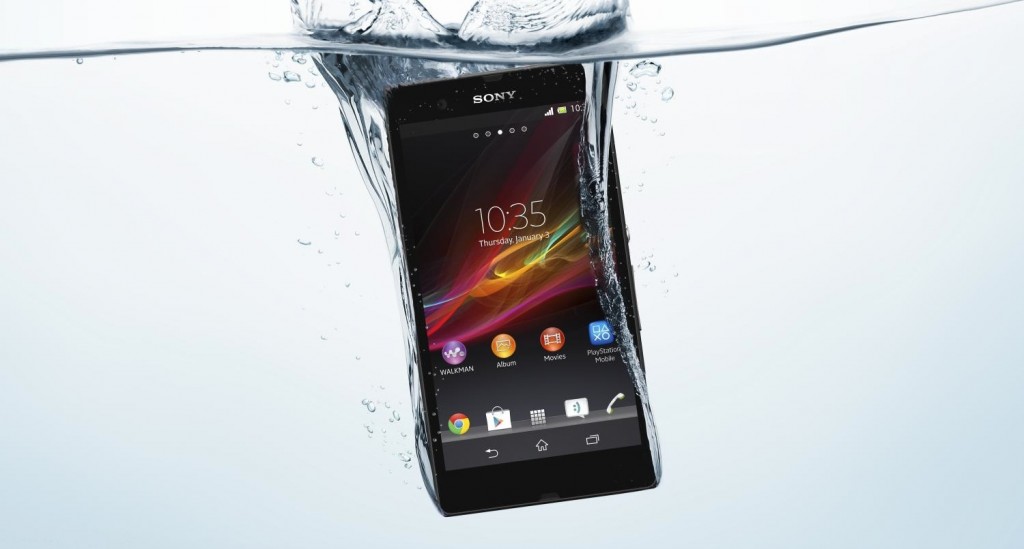 Why buy an Android in January 2014?
One of the biggest benefits of buying a phone in January is that some of these devices are about to receive upgrades, which means that carriers are trying to get rid of their existing stocks. That means more incentives and more "$0 when signing a two year contract" type of deals. Take advantage of these deals and you can get a pretty good Android device for not a lot of money.