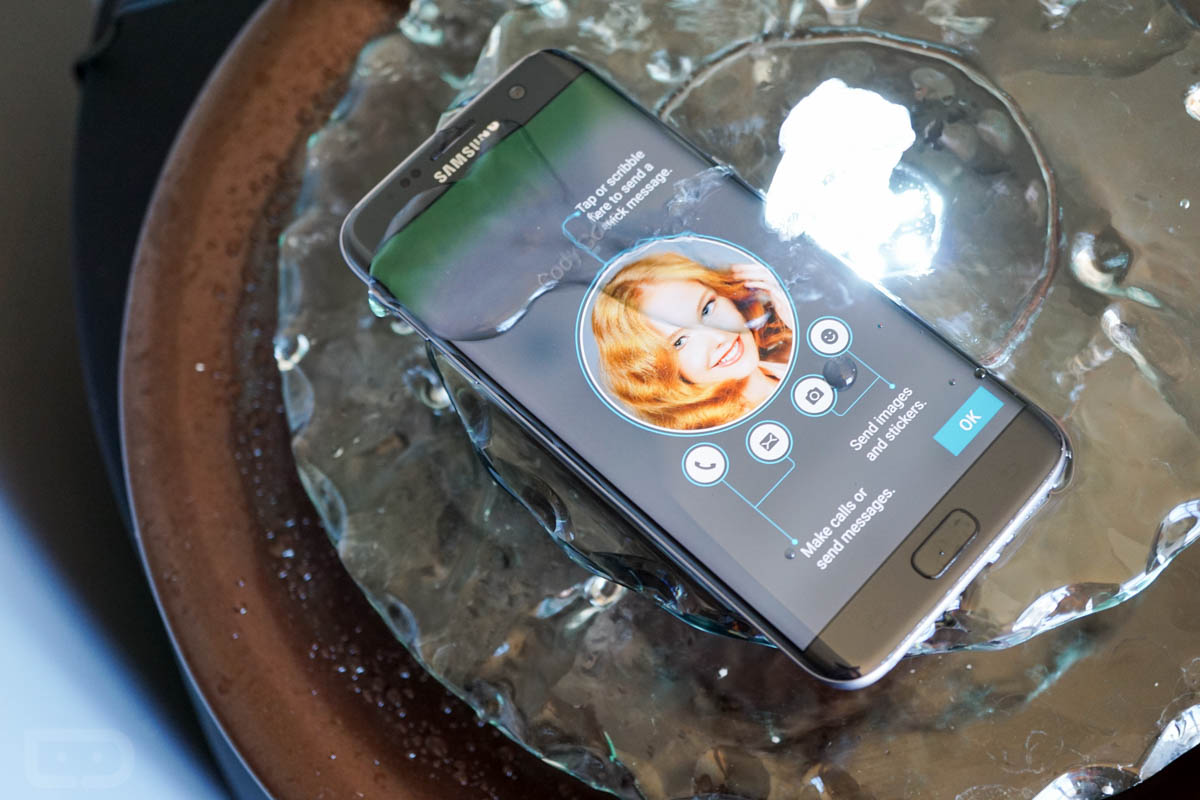 The Galaxy S7 is coming later this month. Are you having trouble getting excited? This should help. Here are the top 5 easiest reasons to fall in love with Samsung's brand new flagship.
It's IP68 Water and Dust Resistant
Calling the Galaxy S7 "waterproof" would not be accurate. However, it can survive being submerged in water up to 1 meter deep for up to 30 minutes. So you can safely use your phone in the shower, in the rain, or even in a bath tub. Avoid ocean water. Don't take it swimming in a pool deeper than a meter. And don't blame me if your phone breaks because of anything I just said.
It's Got a MicroSD Slot (Again)
Whether Samsung listened to Android users or they just had a clever marketing ploy, we may never know. But the MicroSD card slot is back in the Galaxy S7. This time, the slot is at the top of the device – it's not behind the battery. The Galaxy S7 battery, like the S6's battery, is not removable.
The Galaxy S7's MicroSD card slot can add up to 200GB of extra storage space to your Galaxy S7. Since most S7 models will have 32GB of onboard storage, you may find yourself needing to use this extra storage space.
The Camera Has Fewer Megapixels (But It's Way Better)
Uninformed Android users may have been confused when Samsung revealed the S7's camera specs: the main camera has a 12MP sensor, which is down from the 16MP sensor used in the S6.

What? How could Samsung take away our precious megapixels?
The truth is: Samsung uses a new dual-pixel sensor technology that will make photos look significantly better on the Galaxy S7 compared to previous models. The sensor technology promises to specifically improve low light shots – something the Galaxy S6 was already an industry leader with anyway.
Samsung Pay Doesn't Need a Special Card Reader
Many people have avoided signing up for mobile payment options because they don't see enough Point of Sale (POS) machines with NFC technology.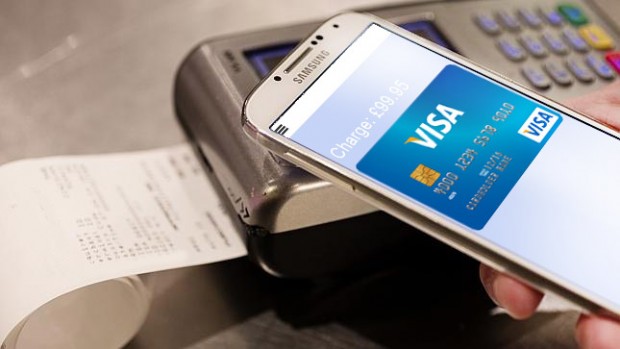 Samsung Pay throws that concept out the window with its MST technology, which basically just replicates the tap of a credit card and can be used with pretty much any POS machine. So your merchant doesn't need to have a special machine. If you use Samsung Pay, you can use your phone to pay pretty much anywhere that accepts credit cards.
Faster Wireless Charging
On previous Samsungs, the wireless charging always felt like a bit of a gimmick. Yes, you could charge your phone wirelessly, but it took longer and required a special platform.
Well, with the Galaxy S7, wireless charging is only slightly slower than wired charging. And, wireless charging works with a wide range of platforms – including Qi and Samsung's own wireless charging platform.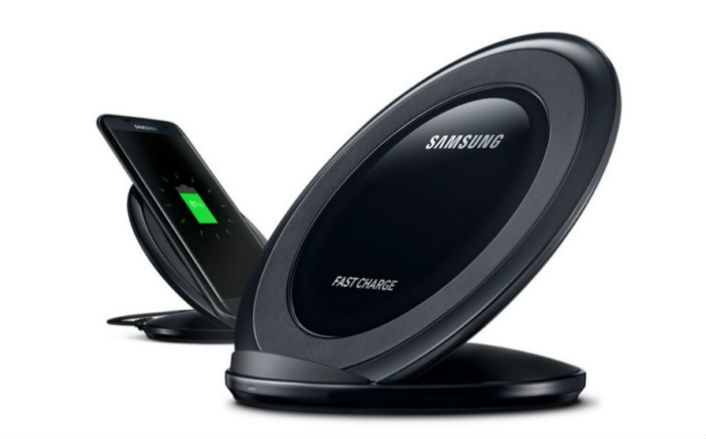 With the Galaxy S7, you can expect to go from 0% to 100% in about 2 hours on a wireless charger (it's about 90 minutes with a wired charger).
While some have called the S7 an incremental upgrade for Samsung, I think there are some significant changes that will have a real impact on users. What do you think? Did we miss out on any major features? Let us know in the comments!