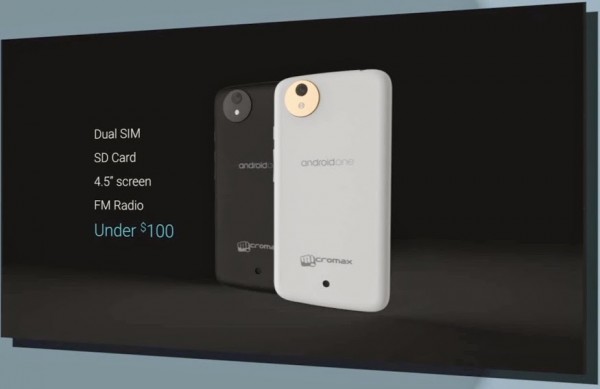 In today's world, technology obsolescence is a reality. Consumers want more out of the next product and that is forcing brands to continuously keep innovating. The smart phone brands have not been able to escape this trend either and with the market growing rapidly every passing day; they are always looking at offering something more exciting to attract consumers.
Indeed, reaching out rapidly to the new users and developing emerging markets is a challenge many of the top smart phone brands are facing. They are facing stiff competition from local brands within countries and need to come out with something exclusive in order to help them distinguish themselves from the other brands.
We have seen it happen when Mozilla launched their $25 smart phone. We saw it again with Nokia's Asha line of phones and Google has also done it when they launched their Android KitKat 4.4. Though the efforts of these brands have not yielded the results they might have expected, these initiatives have definitely helped them to hold on to their market share in emerging markets.
It is against this background that the Android One program announcement by Sunder Pichai at the I/O 2014 bears relevance. Google is now going to provide turnkey solutions and these would be ready made hardware designs created by competent vendors. This initiative constitutes the core of the Android One program. It has been conceived by Google to counter a similar idea of Mediatek, whose turnkey solutions helped the company register phenomenal growth in quick time. Mediatek was able to engage proactively and productively with many of its new smart phone users due to this smart move.
Google believes that Android One has the edge over Mediatek as the hardware reference designs will provide users with updates directly from Google itself when running Android. To that extent, it would be similar to Nexus and Google Play. However, there is one difference. Any of the OEMs interested would be able to access Android One and that means Google would be able to access many markets without antagonizing its Open Handset Alliance associates.
One such market is the Indian market. The penetration of mobile telephony has been nothing short of stupendous here. What is also encouraging is the demand for smart phones. Pichai is hoping to introduce the first batch of Android One gadgets through popular local brands like Spice, Micromax and Karbonn into the Indian market. He believes that these devices would be perfect for many of the aspirational consumers of this market and it is just a matter of getting the pricing right.
It is the aspirational quotient of consumers that Google hopes to tap into in markets like India. It is convinced that just like in mature markets, consumers would want gadgets that would boost user experience. They would want the same apps and gaming conveniences as their social circle and that is precisely what Android One will enable.
The principal advantage with this program is that even those OEMs with very lean software engineering teams can develop applications to enhance user experience. They can also provide devices that will remain relevant for a long time.