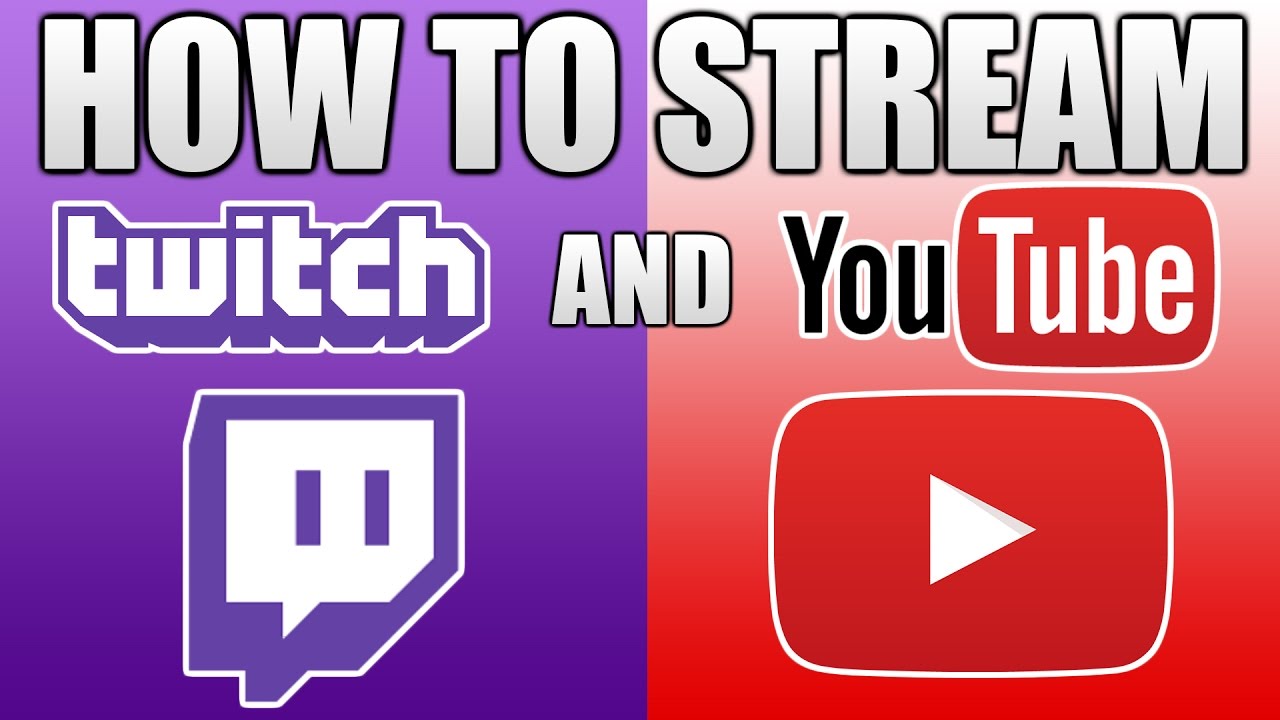 You might be wondering how popular game vloggers are streaming their games to social media from different consoles.
PC or PC-like consoles such as XBOX and PS4 are easy to stream since they have built-in functions to directly connect it to these social media accounts. However, the rather tricky part is how streaming Android games on social media, but it's not impossible. You do have an option to stream them live.
Games like Fortnite, Mobile Legends, PUBG, or even Minecraft are the most streamed games online and people love to watch other people play them. Here is an easy guide on how to steam your Android game to Youtube and Twitch.
Youtube
There are thousands of gaming channels on Youtube and they are always a big hit. People love to see how they play and their reactions, or just make a clown out of them watching how dumb they play. Apparently, the audience likes to see it, that's the main purpose why Youtube gamers make videos – for people to watch.
Important note before starting to stream. Make sure your phone is switched to "Do Not Disturb" mode because notifications such as phone calls and text messages will still come in. You don't want your viewers to see those.
So, to start streaming via your Android phone, go to Youtube Gaming home screen and tap the "Broadcast" button.
There is an option to choose the video quality. This would entirely depend on your internet connection, but the higher the quality the better the audience experience. You can also choose whether to stream it Live or Record it first before uploading.
Now, it's time to choose your game. Navigate through the long list of games and find your game. Give your stream a catchy title and you're ready to play!
Twitch
Twitch is the largest streaming online community. Unfortunately, it's more complicated to stream Android on Twitch as compared to Youtube.
For the meantime, Twitch is a great platform to watch other people stream their games, but the Twitch app does not include the function of streaming yourself. So, you're going to need a computer running OBS (mostly Windows 10 inclusive), your Android phone in USB and in USB Debugging mode, and a wired connection from your phone to your computer.
To access Debugging Mode is like an Easter Egg in Android. To activate, go to Settings > About Phone > tap the "build number" ten times until it says, "you've unlocked the developer options" (See? Easter Egg). Enter Developer Options and turn on USB Debugging.
But, we're not done yet. You'll need to find an app to connect your phone and desktop display. You can use Vysor. It's free to download and test. Once you've got OBS set up to your Twitch account, your phone is connected and streaming to your computer.
Now, you're ready to stream on both platforms. As a bonus, I'll teach another way to stream with Android. If you have a very good PC, you can install an Android Emulator, such as Bluestacks, and enjoy the benefits of playing on PC.