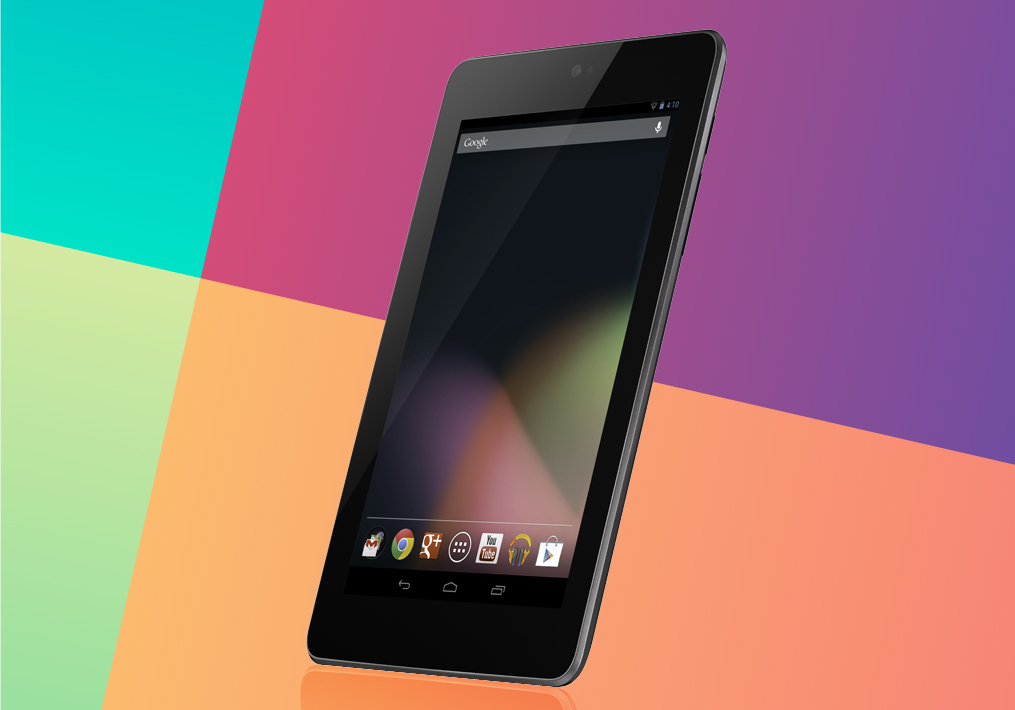 Google's line of Nexus tablets is selling incredibly well. So well, in fact, that Google feels like giving some money back to consumers. Those who purchased the 16GB Nexus 7 within fifteen days of October 29, 2012, are eligible for a $50 refund.
What's the big deal with October 29? That's when Google announced its pricing change. The 8GB Nexus 7 was discontinued and the 16GB model took its place for $199. Meanwhile, the 32GB Nexus 7 took the place of the 16GB Nexus at the $249 price.
So those who bought the 16GB Nexus within 15 days of October 29 unnecessarily paid an extra $50, at least in the eyes of Google.
Let's make sure you understand this rebate. You will be eligible to receive a $50 rebate from Google if:
-You purchased a 16GB Nexus 7 between October 14th and October 29th, 2012
-You live in North America
Own a Nexus 7 in Europe?
European Nexus 7 owners also have access to a different rebate offer. If you purchased a Nexus 7 any time before October 29 (no fifteen day restriction), then Asus will provide you with a €30 rebate. Keep in mind that this offer is only available to European Nexus 7 buyers.
You can apply for that rebate at the Asus UK website here.
You don't see too many other tech companies doing this when they release new versions. Kudos to Google and Asus. To apply for the price protection rebate, click here to visit the official Google Play store.