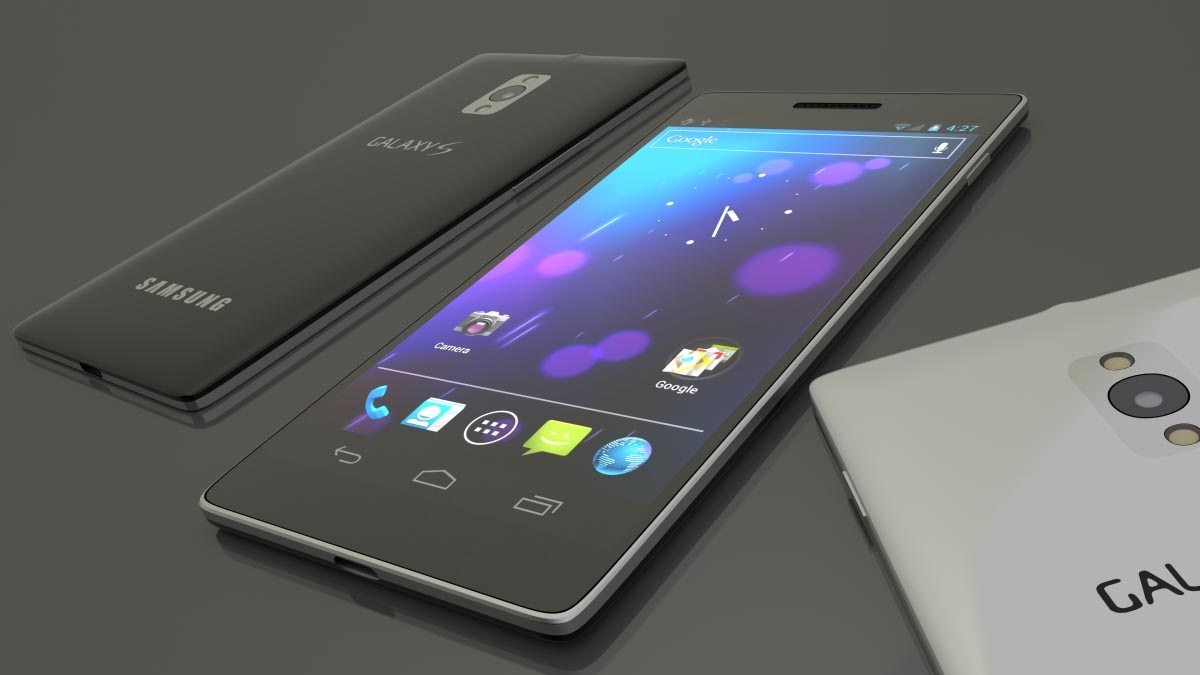 It looks like Samsung is preparing itself for an exciting year in 2013. Today, a new flurry of rumors hit the internet covering everything from Samsung's plans for the Galaxy smartphone to details about a lower-end Note II.
These rumors state that Samsung's upcoming line of products will be collectively known as Project J, which refers to the next generation of Samsung Galaxy smartphones and tablets. If these rumors are true, then the first Samsung J device would be the Galaxy S4, which would be released in April 2013.
Here's the rumor roundup for each of the devices included in the Samsung J lineup:
Samsung Galaxy S4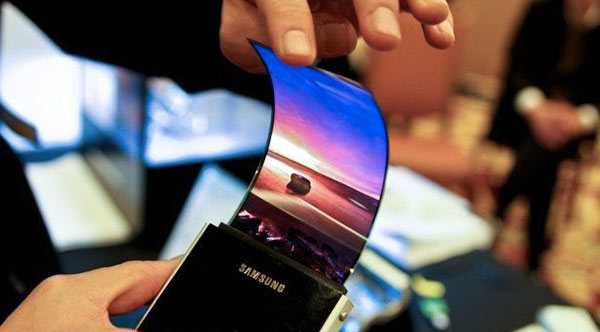 The Samsung Galaxy S3 is the best-selling Android smartphone of all time. How does Samsung plan on beating the S3 with the S4? Well, according to these rumors, the Samsung Galaxy S4 will include:
-A super AMOLED display with full HD resolution (1920×1080)
-Quad-core CPU with Cortex A15 architecture
-5-inch display
-13MP camera
So it looks like Samsung's goals with the S4 are pretty straightforward: create a larger and higher-resolution screen, give it a more powerful processor, and install a 13MP camera to make sure the S3 retains its crown as one of the best Android smartphone cameras on the market today.
Instead of turning the industry on its head by trying something completely different, it looks like Samsung will continue building up its Galaxy S smartphones as the best Android phones on the marketplace today.
The 'new' Galaxy Note II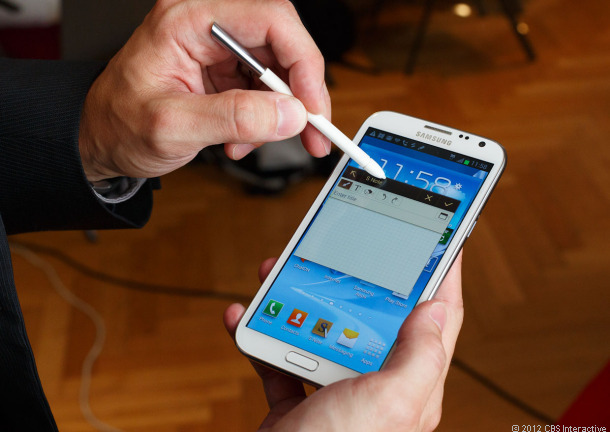 The Note II was only recently released. But Samsung apparently isn't done with the Note II brand. Apparently, the company plans to release a budget version of the Note 2 that doesn't use an S-Pen stylus and features a smaller screen.
Details about the new Note 2 are minimal thus far, although it appears that Samsung wants to emulate the Kindle Fire model by offering a mini tablet with a large screen that manages to sell at a lower price due to its reduced performance power.
13.3-inch Samsung tablet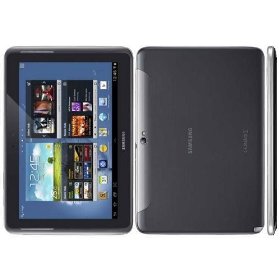 This is the vaguest rumor of them all. While the new Note II and the S4 are expanding on an existing line of products, the rumored 13.3-inch tablet would be brand new. It would be designed to compete against ASUS's Transformer lineup of tablets, and it is rumored to include all the following features:
-13.3-inch screen
-Either Windows RT or Android 5.0
-Full QWERTY dock-in keyboard
That's all we know so far. And the operating system rumor is pure speculation – Samsung hasn't revealed anything about which operating system it could possible use.
Will these rumors come true?
Which of these rumors do you think is the most likely to come true? I don't see the point of offering a lower-quality Note II without the S-Pen, especially since so much of Samsung's Note II marketing revolves around that pen and its many useful features. On the other hand, it's easy to get excited for a new 13.3-inch Samsung tablet and the S4.