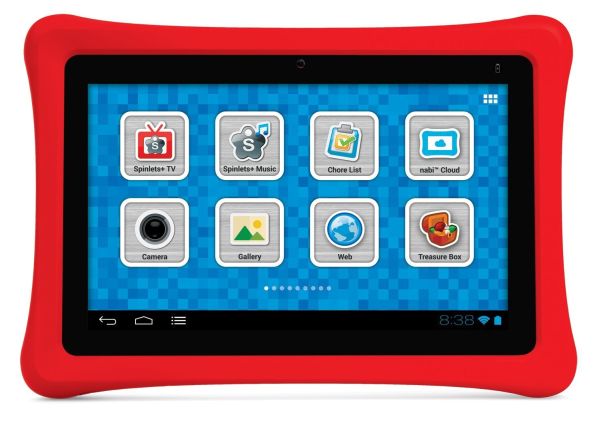 The $200 7-inch Fuhu Nabi 2 kids tablet is quickly establishing its dominance in the kids tablet industry. Despite the odd name, the Fuhu Nabi 2 is popular with both parents and children. Unlike most other kids tablets, the Fuhu Nabi 2 has decent performance power and runs Android 4.0 Ice Cream Sandwich.
But like other kids tablets, the Fuhu Nabi 2 was locked down tighter than your average Android device. Users couldn't access the app store or other fun Android features. After all, the tablet is designed for kids and some parents might not want their 6-year old to have full access to everything in the Google Play Store.
Fortunately, like most other Android devices, the Fuhu Nabi 2 has been rooted. This root gives users access to the full range of Android features, including the ability to download apps from the Google Play Store.
The root – like most other roots – was recently released on the XDA Developers Forum. The files you need to root the device can be downloaded here, although you'll want to know how to use the Android Debugging Bridge before you proceed (or else you'll brick your device).
If you do have a working knowledge of ADB, then simply download that set of files, extract them to your PC, then connect your Fuhu Nabi 2 and follow the instructions included. The CyanogenMod team has even been so kind as to release a Google Apps package for the Fuhu Nabi 2.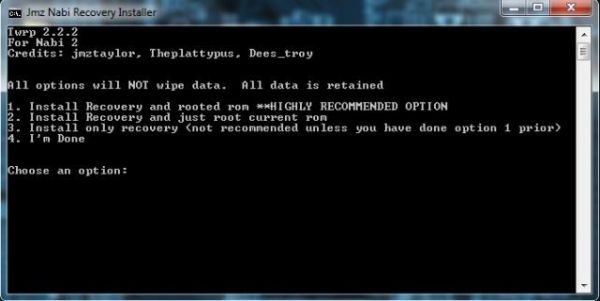 Whether you want to install Gmail for your kids or give them access to Google Maps, this root is a useful way to ensure that your kids (or you) are using your Fuhu Nabi 2 to its full potential. And unlike most kids tablets, this tablet actually has the potential to run more than just solitaire.
For an easier way to root Android, download One Click Root today!