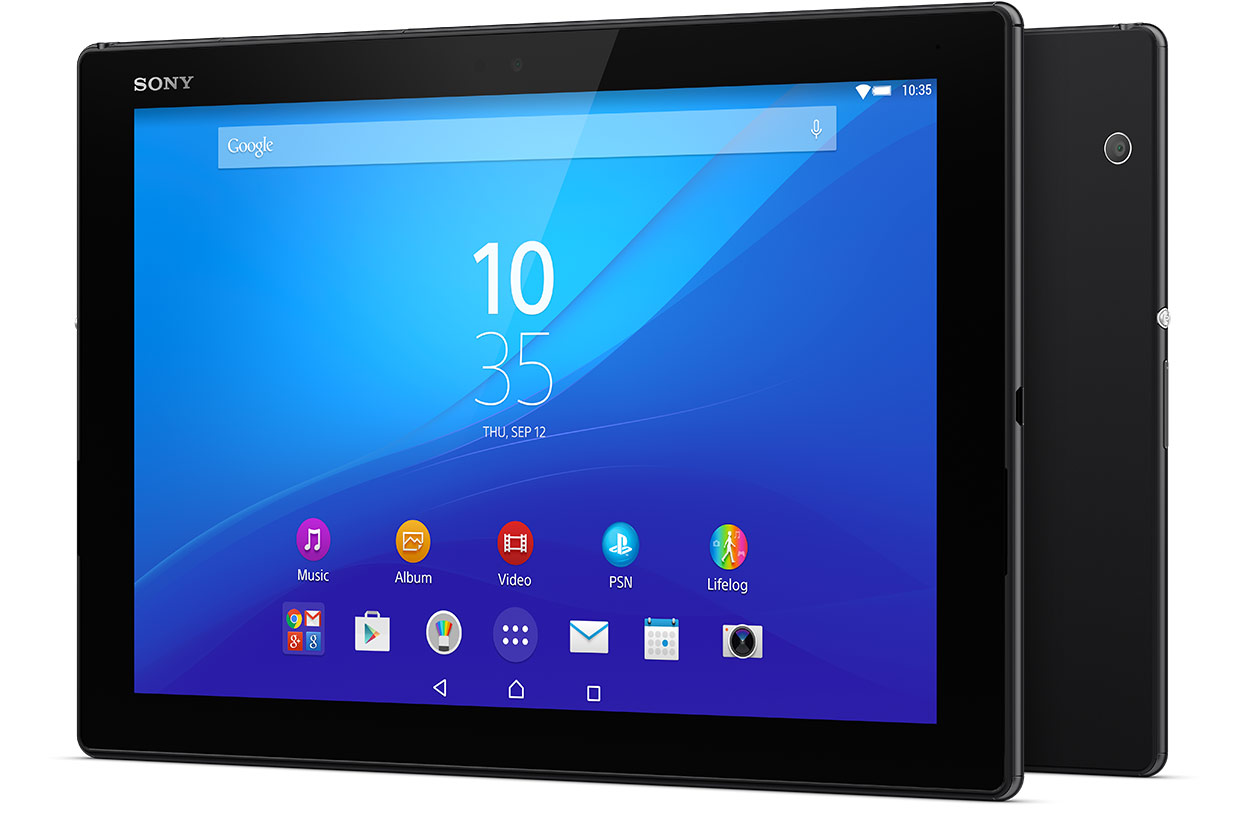 The holiday season is just around the corner. Whether you're buying an Android tablet for a loved one or yourself, here are the top 5 Android tablets you can buy for Christmas 2015.
1) Sony Xperia Z4 Tablet ($600)
The Xperia Z4's high price tag is backed up by some equally as high tech specs. With a ridiculously beautiful screen (2560×1600 resolution) and water and dust-resistance, the Xperia Z4 might be the only tablet you'll ever need to buy.
Other great differentiating features of the Xperia Z4 include:
-MicroSD for expandable storage space
-Great battery life
-Sony's PS Remote Play compatible
-As thin as the iPad Air 2
-Snapdragon 810
Basically, you're getting a tablet that is thinner than the iPad Air 2, has higher resolution than the iPad Air 2, and has better performance specs than virtually all its Android rivals. With that in mind, this tablet is fully worth its high price tag – especially if you need an all-purpose Android tablet and value performance.
2) Samsung Galaxy Tab S 8.4 ($399) or 10.5 ($499)
You can't go wrong with a Samsung Galaxy Tab S tablet this year. Whether you choose the 8.4 or 10.5" tablet, you're getting the same level of quality you know from Samsung: powerful tech specs, a stunning display, and (for better or worse), the TouchWiz UI.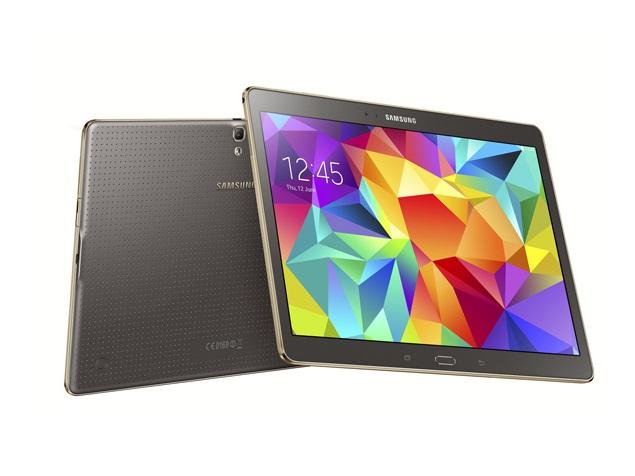 Samsung's two flagship tablets this year are remarkably similar in terms of tech specs. Both tablets feature:
-2560×1600 resolution
-1.9GHz processor
-Some of the strongest battery lives in the industry (10 to 12 hours according to most reviews)
Ultimately, the only real difference between the two tablets is the physical size and the price. The 8.4 inch screen is small and compact and great for traveling, while the 10.5" tablet can function more as a total desktop replacement. Pic the one that works for you.
3) Google Nexus 9 ($300)
Nexus tablets, just like Samsung tablets, are always predictably awesome. The Christmas 2015 season is no different.
Google's Nexus 9 features an 8.9 inch screen with a whopping 2.3 GHz processor, 2048×1536 resolution, and 16 or 32GB of internal storage space (all other tablets on this list have featured 16GB of space).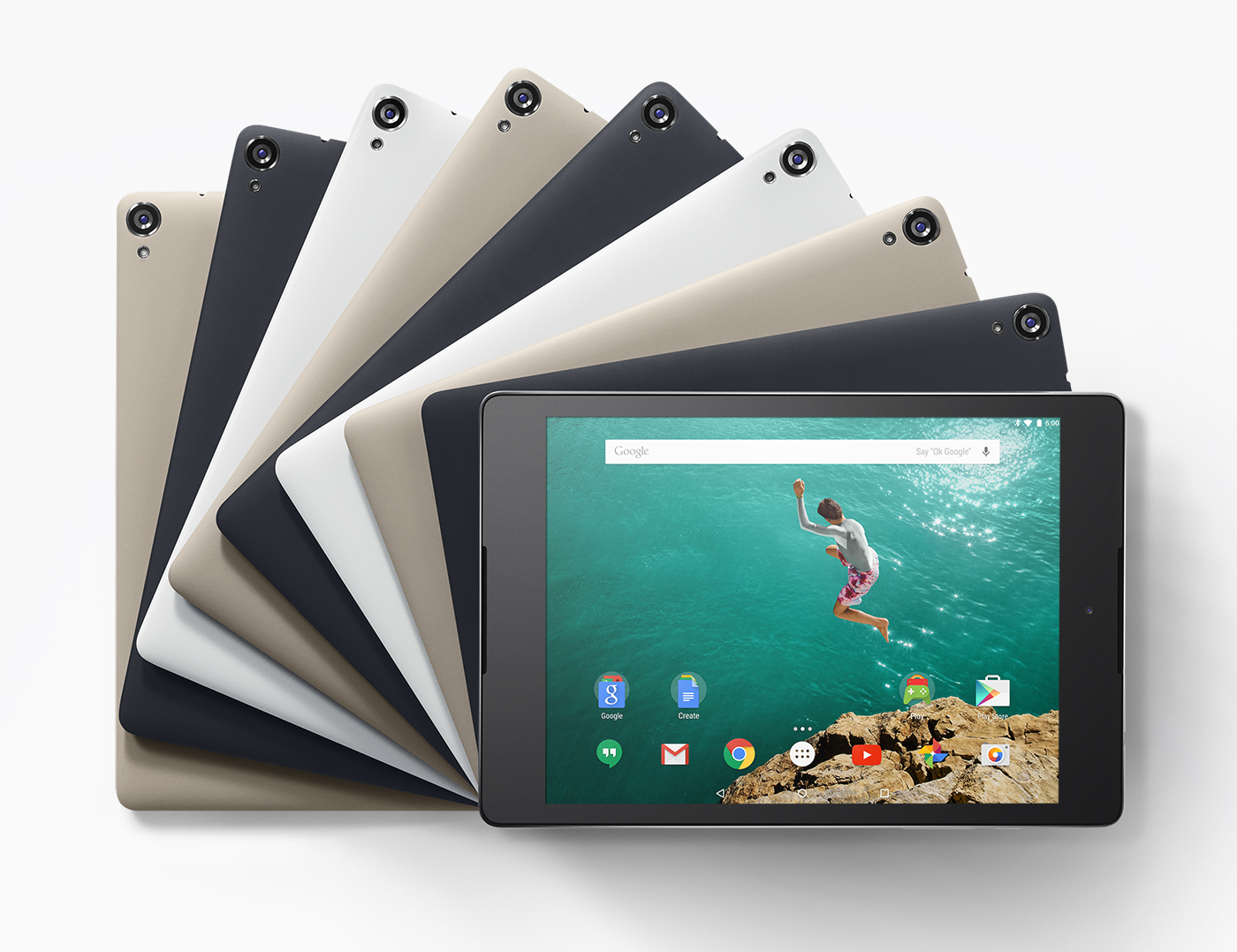 Like all Nexus tablets, the Nexus 9 also features a pure version of Android that has been fully updated to Android 6.0 Marshmallow. If you want to use Android the way Google intended it to be used, then the Nexus 9 is arguably your best option.
4) LG G Pad 7.0 ($150)
LG's G Pad 7.0 is the best Android tablet of 2015 in terms of its price to performance ratio. The only major drawback to this tablet is that it doesn't have a full HD screen (1280×800 resolution). Still, at this price range, you can't really expect that.
What the LG G Pad 7.0 lacks in a screen, it makes up for in powerful battery life (8+ hours of average use) and strong performance (Android Snapdragon 400 with 1.2GHz).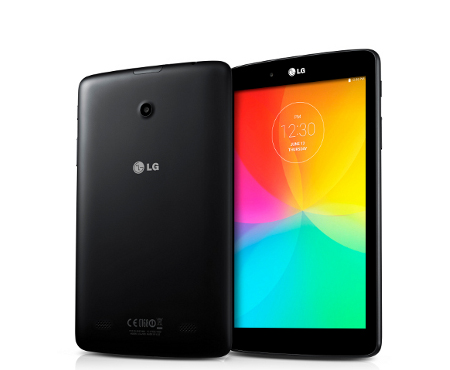 The 7 inch frame also makes it ideal for those who want to shove a smaller tablet into their purse, handbag, or backpack. It doesn't take up very much space at all (although the thick bezel around the outside edges of the screen leave something to be desired).
5) Amazon Fire HDX 8.9" ($379)
Released in 2014, the Amazon Fire HDX 8.9 remains the best choice for media-consuming Amazon fans today. If you're a Prime subscriber, then tablets like the HDX 8.9" let you take full advantage of the service.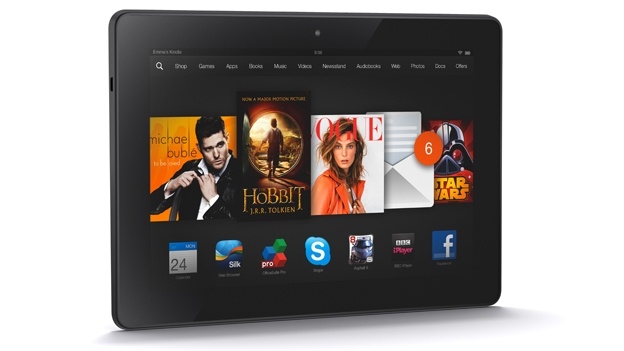 What the Fire HDX doesn't do is act as a great multi-purpose device. The Amazon app store has many great apps but it's not nearly as wide-ranging as the Google Play Store. If you're looking for a tablet for Office-style tasks and other productivity work, then the HDX may not be it. If you're looking for a tablet that lets you watch HD movies and TV shows or read eBooks, then the Fire HDX is a great option that will help you maximize your Prime subscription.
Hint: If you want to take better advantage of your Prime subscription and Amazon's media options, but don't want to pay $380 for a tablet, One Click Root recommends the Amazon Fire HD 6, which comes with a $99 price tag and offers considerably lower tech specs (like a disappointing 1280×800 resolution) with the same feature-rich Amazon experience.