Is it time you bought yourself a new tablet? Today, we're listing the top 5 best Android tablets for summer 2016.
Samsung Galaxy Tab S2 (9.7 Inch)
The Tab S2 has near-Ultrabook specs and it looks like a cross between an iPad and a Galaxy S smartphone.
In fact, if your Galaxy S7 made a baby with an iPad, it would probably look something like the Tab S2.
The tablet comes with a 9.7-inch quad HD Super AMOLED display. There's also a powerful quad-core processor, 3GB of RAM, 32GB of internal storage space, and a microSD slot for expandable storage.
Basically, the S2 is everything you should be looking for in a tablet. It's bright, vibrant, slim, sexy, and has all of the power you need under its hood. Yes, it's a bit on the pricey side – but it's pretty much a replacement for any computer in your house. It's one of the best Android tablets – if not the best – of summer 2016.
Sony Xperia Z4 Tablet
The Z4 Tablet has been a smash hit for Sony. It actually launched last summer, but the price has come down significantly since then to make it a perfect option for mid-range users. Back in summer 2015, the Z4 Tablet blasted other tablets' tech specs out of the water. Today, it can easily compete with high-end Android tablets.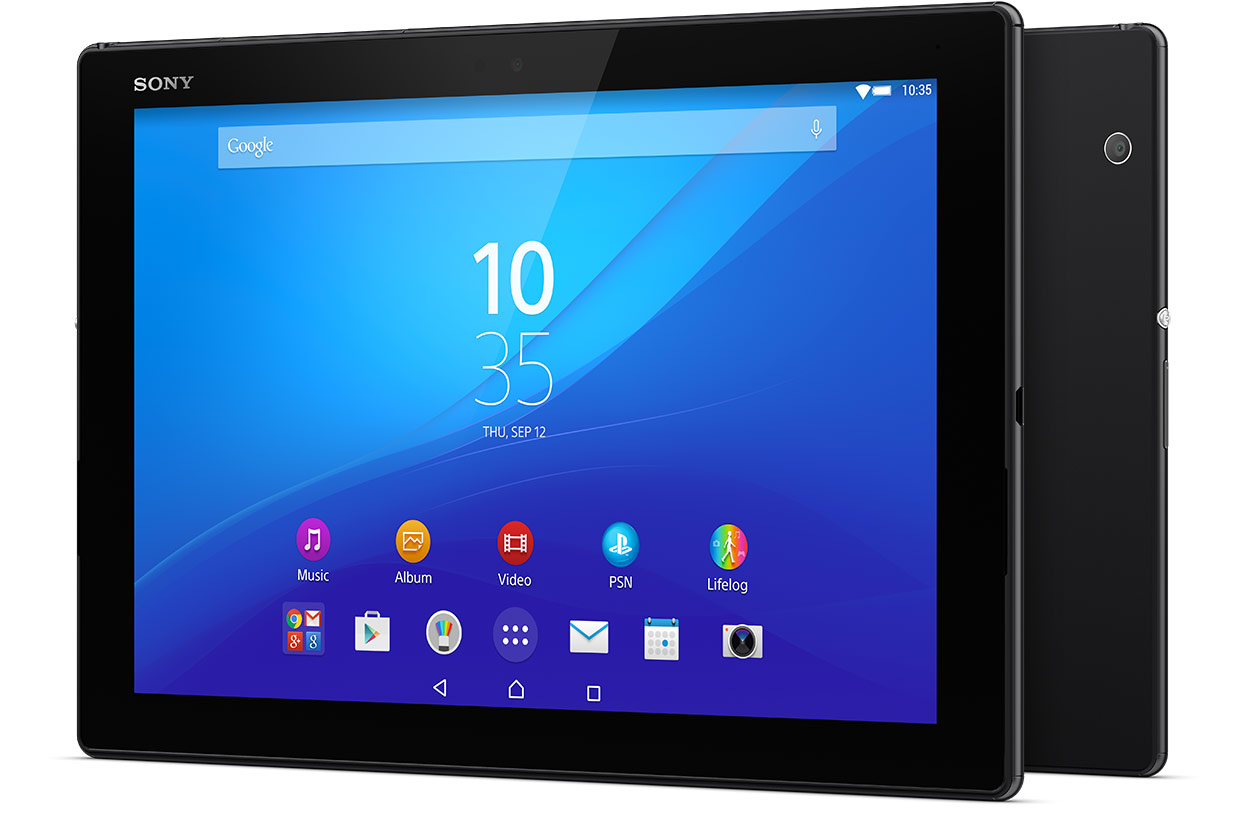 Key advantages of the Xperia Z4 Tablet include a 6.1mm thickness and a completely waterproof case design. It's a sturdy, well-built tablet that is ideal for anyone who likes to take their tablets into rougher or wetter situations.
Nevertheless, the Z4 Tablet still isn't exactly cheap. You might want to wait for the price on this to drop by the end of summer 2016 before you buy. You could scoop up some good deals.
Google Pixel C
Google's Pixel C had a shaky launch, and that shaky launch permanently turned off a lot of Android users.
But today, the Pixel C has gone through numerous updates that have helped it live up to (pretty much) its full potential. The Pixel C is where Google wanted the tablet to be when it first launched. That annoying random reboot issue has been fixed, and the Pixel C still has an excellent display and functional keyboard.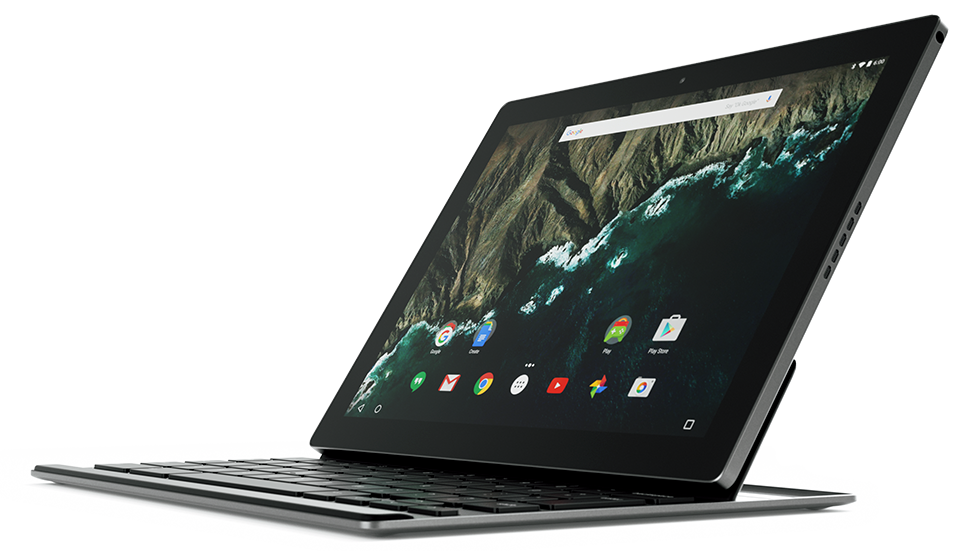 Yes, Google might have rushed the tablet to market. But if you're looking for a mid-range option with good bang for your buck (it starts at $499.00), then the Pixel C should absolutely be on your radar.
Nvidia Shield Tablet K1
The Nvidia Shield is one of those tablets that's undeniably good, but doesn't get talked about as much as it should.
The Shield Tablet K1 comes with an improved Tegra K1 processor behind its beautiful full HD, 8-inch display. It's also the perfect option for gamers who want to take their PC gaming (and other media streaming) on-the-go.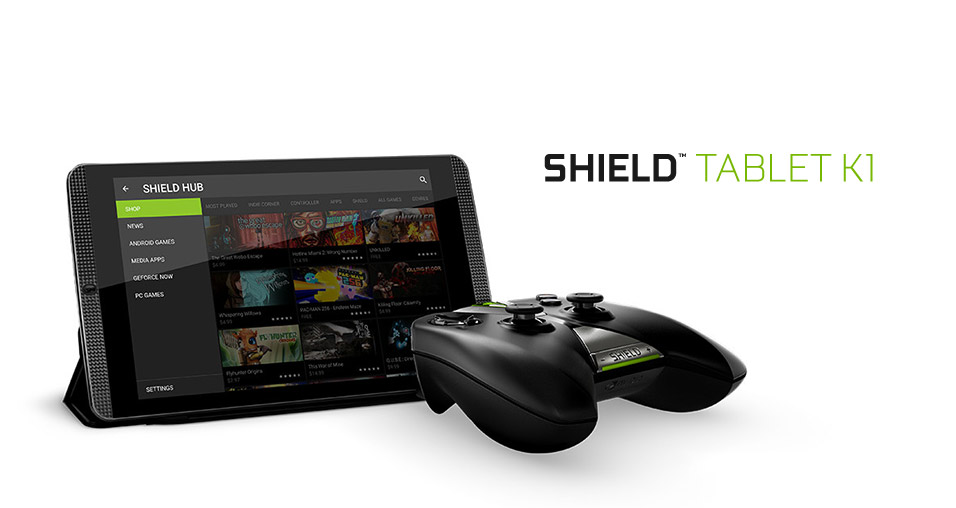 But the undisputed highlight of the Shield Tablet K1 is its price tag: it costs just $200.
Google Nexus 9
If you're just looking for a straightforward Android tablet with strong specs, the latest version of Android, and a decent display, then the Nexus 9 may be the 8.9-inch tablet you need. It doesn't come with anything flashy, and it didn't receive particularly good reviews. However, it still looks great (particularly under bright light) and comes with surprisingly good tech specs for its price: it comes with an Nvidia Tegra CPU and 2GB of RAM.
One of the biggest advantages of buying the Nexus 9 for summer 2016 is that an update to Android N is pretty much guaranteed.
Did we forget to mention your favorite tablet? Drop us a comment below and tell us how stupid we are for picking these 5 tablets. We read every comment.