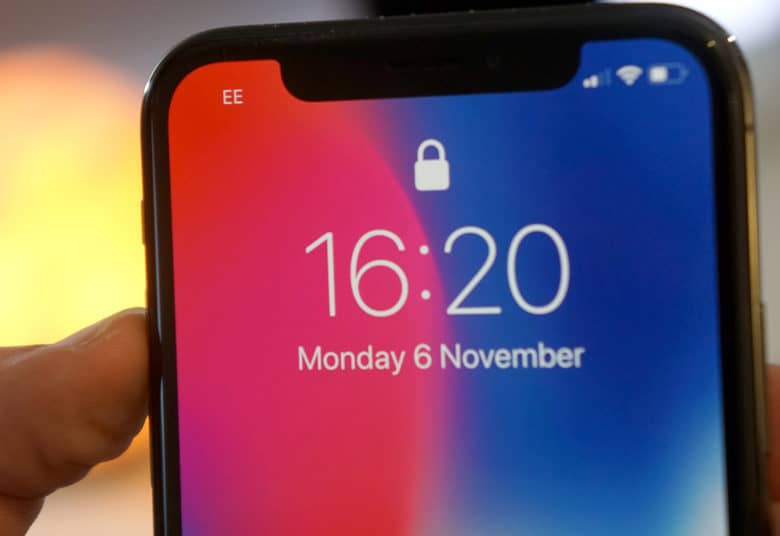 Google released Android P in March 2018. The Developer Preview is now ready to be installed on rooted Android devices.
What new features can you expect on Android P? Is it worth testing out? Today, we're explaining everything you need to know about Android P's new features. Here are the top 5 most important changes.
Better Indoor Navigation
Google wants to make indoor navigation easier than ever before. The problem with indoor navigation, of course, is that indoor environments – particularly in tall, multi-floor buildings – make it hard to get an accurate signal. GPS might be able to position you in a 2D space, but it's not reliable for positioning you on a specific floor.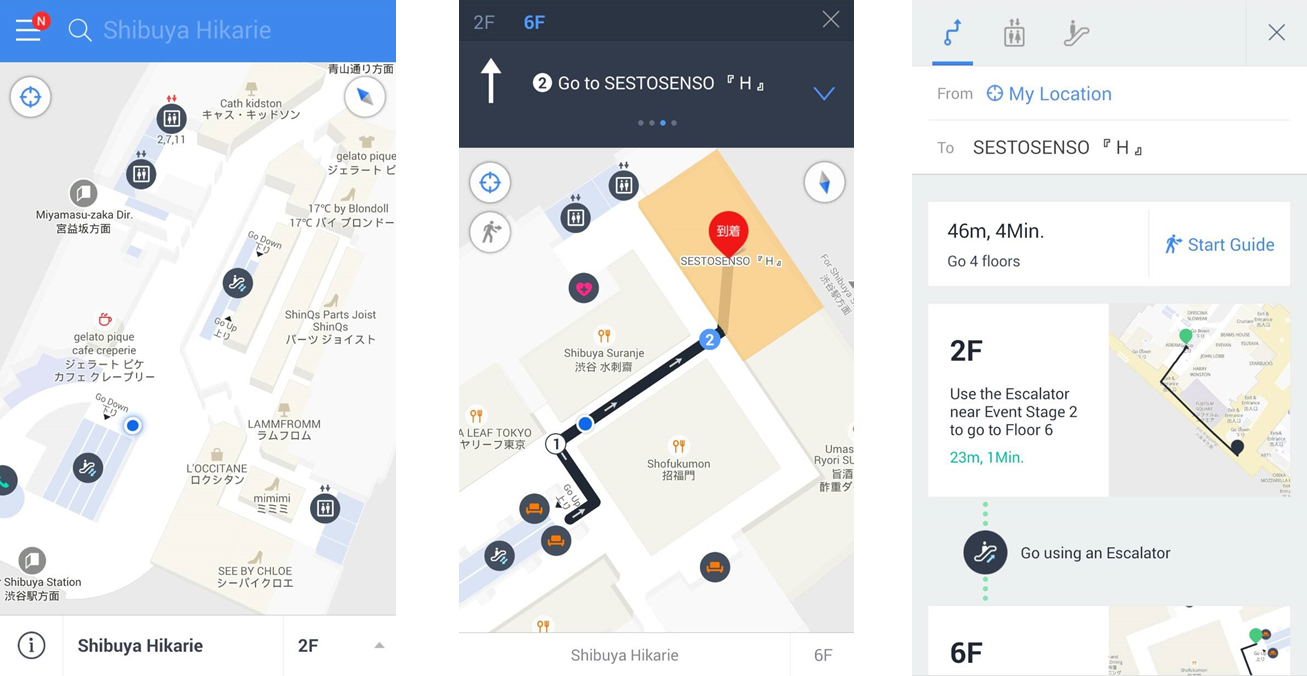 Google has improved its indoor navigation using a feature called Wi-Fi Round Trip Time, or RTT, which is a new technology in 802.11mc Wi-Fi signals. RTT makes it possible for apps to know how far you are from the Wi-Fi access point to which you're connected. Developers can access this information, then provide more accurate indoor directions.
From finding your seat in stadiums to making a meeting in an unfamiliar office building, indoor navigation could have a significant impact on our lives.
Android Can Interact with Two Camera Feeds at Once
One of the most exciting improvements with Android P is the ability to access two camera feeds simultaneously.
This is significant for a few different reasons. It could be used to setup dual front-cameras to create a Portrait Mode-style depth-of-vision effect.
Or, it could be used to combine images from a thermal camera and a normal camera, creating a thermal overlay of the world around you.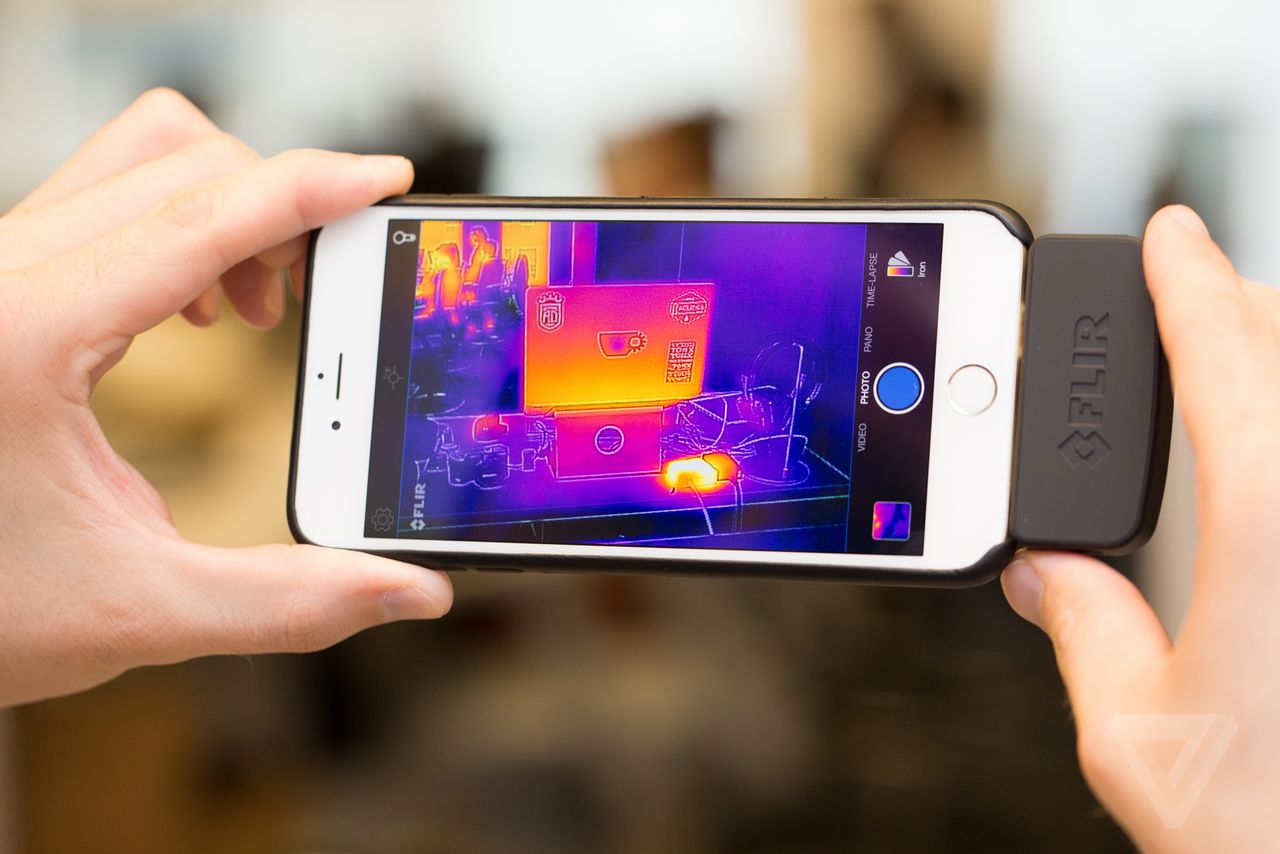 In any case, Google is adding an API that allows developers to explore a world where they can use multiple cameras simultaneously.
Several New Notch Styles
The iPhone X and a growing number of other smartphones now have a "notch". Phone designs and bezels continue to shrink, but developers still need a place to put cameras and sensors. That's where the notch comes into play.
Android P features several new notched UI designs developers can implement into their devices. These notch styles have been added to the simulator. Developers can experiment with different notches.
Better Messaging Support from the Notification Shade
Android P vastly enhances the ability to send and receive messages from your notification shade via the default Android messaging app. With Android P, you can fully interact with people directly from the notification shade. You can view their avatars, communicate in group chats, and get a recent breakdown of the conversation without needing to open the messaging app.
Better Security Over How Idle Apps Use Phone Data
Android P, like all new versions of Android, introduces several major security features. Some of the biggest features, however, involve the way apps are allowed to use phone data.

Android P introduces a new restriction system for sensors, cameras, and microphones for idle apps. When an app is marked as idle, all of these systems will stop reporting to the app. Any apps that check these sensors for information will get nothing in return.
In other words, apps that silently try to access your camera feed, microphone, or other sensors when you're not using the app will not be able to do so.