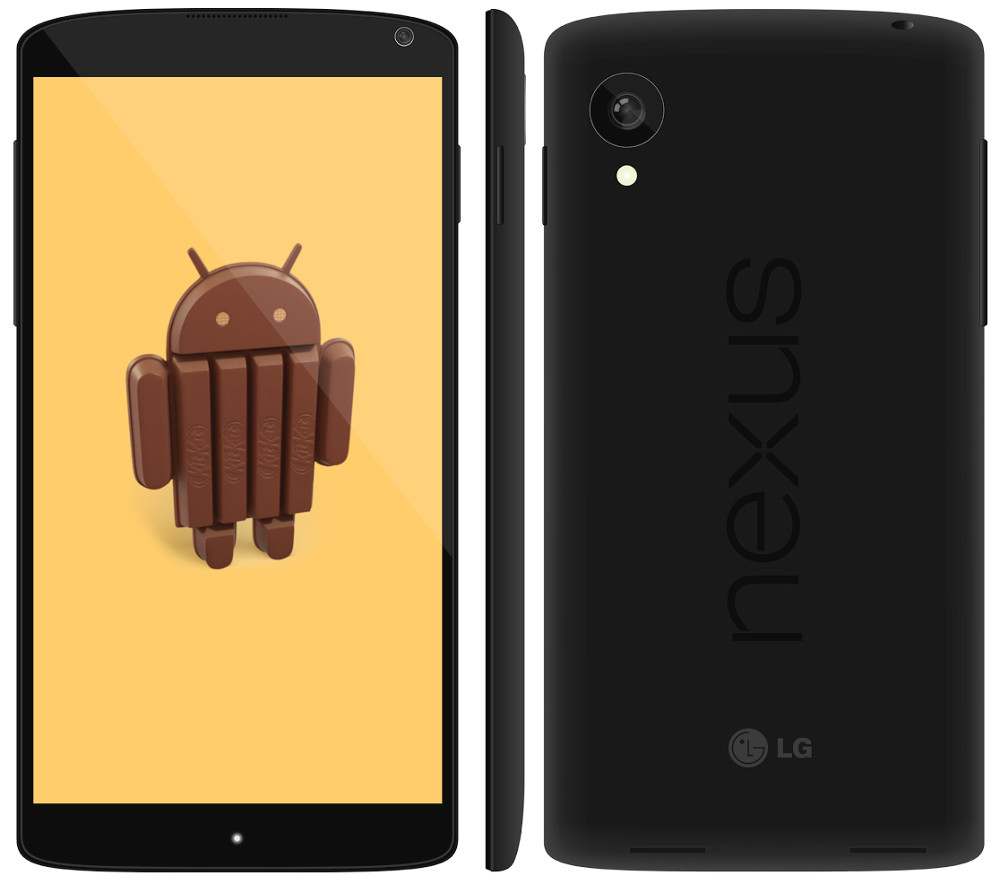 Android 4.4 is officially a thing for Nexus 5 owners. For the rest of us, it's not a 'thing' and it won't be a 'thing' for a while.
Nevertheless, the Nexus 5 has some cool Android 4.4-exclusive features that might be worth an upgrade – especially if you haven't upgraded your phone in a long time.
5) You can create unlimited home screen panels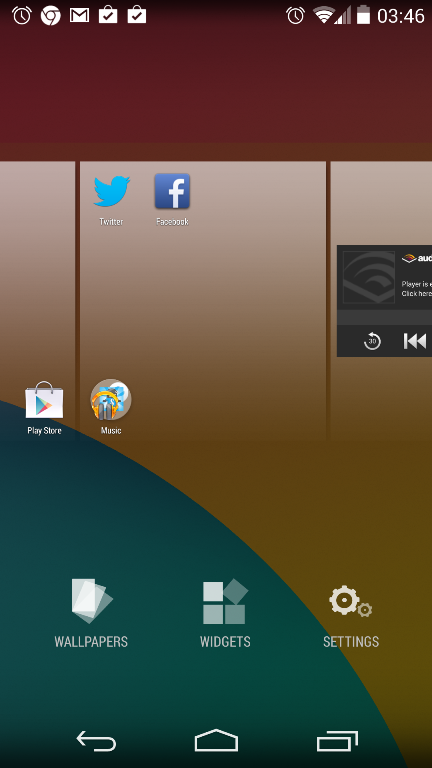 Some people only use two or three home screens. Other people fill up every single home screen with useful information and apps. If you're in the latter group, then you'll appreciate the new unlimited home screen option in Android 4.4 KitKat.
That unlimited home screen option lets users – you guessed it! – create as many home screens as their hearts desire.
4) Easy voice control with OK Google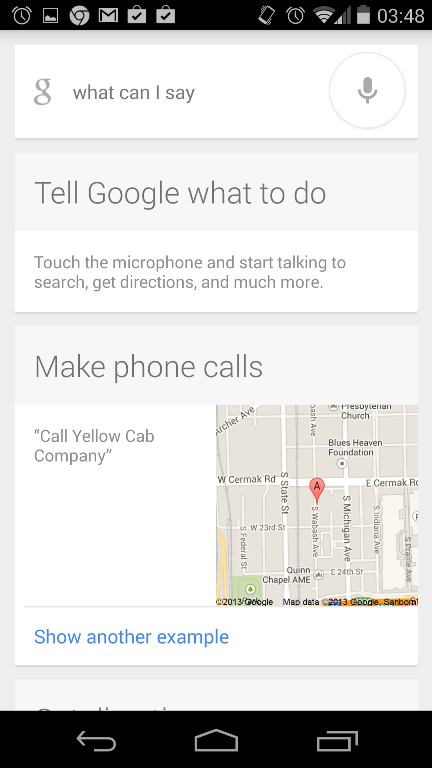 If you're a hands-free Android user or just someone who appreciates a good voice control system, then Android 4.4 has your back.
Android 4.4 adds the ability for users to simply say 'OK Google' to access voice control features. You can say OK Google when in Google Now or when using any of the home screens. In other words, Android 4.4 is always listening for you to say those magic words.
3) Integrated printing support from your smartphone or tablet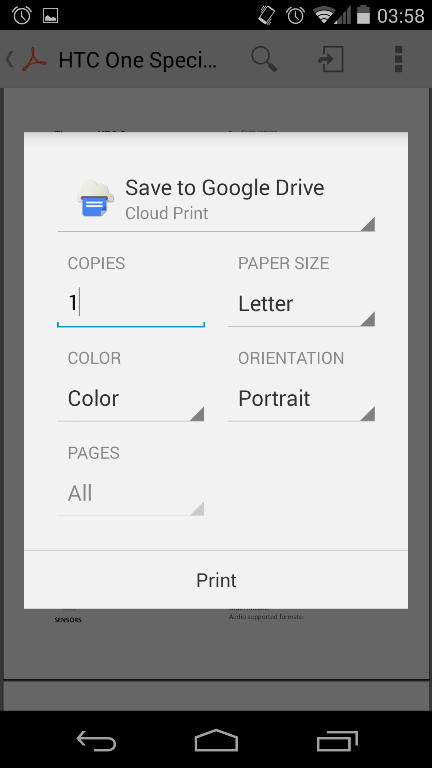 Printing from mobile devices isn't always easy. But on Android 4.4 KitKat, it should be easy. Android 4.4 KitKat adds integrated printing support. What does that mean? It means your Android will be able to print documents over wireless networks by default without installing any extra drivers or apps.
Sure, most people don't need to print from their phones. But there might be some emergency situation where you do need mobile printing, and when that happens, Android 4.4 is there to help.
2) Smarter caller ID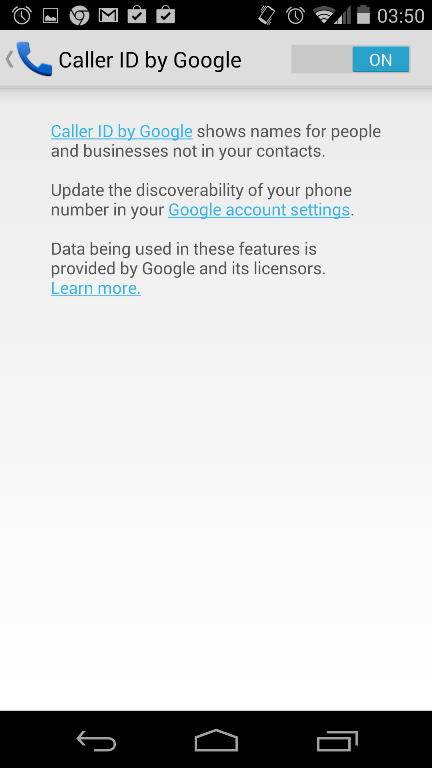 Android's caller ID system is great when the caller is in your contacts. But if the caller is not in your contacts, you just see a plain old boring phone number on your ID screen.
That's good, but not great. Android 4.4 makes caller ID a little more useful by searching for information about that number as it's calling. So if it's a local business number, you'll see the name of that local business. If it's someone with a number listed on 411 or another directory, then that person's name may come up as well.
1) QuickOffice integration by default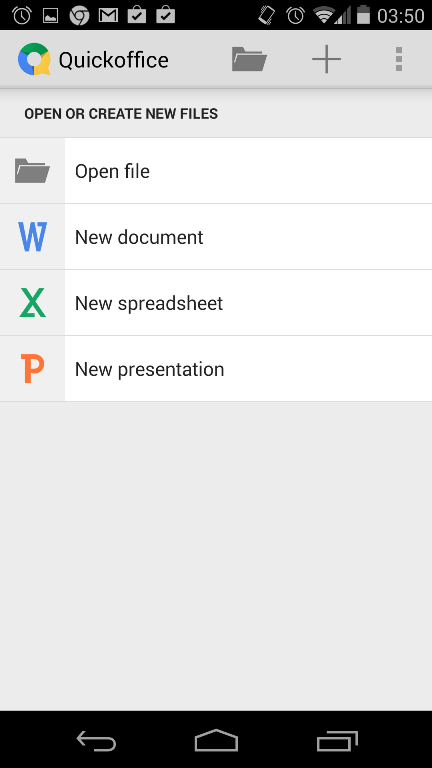 QuickOffice is a useful tool that allows us non-Microsoft-Office using plebs to edit and read Office documents from mobile devices. If you use Word or Excel for work or school, then this is absolutely a valuable feature. And it's now included by default on all Android 4.4 handsets.
Android 4.4 isn't a big or small upgrade. It's somewhere in the middle. And that's okay because the Android world can't wait to see what Google has in store for Android 5.0, if that is the next version of Android.