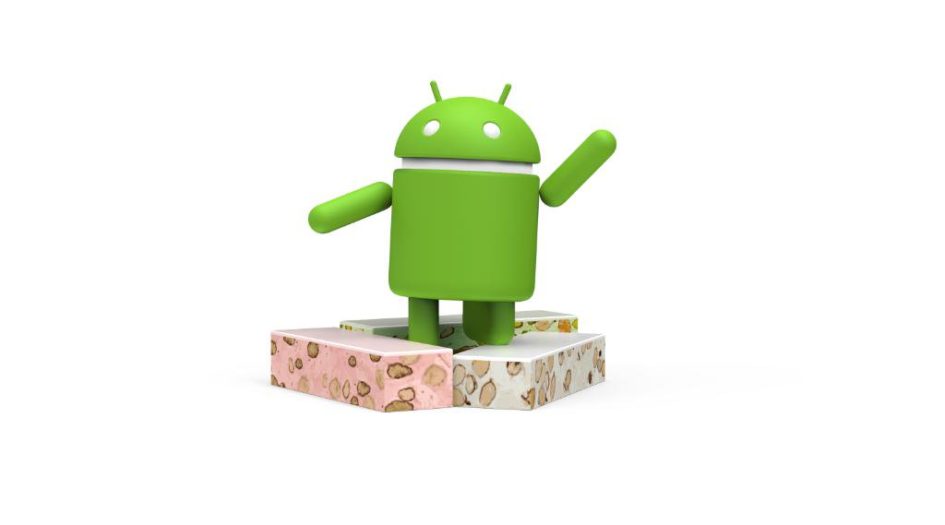 Want to get more out of your phone's latest Android Nougat update? We're here to help. Today, we're listing the top 10 secret tips most Android users didn't know for Android Nougat 7.0 and 7.1.
Move Between Apps More Easily: All you need to do is double-tap your device's Overview key (the square-ish icon next to Home). Android will jump from your current app to the app you just recently used. It's kinda like alt-tab.
Press and Hold Apps to Reveal Common Functions: You no longer need to open Chrome to open a new tab. Instead, you can tap and hold on the Chrome icon on your home screen, which reveals shortcuts to commonly used functions. Not all apps support this new feature yet, but it's very helpful on the apps that do. You can call a favorite contact in the Phone app, for example, or open a new incognito tab in Chrome – all before opening the app.
Customize Quick Settings Tiles: Samsung users have had this feature for a while, but now it's available to the rest of Android. Nougat's Quick Settings can be fully customized. Just swipe down from the top of your screen twice, then tap the edit command (you'll either see the word "Edit" in the lower right corner, or you'll see a pencil icon). Then, you'll be able to move whatever settings you like to the Quick Settings menu.
Use Night Light to Save Your Eyes and Sleep Cycles: I've been excited about this feature since it was announced. Android has introduced a feature similar to the popular PC software f.lux. The "Night Light" setting dims the blue light in your screen, making Android easier to use in dark settings. At the same time, eliminating blue light also prevents electronic displays from messing up your sleep schedules. Unfortunately, Night Light isn't available on all Androids (you need special hardware). To activate it on compatible devices, however, go to your Display settings and then tap Night Light. You can choose to turn it on automatically, select a custom schedule, or activate it from sunset to sunrise.
Prevent Data Overages: Data overages draining your bank account? Nougat has a new Data Saver mode that brings Chrome's popular feature to all of Android. As you might expect, this feature severely limits the amount of data apps can send and receive (both in the background and when they're being used). To activate this setting, go to Data Usage > Data Saver.
Multilingual Support: Are you sick of your Android just speaking one language? Android now has the ability to support multiple languages or dialects, letting you move between languages seamlessly. If you're responding to an email in English and then messaging your friends in Hindi, then Android just got a lot easier to use. Go to Languages & Input > Languages then follow the on-screen prompts to add new languages to your list.
Customize your Share Options: You know how when you press the "Share" option on Android, certain apps show up first? Sometimes, those apps aren't the ones you need. Thankfully, Android 7.0 / 7.1 lets you customize the order of apps on your system-level Share menu. The next time you're on the Share menu and you see options like Messenger or WhatsApp, just tap and hold on those icons and tap "Pin". Now, that app will always appear at the top of your Share list.
Shout out to our friends at Greenbot.com and /r/Android for discovering the tips on this list!