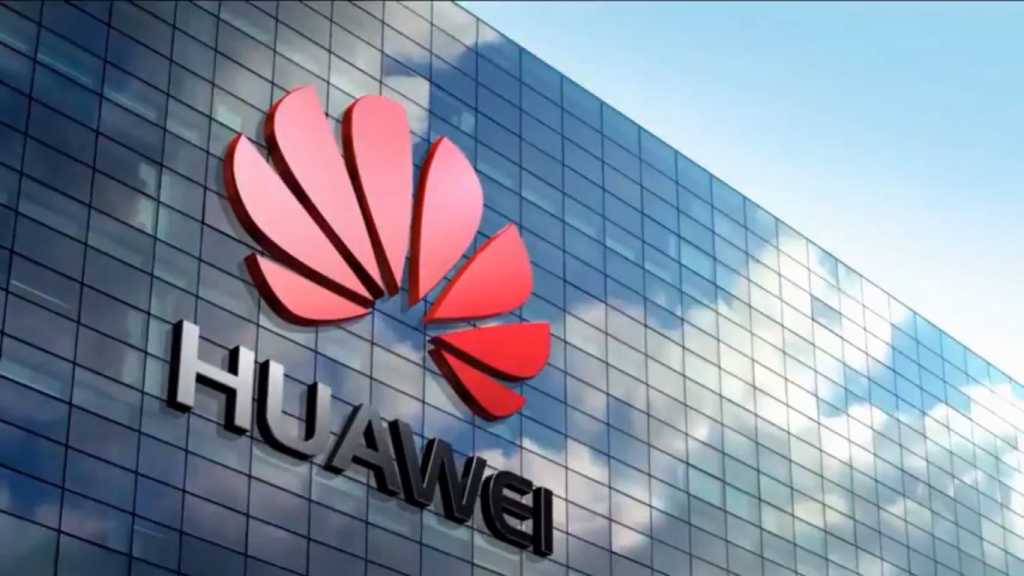 Huawei was suddenly banned by Google effectively immediately on May 19 publicly stating that they are simply complying to the U.S. administration's order following Trump's administration adding Huawei to the U.S. Department of Commerce's Entity List via executive order, thereby blacklisting the company as far as U.S. corporations are concerned.
Intel and Qualcomm bans Huawei
The next day after the public announcement, companies such as Intel and Qualcomm joined Google in blocking Huawei by no longer sharing their technology with the Chinese giant. In this regard, Huawei remains strong by stating that the company has been long ready for such an event. The company claimed that they are already developing their own OS and is no longer dependent on Android.
"Huawei has been building an alternative operating system just in case it is needed," said spokesperson Glenn Schloss to CNN. "We would like to be able to continue operating in the Microsoft and Google ecosystems."
Meanwhile, the Chinese government is not shy to defend Huawei and told the public to "wait and see" what measures the Chinese companies and the Chinese government will take in response to the sudden ban.
Also, on the same day, the Trump administration's Commerce Department issued a 90-day temporary license that will allow Huawei to maintain its current products (for existing customers). The license expires August 19, which will essentially bring the full weight of the ban to bear.
SD Association and Wi-Fi Alliance bans Huawei
On May 24, two more entities joined in banning Huawei. The SD Association currently has Huawei de-listed on its website. the SD Association confirmed that it is complying with the U.S. government order and barring Huawei from the association. This will not affect current Huawei smartphones but could cause major issues for future devices.
Additionally, the Wi-Fi Alliance also temporarily revoked Huawei's membership to its own organization.
Apple products reportedly to get banned in China
Due to this series of banning of Huawei, rumors arise that the Chinese government will also ban Apple products in China as a counterattack to what the U.S. did to Huawei. China is one of Apple's biggest markets.
However, Huawei claims it wouldn't support bans of American companies. Huawei founder Ren Zhengfei told the press, "That will not happen, first of all. And second of all, if that happens, I'll be the first to protest. Apple is my teacher, it's in the lead. As a student, why go against my teacher? Never."
Huawei files legal action against the U.S.
On May 28, Huawei filed a legal motion claiming the ban on the company working with other U.S.-based companies violates the U.S. Constitution. In its argument, Huawei says that the ban violates a constitutional law stating that Congress cannot make laws against specific individuals. Huawei feels this ban violates that clause.
On May 29, the tides seem to turn in favor of Huawei once again. Only a few days after getting pushed out of three consortiums, Huawei is now suddenly a member of all of them again. Huawei was relisted as a member in the Wi-Fi Alliance, the SD Association, and JEDEC.
This is some much-needed good news for the company, although it's not quite clear what this means for the ban overall. Meanwhile, the claimed operating Huawei OS was speculated to arrive in June as leaked by one of Huawei's employees. However, Huawei quickly shot down the rumor by stating that any announcements regarding Huawei's Android replacement will come through proper channels.
Huawei's replacement OS will not arrive in June. Stay tuned for more updates regarding the Huawei case.