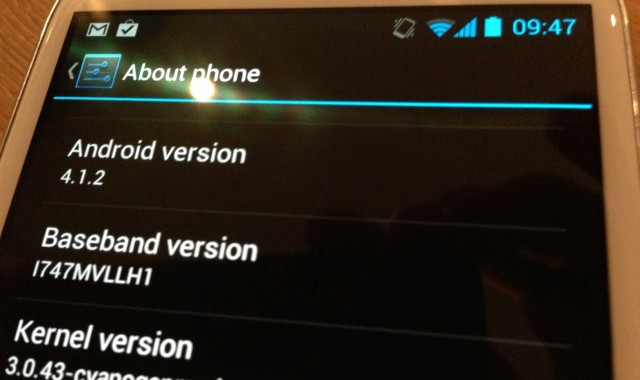 Rooting Android is never an easy process. But at One Click Root, we're trying to make rooting any Android device as easy as possible. We've accomplished that for most Android smartphones and tablets out there.
A recent Android update, Android 4.1.2, fixed all of the exploits that rooters relied on. In other words, rooting 4.1.2 requires rooters to start from the bottom and look for exploits all over again.
That doesn't mean rooting Android 4.1.2 is impossible. In fact, exploits have already been discovered. These exploits should allow rooting Android software developers to root all 4.1.2 devices once more.
However, as it stands now, the only exploit discovered for Android 4.1.2 is for Motorola units like the Motorola Droid Razr Maxx HD, the Atrix HD, Photon Q, and Razr M. That's not good enough for One Click Root – our goal is to allow users to root any Android device they have, not just a Motorola device.
So our software developers are actively searching for new rooting exploits. It shouldn't take long – every version of Android thus far has had a vulnerability somewhere, and Android 4.1.2 shouldn't be any different.
Don't update to 4.1.2 if you want to root
Instead of updating to 4.1.2 when prompted, root your Android today using One Click Root's professional Android rooting software, which is guaranteed to work with Android 4.1.1 and previous versions.
Once you've upgraded to the new version of Android, it can be difficult to fall back to earlier versions. In many cases, your Android device will not even prompt you before updating to the new version of Android.
So why wait? Root today with a software program that is guaranteed to work. Click here to try out One Click Root today.