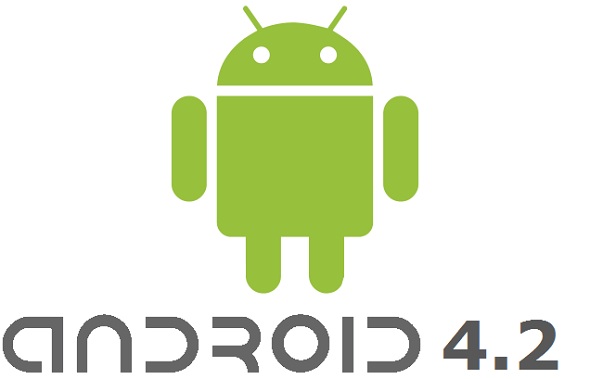 Although many Android users still haven't received the 4.1 Jelly Bean update, Google is expected to release the next version of Android – Android 4.2 – in the very near future.
And despite rumors that Android 4.2 would be called Key Lime Pie, that doesn't appear to be the case. Instead, Android 4.2 is expected to be called…Jelly Bean. That's right – Android has decided to keep the name from the 4.1 patch. However, we wouldn't be surprised if the inevitable Android 5.0 was called Key Lime Pie.
Whatever it may be called, rumors about Android 4.2 are no longer rumors, and early versions of Android 4.2 have already been picked up and confirmed by at least one major Android website.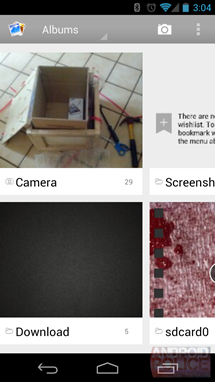 Here are a few of the features that will be included on the next version of Android:
-New button in the notification bar that will give users instant access to more settings. Unfortunately, most Android versions and skins already have this feature, so this isn't the most exciting upgrade.
-Updated gallery app that is designed to give photos a more polished and refined finish.
-360 degree camera app that allows users to automatically compile a panorama by spinning around in one place. That's right: at your next party, don't be surprised if you see an Android user walk to the center of the room and start spinning around while holding a phone in front of his face. And think of how bizarre those photos would look on Facebook.
-New app icons. Users can expect to see some new, fancy-looking app icons with the next release of Android. Although it's unknown which apps are being updated, we're pretty sure this change won't be life-changing for too many users.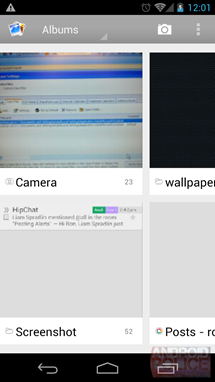 -The ability to setup multiple user accounts. Although this addition won't be very useful for smartphone users, it might help those who have 'family tablets' and need to switch between sets of apps. So, if you want your three year old to play games on the tablet, but you don't want her to discover your secret Skout account, then Android 4.2 can help.
Most of the information about Android 4.2 comes from AndroidPolice.com, which recently got the chance to play around with a new version of Android. Check out their full writeup by clicking here.
Android 4.2 release date
Android 4.2 is rumoured to be released soon – very soon. Most rumors point towards Monday, October 29, 2012 as the official release date for Android 4.2.
-Nexus 4
-New version of the Nexus 7
-Nexus 10
Want new Android updates before everyone else?
You don't have to know an inside connection at Google HQ in order to get Android updates before everyone else. Instead, you just need to know how to root your phone. Rooting your Android gives you access to custom ROMs. Many of these custom ROMs are nothing more than early ports of new Android updates.
So, instead of waiting for your carrier to finally release a new Android update, why not get it before everyone else? When Android 4.2 gets released, you can root your phone and look for custom ROMs online in order to install that update as soon as possible – it's that easy! If you want to root Android in the fastest and safest way possible, use One Click Root.