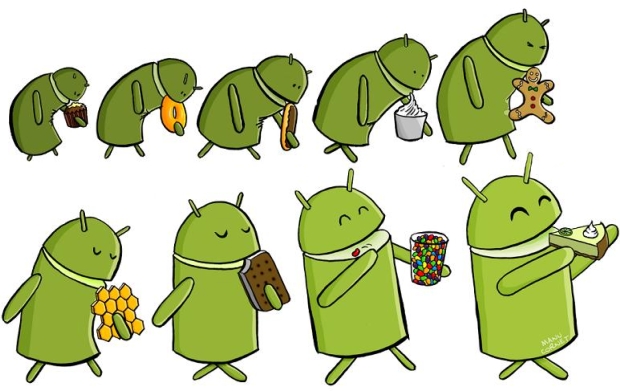 For months, the tech community has been abuzz with rumors that the next version of Android – Android 5.0 – would be called Key Lime Pie. Where did this rumor initially come from? Nobody knows. But apparently, that rumor wasn't pure speculation, since a Google employee all but confirmed the name during a recent doodle drawing.
You can see that doodle above. As you'll notice, it shows how Android has progressed over time from Cupcake to Donut to Eclair, Froyo, Gingerbread, Honeycomb, Ice Cream Sandwich, Jelly Bean, and finally to Key Lime Pie.
That doodle was released by a Google employee onto Google+. While the release may seem accidential, the doodle is still up on Manu Cornet's + profile, so it doesn't look like Google is trying to keep Key Lime Pie under wraps. It's not like it was ever a secret anyway.
Another interesting thing to note about the doodle is that the alien has been standing up straight ever since it started eating an Ice Cream Sandwich, which means that with 4.0, Android finally reached a point where Google felt it was nearing completion. Maybe we're reading too much into it, but maybe not.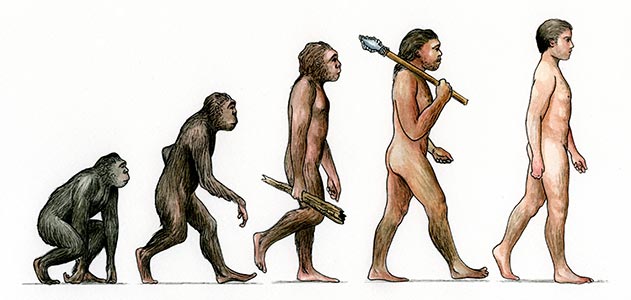 Android 5.0 devices are already appearing on website logs around the internet, so it can't be far away from the market. When released, Android 5.0 is expected to include features that will allow it to flawlessly run on notebooks (most notably the Chrome OS-powered Chromebooks).
In any case, stay tuned to One Click Root for the latest information about Android 5.0 as it gets closer to completion.