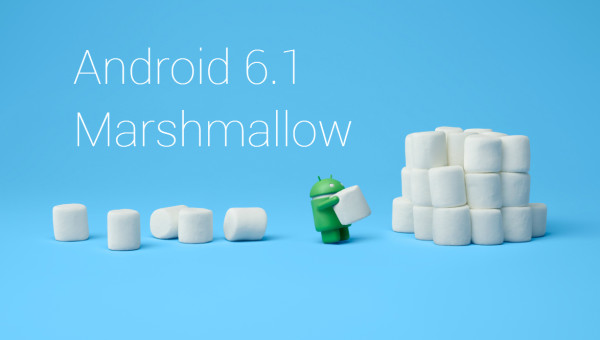 Android 6.0 Marshmallow was unveiled in May 2015 before being released in October.
Rumors are growing that Google is preparing to release Android 6.1 Marshmallow in June 2016 – and there is expected to be two substantial changes.
Our friends over at Android Geeks are on top of all of the latest Android 6.1 rumors. Most of the early release information we've seen thus far comes from them:
"One of our most trusted sources told us that Google is planning to release the Android 6.1 Marshmallow in June, 2016, and it will also come with the long-awaited split-screen support, along with a better way to deal with permissions."
Android Geeks cautioned that the news should be taken with a grain of salt. However, they also added that the source has been good for countless leaks in the past, so it's "most likely the real deal."
Few New Features Are Expected with Android 6.1
Android 6.0 Marshmallow brought a new name to Android, but it didn't bring any major substantial upgrades over Android 5.1.1 Lollipop. One of the biggest changes included the new permissions architecture, which is reportedly going to be improved in Android 6.1.
Android 6.1 "isn't expected to come with any new features" except for the new permission updates and split-screen support.
Aside from this information, we know very little about Android 6.1 thus far.
Stay tuned to the One Click Root blog for more information about Android 6.1 as we move forward!