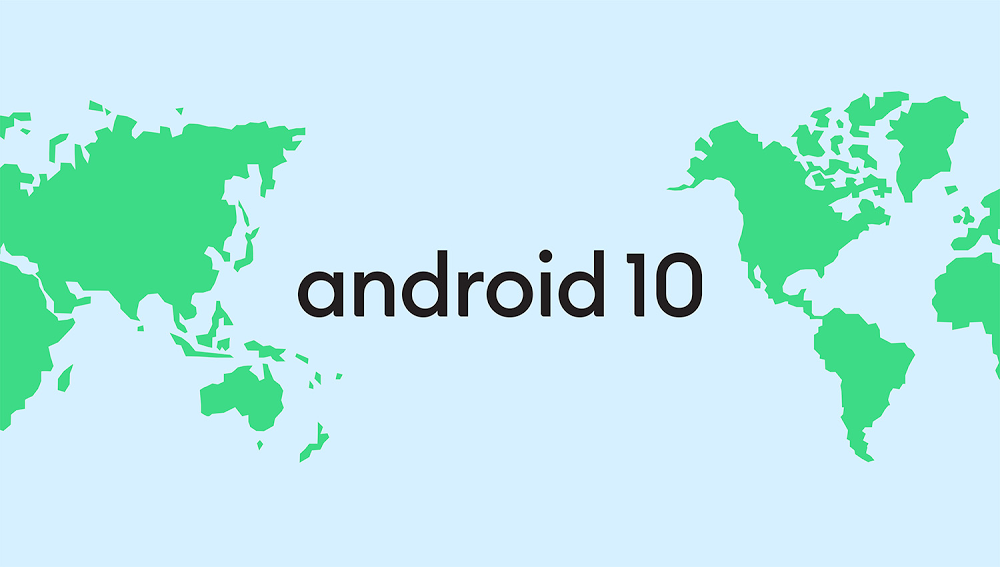 Android announced earlier this month that the final release for the latest OS – Android Q – will be around Q3 2019. Apparently, while we are all anticipating for the said launch, it turns out Android was also planning for a brand refresh, that, to be honest, was long overdue.
Here's everything you need to know about Android today.
Android's new look, and new name
Android has had a major visual refresh every few years and yet the brand itself has not. The Android brand and what it represents has evolved, a lot. It has improved greatly for the past few years in successive Android OS reviews about Android's maturation, polish, and sophistication. Android's branding now reflects that evolution.
The Android that the old logo represents hasn't been inside the phones bearing that logo for years. The Android logo now changes from a full Android body to just a head section, like peeking on a wall. The color is also changed to a darker green.
Since brands are becoming more and more the same, which makes people think that 2019 and 2020 is the end of brands, Google and Apple are also somehow adapting to each other. Google is like Apple, and Apple is like Google – which also translates to Android is like iOS and vice versa.
No more sweet treats
And that is why, just like iOS, Google will no longer sugarcoat its brands name and announces that the Android Q will now be called Android 10 – no more desserts. The company believed that using dessert names as Android release brands could get in the way of that desire for worldwide name recognition. Names like KitKat and Nougat are not known in many markets in the world.
Looking back, the only versions of Android that did not uses dessert names are Android 1.0 and Android 1.1. The naming only started during the release of Android 1.5 which the company called Cupcake. Since then, Android made it a tradition to use sweet names for their every release.
Google also came up with a tradition of introducing new statues it its Googleplex campus of the Android mascot with a large representation of the new sweets codename. The codenames even included real trademarked treats, such as Android 4.4, which used Nestle's KitKat candy bar. More recently, Android 8.0 took on the Oreo name for its branding.
The similar we are, the better marketing
This mirror strategy, if you haven't noticed, result in less dispute between Android and iOS. The great war between the two brands keeps getting smaller every year. In fact, some of the changes Google has been making to Android recently are intended to siphon off parts of the iOS user base.
According to Sydney Thomashow, Google's lead for brand and creative for Android, the reason for the Android refresh in the first place is that the company wanted the Android brand to be more inclusive and recognizable to a worldwide audience. Android is indeed hoping to be recognized like Apple and Microsoft which have been using numerical versions for many years.
So, it's official that the supposedly Android Quiche is now to be called Android 10 with a brand-new logo.