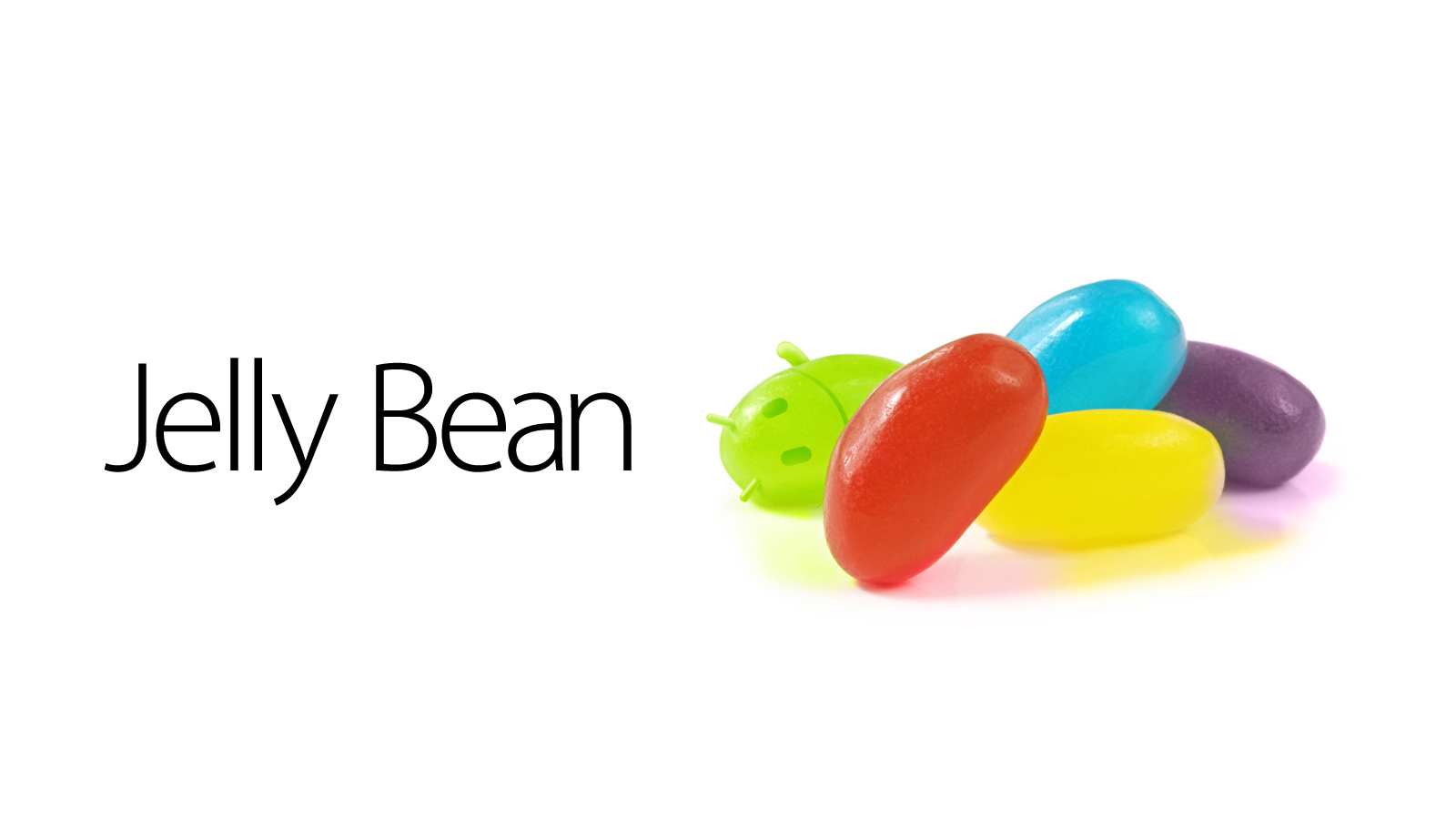 December is the month for gift-giving, and it looks like Android manufacturers and carriers are delivering some Jelly Bean-flavored gifts early this year. That's right: Jelly Bean is now available on many Android devices around the world.
Android 4.1 is now available on the Samsung Galaxy S III on most American and Canadian carriers, including AT&T, Sprint, T-Mobile, Rogers, Bell, and Telus.
If you want to upgrade your Galaxy S3 to Android 4.1 Jelly Bean, then AT&T has published a helpful list of instructions at this page. The process is similar across all carriers and devices, so you can reference that page no matter what you're trying to upgrade.
The best way to upgrade to a new version of Android on Samsung devices is to install Kies, Samsung's wireless upgrading tool that allows you to push new versions of Android to your device. Kies also allows you to add music, movies, and pictures to your device as well as send text messages.
Here are some stats about Jelly Bean adoption rates thus far, as published by InformationWeek.com:
-30 days ago, Android 4.1 was installed on just 2.7% of all Android devices, and today, that number has doubled to 5.9%
-The Nexus 4, Nexus 7, Nexus 10, and Galaxy Nexus are the only available devices that can run Jelly Bean 4.2 as of now
-The vast majority of Android users – 50.8% – continue to use Android 2.3 Gingerbread
-10.3% of users own Android 2.2 devices
-0.4% of Android users are still using Android 1.5 and 1.6 (Donut and Cupcake)
In total, Android Jelly Bean (including 4.1 and 4.2) has a 6.7% market share on Android devices. Although that number is expected to sharply rise before the end of the month. So what are you waiting for? Check your carrier's website and download the latest Android update today if it's available!