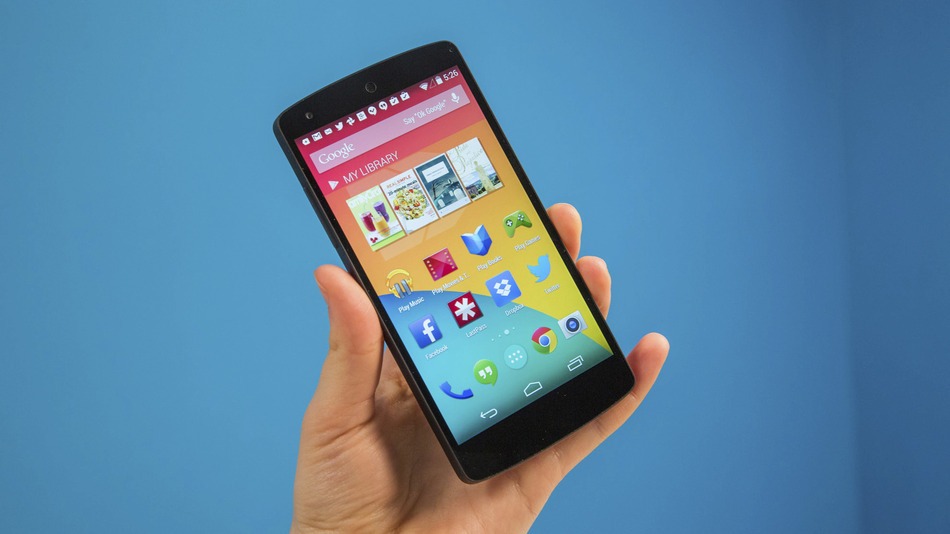 Post the Google I/O developer meet in June, Google released a preview of the Android L and developers were happy that they could test applications on this latest update. However, for the consumer waiting for this new OS version from Google, the point of interest is, who is going to get the update the fastest?
Let us look at the favorites and why they are well poised to get Android L over others?
Nexus
The reason is obvious. It is a Google phone and would come with inbuilt Android L. Current devices are running on Kit Kat 4.4.4 but the new Nexus 5 and 7 models are expected to have Android L and this update will then quickly get rolled down to other models in the Nexus series. Google like Apple has total control over its own phones and are therefore able to test as well as receive feedback from consumers directly. That enables them to make the changes or improvisations in subsequent mobile and tablet versions.
Motorola
After Nexus, Motorola is expected to offer the Android L. It has already been very quick in rolling out each new Android OS update and was one of the very first OEMs to come out with Kit Kat 4.4.4. Its implementation of earlier Kit Kat updates too was very swift. Moto X and the Moto X+1 would receive the update the quickest followed by Moto G and Moto E.
Motorola is able to implement these updates quickly due to the fact that they do not have to deploy programmers to prepare phones for such updates. They are likely to roll out the Android L update within a month of it hitting the market.
Sony
Sony like Motorola has been quite efficient with their pushing of Android updates. In addition to their flagship devices, they have been prompt to update many of their mid range ones as well. Sony was quick to push the Android Kit Kat 4.4.4 and it is expected that they too would not take more than a month to push Android L. The Google source code would get released within 2-3 weeks of the Android L release and therefore companies like Sony would require not more than another month or so to have that update implemented on all their devices. It is ultimately also a function of the change of architecture.
HTC
Yet another OEM that has been very transparent with their roll outs in the last 2 years and that has helped them gain a healthy market share. They have committed pushing the Android L update within 90 days of getting the source code and the expectation is that the HTC One M8 would be the first to get updated followed by the M7.
Samsung
Samsung has been introducing a lot of models and has been slow as compared to the four brands mentioned above. So you need to wait longer for them to push the Android L on to their devices and as of now they have not committed anything with regard to the period they might take to do this.