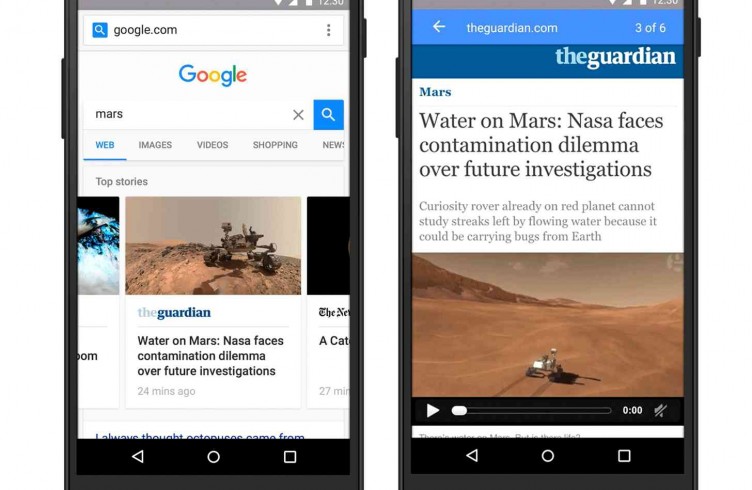 The distribution of Lollipop OS is rising and at over 25% now, represents the quickest upgrade ever for Google amongst Android users. Earlier it was the Kit Kat OS that took a longer time to cover 25% of users and Google was having a tough time getting users to upgrade from older OS like the Jelly Bean and even the Ice Cream Sandwich.
News not so encouraging
But this news about Lollipop is still not great news for Google as it braces to introduce its latest OS called the Android Marshmallow or Android 6.0. If the rate of Lollipop up gradation is anything to go by, then Google will take more than a year to touch the 20% mark for Android M as well and that is something the company is not looking forward to.
Indeed, as compared to the Apple iOS9 roll out that was the quickest to cross the 50% mark amongst Apple users, Android comes a poor second. Distribution of its OS has always been an issue with Google and despite its many aggressive attempts to ensure speedy distribution; it has been hitting a wall. Fragmentation of its OS that it has been launching ever so regularly is not helping its cause. The frustration is apparent when it is clear that each of its OS it launches is invariably much better than the previous ones.
Handset makers need to keep up to speed for defragmentation
Google is handicapped to some extent by the rather casual and lax approach of handset makers. This explains why many of the brands like Samsung, LG, HTC to name a few still have many of its users using Jelly Bean and earlier Kit Kat versions. It is a fact that some of the handsets cannot take the upgrade and that is only leading to more frustration for Google. Users are stuck with their existing OS and are robbed of getting a better Android experience.
So you will have some users still stuck with Lollipop and will be unable to enjoy the exciting features of Android Marshmallow such as the Doze, Now on Tap and so on. It is only the Nexus and Motorola users who can look forward to a quicker upgrade to the latest Android 6.0 , once it is launched.
Google's new project to improve reading experience
Your smart phone browser will now make for a better reading experience thanks to pages loading up faster. Yes, Google is coming out with the Accelerated Mobile Pages project that will load stories quicker without publishers losing control over the design of the site or the ads getting featured on those pages.
Google is involving more than 30 high profile media entities as its partners and will collaborate with Pinterest, Word Press, Twitter and LinkedIn. The AMPs will start appearing in search results pages shortly and you will be presented with a choice of articles relevant to your search term. Just tapping any one of them will pull it up in a jiffy and you will be able to also jump and toggle between stories.