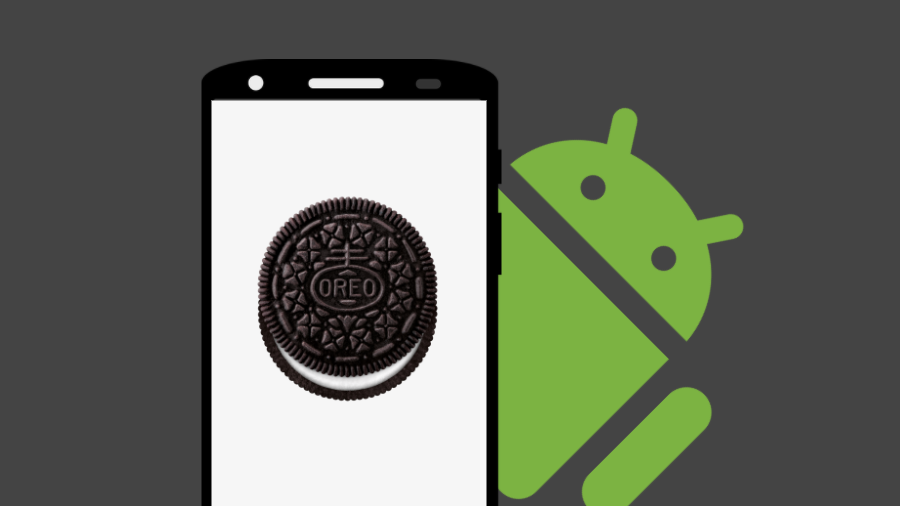 Android has included a lot of new features for this year's version of Android – the Android Oreo. It's almost too different from its previous versions since it is a pack full of changes from the design to under-the-hood.
If you own a recent flagship, then your device is probably running Android Oreo. Except for Nokia who used Android One and some phones who were included to test the Android P beta. Most of the smartphones released this year, especially the best and expensive ones, is running on Android Oreo.
Here are some of the notable improvements that happened in Android Oreo.
Minimalist Design
The design was made minimalist from the status bar to the home screen buttons to make it eye-friendly. Of course, this is to adapt almost all apps in the Play Store who are also already converting into a minimalist design including Facebook and Instagram. The home screen app icons are also rounded for a uniform design. If the app is compatible with Adaptive Icons, it will automatically crop and align itself according to system settings.
Better File Organization
Having trouble navigating in folders? You don't have to worry about installing an external app that organizes files. Android Oreo has a built-in File Management that offers a better and friendly folder navigation. It's not yet on its prime, but we're expecting updates soon/
Battery-Saving Background
Android has finally found a fix to reduce battery consumption during standby mode. Doze Mode is not new, but it has improved a lot with Oreo. The Background Execution Limits will ensure that apps won't run rogue and stops other apps from opening at all times. The better thing is you can customize the apps to be restricted.
Organize and Snooze Notifications
If you received an important text while you're on a meeting, and don't want to forget reading it later, you can simply tap the snooze button and it will notify you again – just like an alarm. You don't have to miss messages again. Moreover, Android Oreo features a better notification organization. Meaning just like Gmail, it filters notifications according to its type.
Turn on Wi-Fi Automatically
Forgetting to turn off Wi-Fi when leaving home can be a great battery drainer. But, not with Android Oreo. With this new feature by Oreo, you can turn off your Wi-Fi all day. It will only turn on once 'location' detects you're already at home.
Automated Bug Fix
Yep, no more browsing the web and asking random people how to fix a bug. Android Oreo is geared with a new feature called "Rescue Party" which will automatically attempt to fix the issue when a fatal bug comes through.
No More "Unknown Sources"
The "Unknown Sources" setting was removed in Android Oreo. Meaning, the device will no longer prompt if you attempt to install an APK not downloaded in the Google Play Store. You have to rely on your own judgement this time. Make sure your source is legit.
New Emojis
We've got new emojis! Yay! Google has finally ditched that blob-shaped Android emoji into the traditional rounded ones. This is to adapt the emojis currently being used in almost all messaging apps to avoid confusion. Google faced the fact that it's hard to recognize the emotion of that old blog-shaped emoji.
Continue digging and discover more features Android Oreo has to offer. The above honorable mentions are just half of the changes made on this latest Android and they're already blowing our minds. Google never stops to amaze us, and we're looking forward to what future updates will look like.