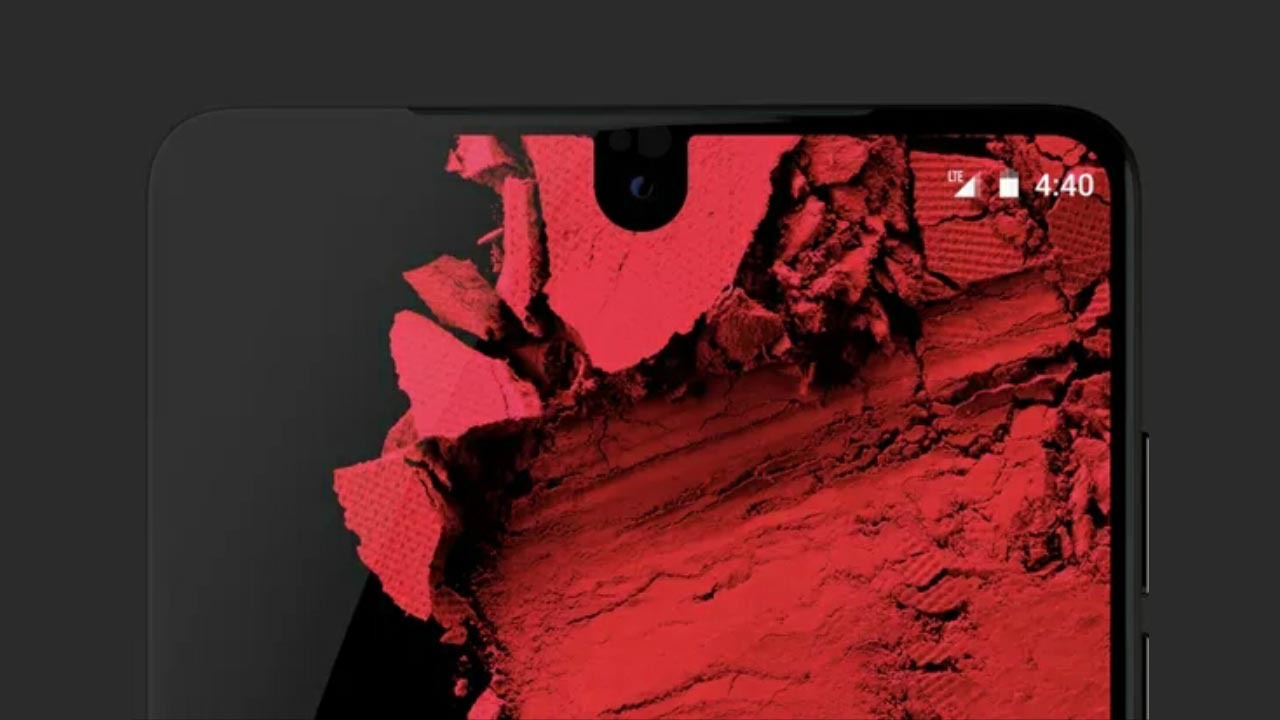 Google is currently working on the next Android overhaul for a new generation of smartphones. Dubbed as "Android P", it is reportedly going to mimic Apple Inc.'s controversial new "notch" at the top of the iPhone X.
Google will also include in the Android update more integration of its digital assistant which is going to be due later in the year. Google's digital assistant will come with improved battery life on phones as well as support new designs such as foldable displays and multiple screens.
One of the main goals of this year's Android update is to win-over more iPhone users to switch to ditch their iPhones for Android devices. Based on the rumors, Google is planning to achieve this goal by improving the look of the software. People who spread these rumors asked not to be identified while discussing these private plans while a Google spokesman refused to comment on the matter.
Even though Android is still dominating the middle and low-end of the smartphone market globally, Apple still undeniably controls much of the high-end users who spend more on apps and other kinds of services. Now with the next Android overhaul embracing notch, it would be a game changer. This means that more Android phones will be designed with the cutouts at the top of their screens to fit cameras and other sensors. This would most likely bring new features that would help Android smartphones in keeping up with the very same technology used by Apple.
The only thing that would still be the same and would remain a constant problem in the Android OS is that most of the billion-plus Android devices in a global scale run outdated versions of the operating system which exposes these devices to security flaws and vulnerabilities, holding back Google's newest mobile innovation in the process.
The Android software is controlled by Alphabet Inc.'s Google whereas other companies manufacture the devices. These partners can even tweak the software to their specific needs or whims so that not all Android devices will have notches. Way back in November when iPhone X first came out, the largest Android phone maker, Samsung Electronics Co., even mocked the notch feature in a commercial.
Putting notch capabilities into the Android system indicates that Google expects the iPhone X to catch on more approximately. At this time, a smartphone from Essential which is run by Andy Rubin, Android's former boss, is the only major handset on the market with his kind of feature.  A large Chinese vendor, Huawei, is also working on a similar model – this according to the people familiar with the development of Android P.
Android P will highlight Google's Assistant – a digital helper that competes with Apple's very own Siri, and Alex from Amazon.com Inc. Developers will also integrate Google's voice-based technology into their apps. The tech giant also weighed in integrating search bar on the home screen of Android devices with its assistant though none of these changes are finalized for introductions this year yet, as per the people familiar with the case.