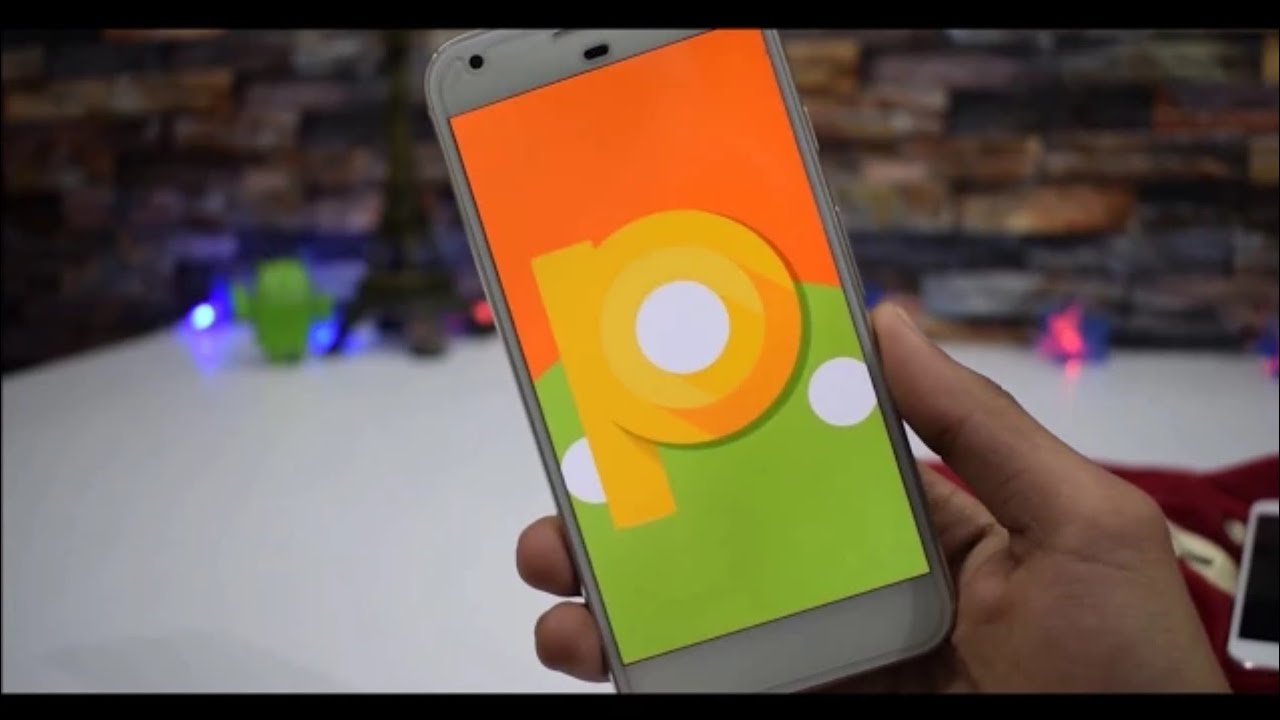 The new Android P has steered the Android fans with some of its changes to our known Android features. Some features were changed, including the look, UI, and even the color. However, Android promises that it is about similar to Android Oreo, and there's no reason for Android fans to get hysterical.
Here are some of the new features and changes we can expect from Android P.
Unusual Features of Android P
There are some unusual changes made to Android P that are somehow an issue to Android Fans. The time has been relocated to the left, which is weird because everyone is used to having the time on the right side.
Google Search bar is also located below the app dock which is entirely opposite from Android Oreo. Battery percentage is also shown in the bottom of the screen.
Better Notifications
Android is exerting a lot of effort when handling notifications. With the launch of Android Oreo, notifications-handling have been greatly improved with its smart setting that classifies each notification into batches and arrange them according to the level of importance.
With Android P, this feature is made even better. The notifications bar now displays photos, when available, and allows a quick reply function that will enable you to manage your response even without visiting the app itself. It's a bit similar to Google's Reply app, but having it installed on Android P and eliminating the need to download an independent app makes it more convenient and saves more storage.
New UI
Google has tweaked a little bit in the icons and color of Android P. The quick settings are now rounded, more colorful, and have circular icons. The new UI features a playful ambience, but some people think that it looks more childish than professional.
From a rectangular-shape, the search bar also has rounded corners. It adopted the blue accent theme that is a noticeable change from Android Oreo's color palette.
Other Noteworthy Features
Android P has a lot in store for all Android fans. Searching via web browsers now has an autofill function. It is a default feature, so you'll save more time in typing your search. Text-editing also has a zoom-in effect which enables users to clearly navigate the text or line they want to edit and reduces the risk of messing with the whole content.
Changing profile setting is also improved. The Do Not Disturb function is now made easier. You can now choose what specific notifications you want to hear and disregard. A screenshot option has also been added when holding down the power button. Plus, the screenshot feature has its own built-in editing tools making it very reliable when removing unwanted objects.
The criticisms of the changes made with Android P may be only temporary because people are used to the old Android functionality. However, it is only a matter of time that people will learn to adapt and realize the benefit of having these features changed.
Mentioned above are just a sneak peek of the changes made to Android P, and there are more to be announced. The official announcement of Android P's main features and changes is expected in Q3 2018. As always, Google is known to surprise its users and has lived up to the phrase 'the best is yet to come.'